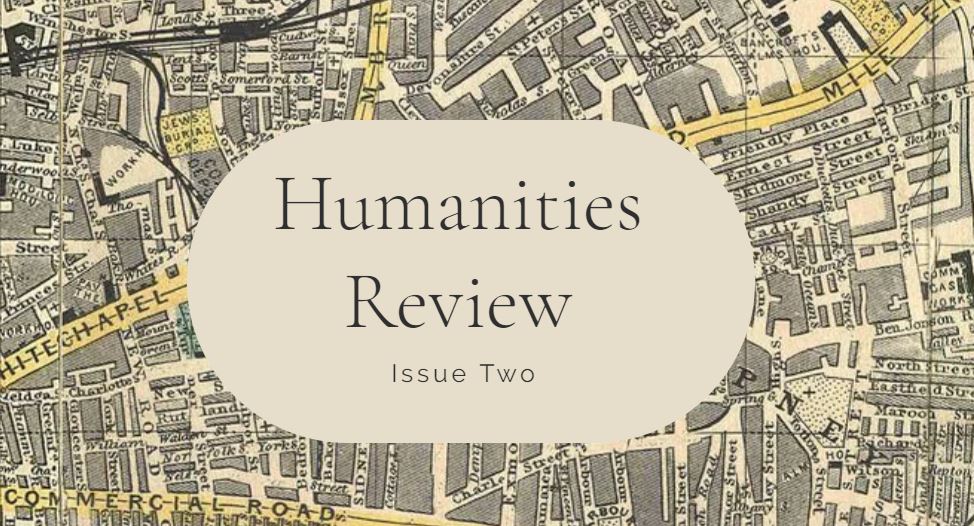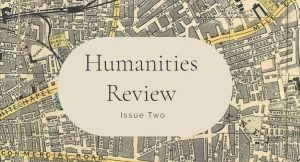 It is with great pleasure that the Humanities Faculty announces the publication of the Humanities Review.
This latest spring issue is dedicated to the world-wide DLD community. Wherever you are, we hope that you will find an article to interest you.
After the dark days of recent months, it is good to see the sun shine again, blue skies appear and bright blossoms emerge.
Simon Pearson, Head of Humanities