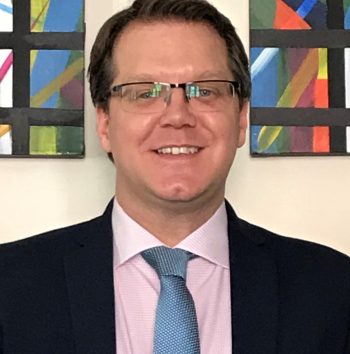 "Alone we can do so little, together we can do so much."
This week started with the large-scale operation of getting all students and staff tested for Covid-19, ahead of a full return to school. The testing itself doesn't take too long for the participant, with a quick swab of the throat and nose all that is needed to enable the test to be carried out. However, the result of hundreds of this small act is that we can be reassured that our community remains as safe as possible. It has been amazing to see students and staff back on site, joining up with our boarders and staff who remained here throughout lockdown. Inevitably, there will have been some anxiety on Monday morning, and we continue to manage this, but the joy of people enjoying human contact without the need of a computer screen could not be put into words. With UK vaccination numbers rapidly rising and hospital admissions for Covid-19 falling, we look forward to the rest of the UK lockdown being eased in the coming weeks and months.
Nevertheless, this week has been so much more than checking for signs of a pandemic. Life has very much continued this term, even if some of that has been online. I have been pleased to hear stories of academic essay competitions, visiting speakers such as the world-famous world-famous games designer Rod Cousens CBE, and work on International Women's Day and Mental Health Awareness. As our values of tolerance, respect, and kindness would suggest, the latter two were particularly important events for our community. My thanks go to those involved and leading on these. Our co-curricular activity (CCA) programme has resumed, and students are utilising the opportunities to get involved outside of the classroom. Elsewhere, the boarding house has enjoyed a 'Who Wants to be a Millionaire?' quiz night and last week crowned its 2021 Chess Champion; well done to Botao, eventually claiming the title from Douglas in a hard-fought final.
With two more weeks of term before the Spring break, there is much to look forward to and plenty of work to do, as students look to secure evidence for the summer grades. Please do enjoy reading the rest of this newsletter; I wish you and your family the very best for the coming weeks.
James
James Kidd, Vice Principal (Boarding)