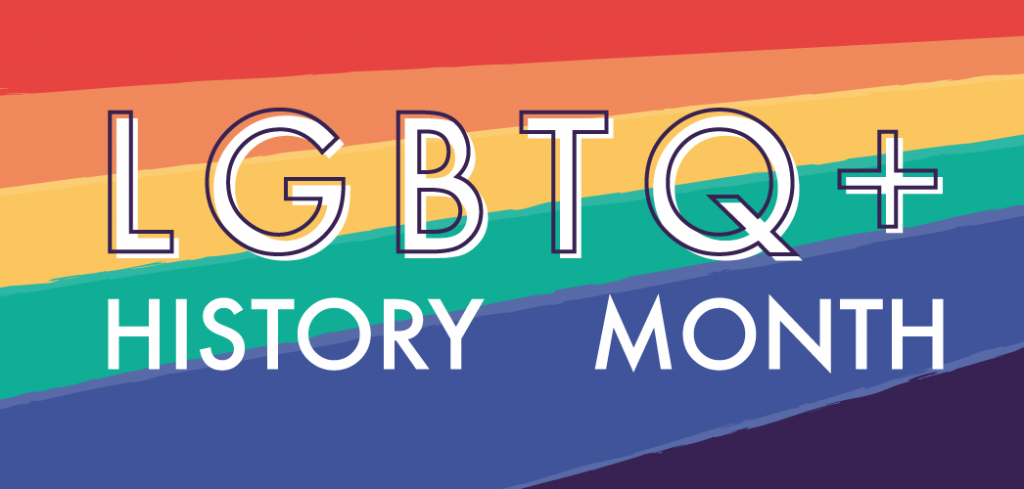 To celebrate LGBTQ+ History Month, we've been educating ourselves on some heroes within the community. People like WW2 code breaker and computing pioneer, Alan Turing who was given a posthumous pardon in 2013 after being convicted of gross indecency in 1952 and Sylvia Rivera who fought tirelessly for gay rights as a member of the gay liberation front. People like RuPaul who has brought elements of the LGBTQ+ community into the mainstream with the highly successful RuPaul's Drag Race.
We discussed gay rights and gay marriage as a part of our Big Questions debate which was a huge success that left people with a better understanding of the diverse LGBTQ+ community.
We've celebrated LGBTQ+ Music artists with our Silent Discos and watched a number of LGBTQ+ movies each Thursday (Moonlighting was a personal favourite).
And finally, we conducted a photoshoot with the talented Virginia Bozzola to celebrate the diversity we have within our own community and to challenge gender and relationship stereotypes.
Myles Blair, LGBTQ Group Lead