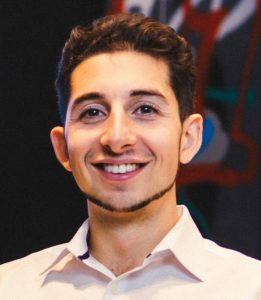 We were proud to welcome back Cambridge graduate and founder of the Exam Success Academy, Kam Taj, to share his insights into academic success.  We had a great deal of interesting questions from our audience including the differences between digital and traditional approaches to education, managing workload during lockdown and what it takes to secure a place at a top university.  The theme that we kept returning to throughout the event was 'balance'.
As myself, Shoaib Ali and Kam reflected on our own experiences of education and the routes we have taken in achieving academic success, we highlighted the need for an approach that includes a positive mindset, an active body, a committed work ethic and an open mindedness around finding educational strategies that work for you.  It was a great platform to showcase our award-winning provision that has, at its core, a balanced approach to the academic and pastoral.
It was also great to be able to welcome lots of new attendees and we look forward to having more academic events to inform and inspire you.
If you missed the webinar, you can watch it now here.