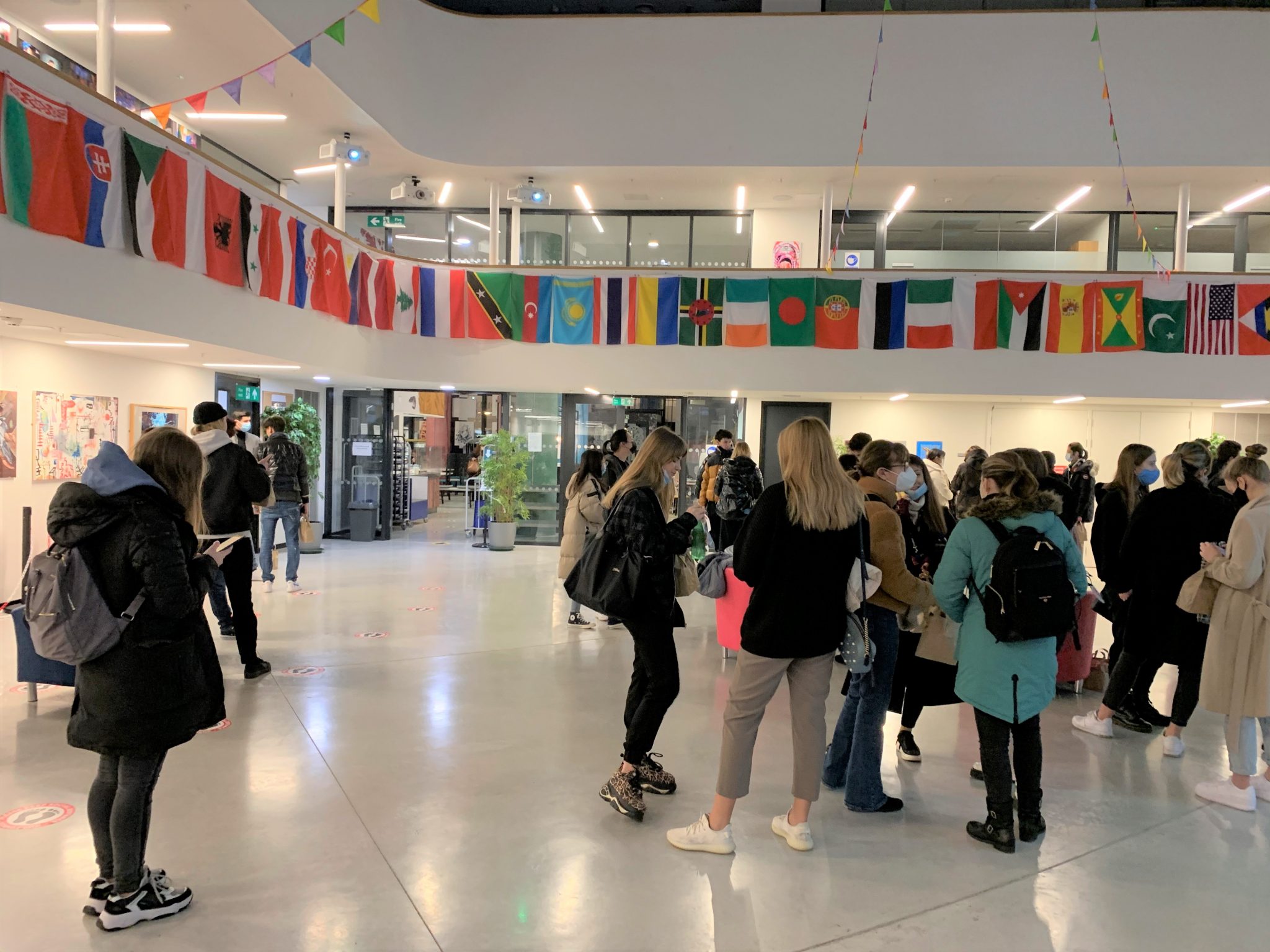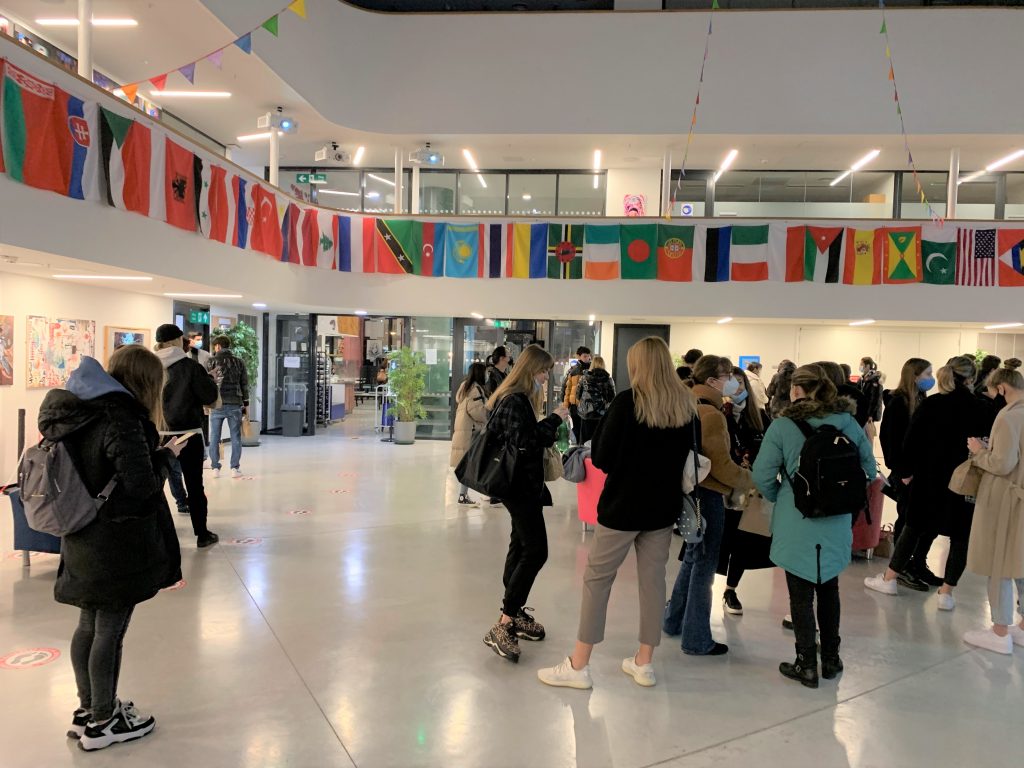 Despite the global challenges of late, the language journey continues in earnest at DLD College London.
The Academic English Department has much to celebrate in terms of the recent IELTS exam results. An astounding 65% of the students who sat the exam in December achieved at least the college target grade, meeting and even exceeding university entry requirements, with scores ranging from 6.5 to 8.5 which is equivalent to native English speaker level overall.  40% of our learners scored band 7.0 and above, with a number attaining the maximum score of 9.0 in some components. Given the current unprecedented circumstances, and with some of our learners studying remotely, all over the globe, the students' achievements are even more significant and prominent. Exam centres are now closed nationwide.
The December IELTS exam is the first of two sittings, providing an opportunity for the younger students to experience the exam and exam setting, and for the year 13 and 14 students, an attempt at achieving the score required for entry to university six months in advance thereby allowing them time to focus on their other studies, be they A levels, BTEC or IFP. The final, end of year exam is in May every year here at DLD College, an approved IELTS exam centre since May 2018.
The excellent results are testament to the application and effort of both the students and teachers, and we look forward to even further progress being made in May, circumstances permitting.
The bar has certainly been set high.
Christalla Mavroudis, Head of Academic English