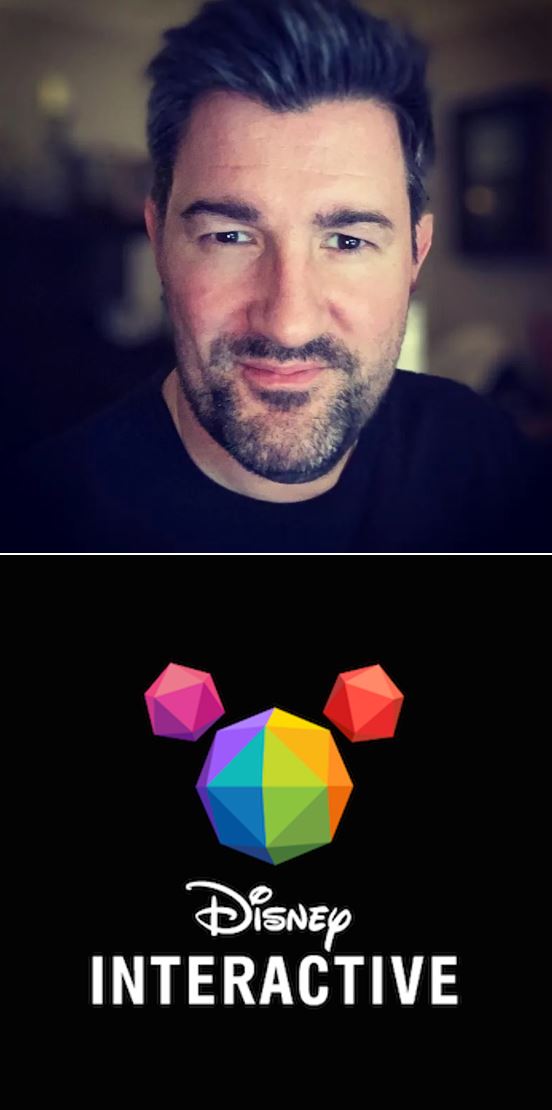 The Film & Media Society was proud to welcome Robert Sloan, Creative Producer for Interactive Media at Disney this week. Robert has almost 24 years of experience in the creative industries and he delivered a workshop entitled 'The Good, the Bad and the Ugly'. The workshop covered where good ideas come from, how to innovate and how important respect is in our working relationships.
Robert provided our students with a lively, humorous and candid insight into the media industries but also shared with the students some great suggestions of how they can develop their own interactive projects using a range of online platforms and agile project management tools.
We are looking forward to welcoming back Robert and the Disney team to speak at DLD again very soon.
John Branney, Assistant Head (Teaching & Learning)