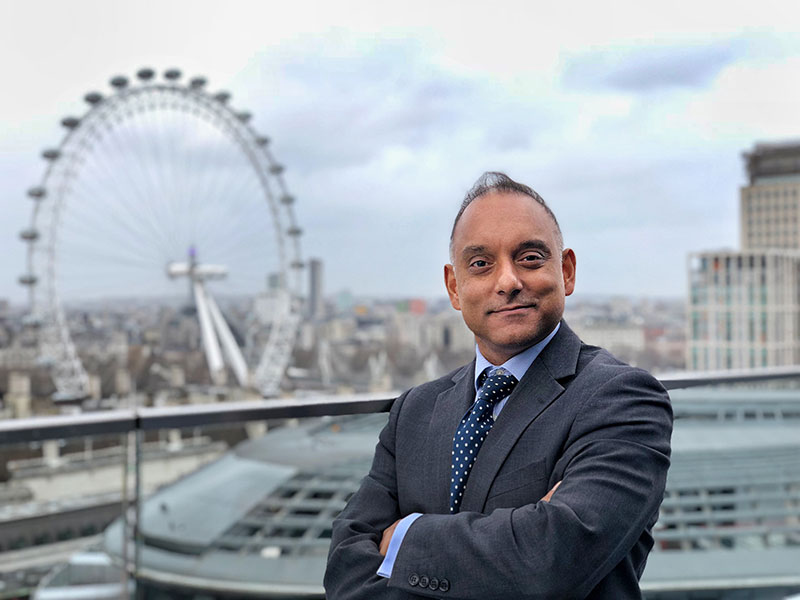 It is always good to get out of one's office, put your head above the parapet and take a look at what is going on beyond our College gates and indeed our town and for that matter, our city. This week I have been in Brighton, at the Boarding Schools' Association Conference and it was interesting hearing and speaking to colleagues from both the state and the independent sector. Boarding continues to provide fulfilling opportunities and its benefits can be transformational and heard how it has changed the lives of some vulnerable pupils. Building bridges between the sectors and other bodies (local councils, government, and health) is key in bringing about change. Working together, to transform communities can only be beneficial in the long run. We as an independent boarding college, will continue to work hard to promote and champion the benefits of boarding.
It was useful to discuss and debate the issues we are all currently facing in education today, curriculum reform, assessment, funding, teacher recruitment and Brexit are all hot topics of debate that are shaping the new educational landscape. We had the opportunity to do this with Simon Noakes talking about the future of schools and Lord Hastings of Scarisbrick on social responsibility. College friend, Steve Chalke was also at the conference and talked about his charity (Oasis) and the collaborative work that DLD is doing with his charity. Education is certainly changing with different grading and assessment systems, tighter inspection regimes and the impact of technology to name but a few. Some might argue that it is an exciting time to be in education with all this change but my priority is to ensure that we deliver a first class education to our students amongst all this reform and to continue to provide opportunities to develop character, resilience and independence.
Whilst I was away we welcomed a young Brazilian influencer to our College, Fernanda Concon, who at the age of 15 has already built up a multi-million dollar business and I was also privileged to listen to the DLD Diploma students give their outstanding presentations on their projects, from the 4th Industrial Revolution to the Catalonia separatist movement. All very impressive in developing our next generation of leaders to take up their place in this challenging and diverse world.
My colleagues in both sectors are cautiously optimistic, especially with boarding numbers on the rise. The annual conference inspires us school leaders in boarding to share ideas, identify trends, encourage greater excellence but most importantly it cements great and long-lasting friendships that are built on deeply held values focusing on achieving the best education for the students in our care. We should not underestimate the power that boarding, in all its guises, can bring.
I wish you a very warm Bank Holiday weekend.
Irfan Latif
Principal