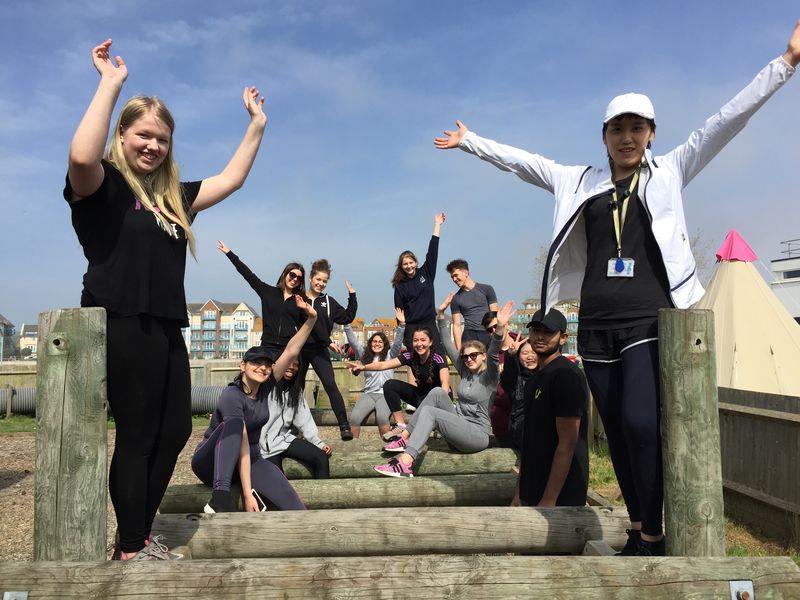 Members of the newly elected student council here at DLD College London have been put through their paces during a leadership development weekend, preparing them for a demanding year ahead.
A team of 14 students embarked on the action-packed trip to East Sussex, to participate in the initiative hosted by Adventure Lifesigns.
Preparing them for the adrenaline-fuelled tasks ahead, the students spent time self-reflecting before exploring leadership philosophy and theory. Putting their newly enhanced abilities to the test, the budding leaders participated in a range of skill-building activities.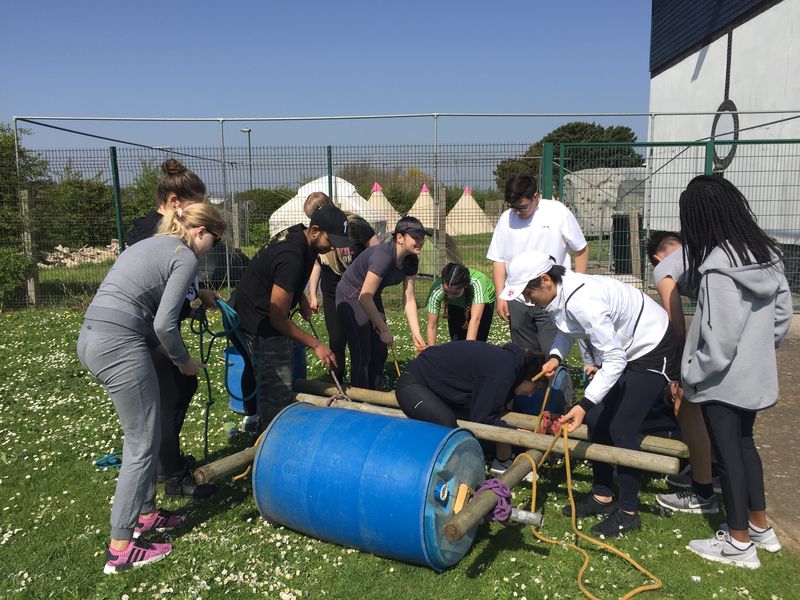 By working collectively on construction projects such as raft building and tower structures, the young adults developed their ability to work successfully within a team. Further leadership experiences came from navigating through a low rope assault course whilst attempting to not spill a number of glasses of water on a tray, enhancing guidance and communication, and scaling the heights of rock climbing walls which built on their confidence.
Vice Principal (Pastoral), Thomas Hadcroft commented: "The trip was a highly successful leadership development initiative, aiming to challenge our students and enhance their skillset in preparation for the year ahead.
"The variety of activities offered new experiences to test the group, pushing them out of their comfort zone and giving them new opportunities to learn."