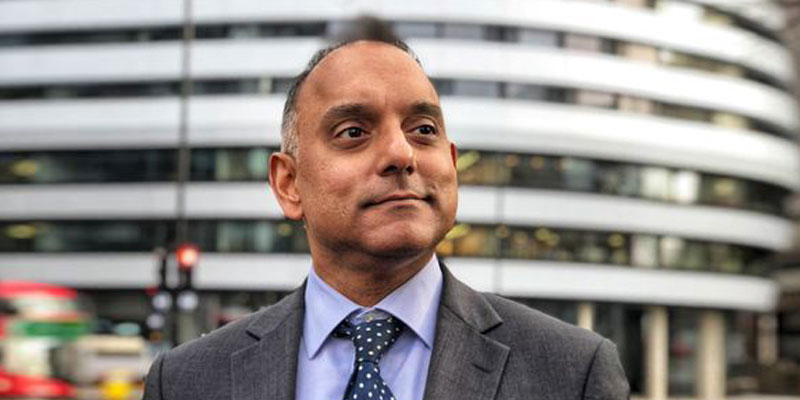 I really do wonder what some of our students from Moscow (temperature currently -18C) are thinking at the moment. The adverse weather we are experiencing this week is a walk in the park for many of them. I spoke to one who couldn't see what all the fuss was about and brushed it off to continue with her revision.
With temperatures plunging to below zero in some parts of the country, with snow, ice, wind and a chill factor to give some of our freezers at home a run for their money, the UK is just not set up for such extreme weather. However, I have been impressed with our students and staff (and a warm welcome to Team East China who arrived in College today), who have braved the elements (where safe) to make it into College to continue to study, learn, teach and support – demonstrating resilience and commitment; good qualities to have in one's repertoire. And in the interest of safety, it was important we closed the college early on Wednesday afternoon – my apologies for any inconvenience this caused.
With their heads down (headphones plugged in) and the majority of our students involved in important Mock Examinations this week, there has been a real air of endeavour around College with students working hard and revising at every opportunity despite what is going on outside. It was also nice to see some of them letting off steam to take part in a good old fashioned snow ball fight during lunch time in the garden on Wednesday. Glad to see them making those important memories.
So as the 'Beast from the East' keeps raging and is joined by Storm Emma this afternoon, temperatures are beginning to drop, but at least it is warm in College.
Keep calm and carry on! Have a safe weekend.
Best wishes
Irfan H Latif
Principal