The fifth annual DLD College London Summer Ball took place on Friday, 6th May and was held at the UnderGlobe, which is located underneath Shakespeare's Globe, situated in the heart of Bankside. Students took to the red carpet to celebrate the end of their academic year with a Magical Enchanted Forest theme.
Guests entered the venue by walking down the grand sweeping staircase where they were greeted with Prosecco and canapé reception. Guests posed for photos with a Half Animal, Half Human, "Humanimal", which was ultra-realistic and a highly visual spectacle adding the wild dimension to the enchanted forest.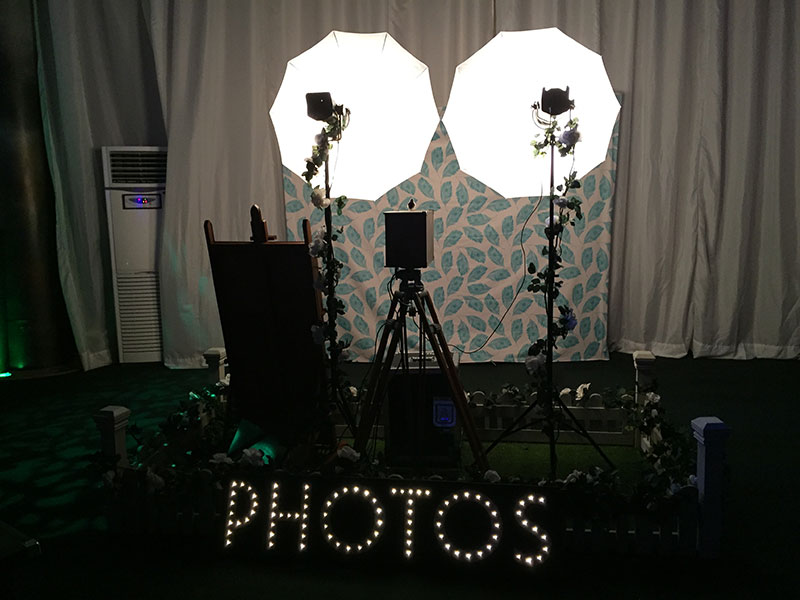 There was a vintage pop-up photographic studio for everyone to enjoy throughout the evening. This was beautifully dressed with a picket fence & ivy all around which was equipped with fun props and had unlimited photographs for the students to take away with them.
A delicious two course dinner was served and the four Ladies and four Lords in waiting, Royal Court 2016, were announced and presented with rosettes.
Following the delectable food, guests cheered as the Prom King and Queen were announced. Congratulations to both Karabo and Isabel who were crowned as this year's Prom King and Prom Queen! Not only did Karabo get this title, but he was also voted the Valedictorian for 2016 because the college feels he is a superb ambassador for DLD. He has immersed himself in college life and found opportunities to develop and stretch himself. Always a pleasure to see around college, good humoured, courteous and above all a success in the making.
Students danced the rest of the night away to Pop London, who are a band featuring six of the best young professional musicians in the city, Pop London put on a fresh and exciting live show with a great set list of dance floor fillers from the 60s to the current chart.
Principal Rachel Borland commented: "It was a fantastic evening which all the students thoroughly deserved. "The theme truly was enchanting, it was a stunning venue and everyone enjoyed celebrating the end of the academic year together."