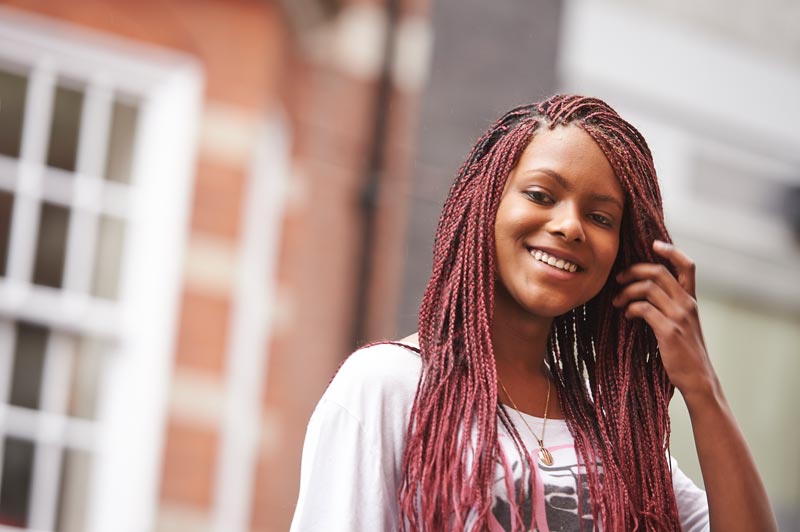 What a glorious summer we've had. We hope you've had some much deserved time off, spending time catching up with friends and family, and we hope you've managed to push Thursday 21st August, firmly to the back of your mind for a while. But now it's here, and there's no escaping it, but with a little help from our GCSE Results Day Guide, you will be ready for all eventualities.
Maybe you're feeling very nervous, don't worry, that's natural, and thousands of students around the country will be feeling the same way. Maybe you're quietly confident at having done the business, good for you. However you're feeling, it's very important to be ready for every eventuality. At the best of times, GCSE results day can be a very stressful time, so being fully prepared will help lighten the load.
Here's a few things you should get ready to take with you:
· Your mobile. Make sure you charge it the night before as well. Whatever happens you are going to want to call some people.
· A pen and a notepad. You may need to make some notes, or take down some names and telephone numbers or email addresses.
· A bottle of water. You are going to want to stay hydrated throughout the day.
· A Positive Mental Attitude. It's really important to remember, that whatever happens, it is not the end of the world. There are always other solutions.
Ok so now you're all packed and you're ready for whatever awaits, let's have a look at what can happen to you on GCSE Results Day:
Your GCSE results are brilliant
Congratulations, you are amazing. You are probably feeling quite spectacular right now. Call the important people in your life, let them know and bask in your own magnificence.
After you've done that you might like to think about your potions now. The most obvious option is to carry straight on and study for your A Levels. If you're more practically than academically inclined you might like to look into studying for a BTEC. Even if you did really well, but found studying and exams awful, you might like to try something a little more vocational. Whatever you chose, take your time and think carefully about it. Don't be afraid to ask for advice or think that you have to make this decision alone, talk to your parents and you teachers.
Your GCSE results are alright, but they're not quite what you were hoping for
First up, it is important not to panic, there are plenty of options open for you here.
If you are surprised you have done badly in some subjects, go and find a teacher and get them to request copies of your marked papers to see if an enquiry about results (EAR) is called for.
Check out your UMS score and measure it against AQA's UMS Grade Boundaries. If you missed a higher grade by just a few marks, or any of your exam results seem especially low, ask a teacher to get a review of marking or moderation, or request a remark. You must do this straight away, because there is a deadline.
If it turns out that your results are correct and you simply haven't done as well as you thought you would, you might like to think about resitting some of your exams.
You might not need to do any resits though. If the exam you've performed badly in is not a core subject like English, Maths or a Science, you may not need to resit. Speak to your teachers, or, if you were planning on changing schools or going to a sixth form college, speak to them. You might find that they will let you continue, or accept you onto their A Level programme without that particular subject.
Your GCSE Results are terrible
The eventually that every student dreads, but even if this happens to you, you must remember not to panic, it isn't the end of the world. You still have options.
If you are determined to go on to study A Levels so you can go to university, you might chose to resit some or all your GCSEs.
If you found the entire process of learning in a classroom, revising and sitting exams completely repulsive, but still want to stay in education, you might like to choose a BTEC course, or something more vocational.
Whichever option you chose, make sure you take time to think carefully about it. GCSEs are very much a gateway point in terms of decision making in your academic life. Speak to you parents and your teachers honestly, listen to their advice and make your own mind up.
Good luck!