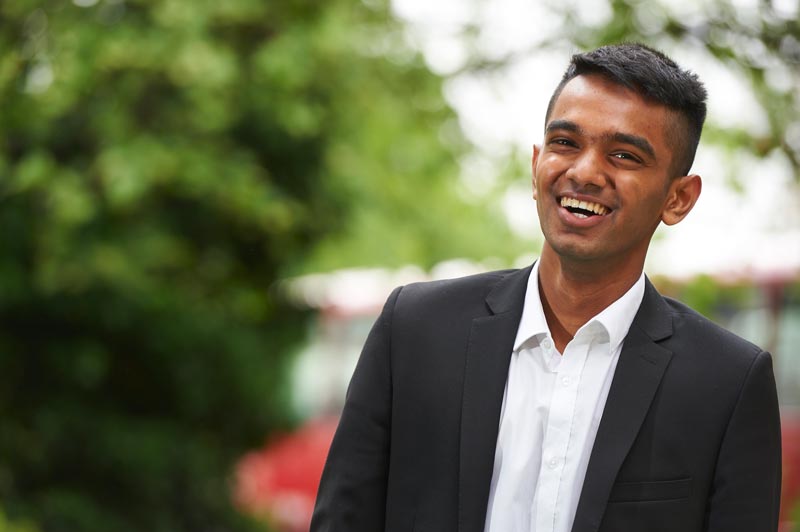 First and foremost, I would like to thank the school for providing us an opportunity to participate in the Young Investment Banker programme.  Attending the event, equipped us with invaluable knowledge of the banking industry. The day was well structured, packed with loads of group discussions. The speakers coming from diverse backgrounds shared their academic credentials and their experience in the City with us 
Moving on we looked at how the entire finance industry works and fits together at a general level. We also learned what exactly each person does in their role in a practical way and how they excel. Towards the end, we were given interview, networking and cold calling tips. 
One of the most exciting programmes of the day was the role playing game. We were given a hedge fund case study pack and we had to plan how we would invest £10 billion. We had some latest news and charts of the equities, commodities and the forex market. The game was deliberately open ended to see how we think and what kind of creative ideas we come up with.  Each group then had to present their strategy and justify their standpoint. Finally, a panel of industry executives scrutinised our strategies.
In a nutshell, the entire day was a splendid experience to learn about how the financial sector operates. The dynamic nature of the industry and its significance to economic development seems particularly fascinating.
Kabeelan Rajamurthy
DLD College London Student