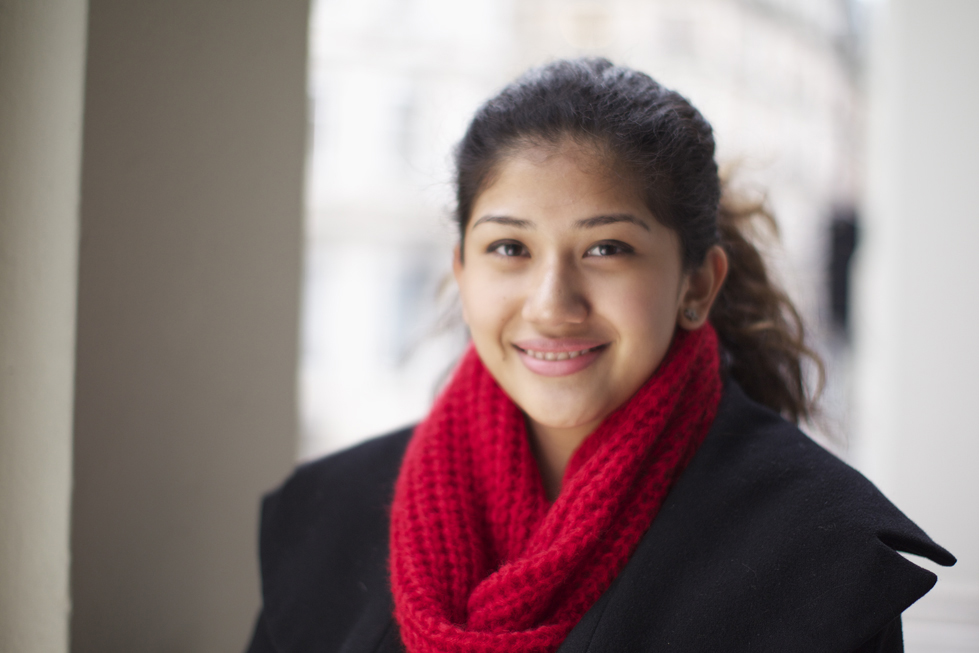 Before I start, what A Levels will I need to study Classics at university? 
Do I have to have studied Latin and Greek? 
"No" is the short answer here. Most universities do not require that you have A Levels in either Greek or Latin, nor indeed do they ask that you have any other kind of classics qualifications prior to starting a Classics degree. Naturally it will do you no harm to have some experience of the study of history or languages, but it is by no means compulsory. In fact, a lot of universities understand that classics A Levels are not often offered at many schools and colleges and offer modules within their degree courses to compensate for this. You will study both Greek and Latin, at either a summer school before you start, or as part of a foundation year before you begin your degree proper. While not compulsory for entry, Greek and Latin are absolutely vital to your ability to be able study Classics. 
Where should I go and study? 
The Complete University Guide lists the following universities as the best places in the UK to study Classics:
University of Cambridge – Faculty of Classics 
A typical offer from Cambridge will be A*AA at A Level. They don't specify and particular A Levels or subject combinations, but do recommend that subjects that offer a grounding in the skills required to study Classics would be beneficial. They recommend A Levels based in Modern Languages,History or Literary Criticism as a great place to start. You can study the degree as a three or four year course. The four year course offers students who are unfamiliar with the subject, a chance to get their head around Latin and Ancient Roman and Greek history. 
University of Oxford – The Classics Faculty 
Expect an offer of AAA at A Level from Oxford. If you take them, those As must be in Latin and Greek. Oxford offer two streams of degree course: Classics I and Classics II. They suggest that if you don't take A Level Latin or Greek that you apply for Course II. Both degree courses last four years. Click here for further details. 
University of Durham – Department of Classics and Ancient History 
Durham will most likely offer you AAA at A Level. For a straight Classics Degree there are not specific A Level subjects required, however they do recommend that one or two classical or essay based subjects – like History or English Literature – will go a long way to showing your enthusiasm for the subject. 
University College London – Department of Classics 
A standard offer from UCL is AAB at A Level. They do require that you have a grade A in Latin or Greek at A Level. Other than that they don't require any other specific A levels. Naturally it will do you good to have at least one other classics or essay based subject under your belt. 
University of St Andrews – The School of Classics 
St Andrews will offer you AAB at A Level. They have no prerequisites with regards to what A Levels you will need, but essay and classically based A Levels will stand you in good stead. 
Once I'm there what can I expect? 
Classics is essential the study of the ancient world, especially the world of the Ancient Greeks and the Romans. The modern world owes a huge amount to both these people. Not only did they leave us with literature like Homer and Virgil, they are responsible for the foundations of modern Mathematics, Philosophy, Law, Architecture, Language and Art. You will study modules on each throughout your degree. 
You will also study Greek and Latin as a language. It should come as no surprise to you that you will need both. You will spend a lot of time working on Roman and Greek language and literature, and a lot of it will be in their original languages. You will work on translations as well. 
You will encounter such luminaries as the aforementioned Homer and Virgil. But also Plato, Sophocles, Aristotle, Socrates, Catullus and Ovid. You will study modules ranging from Ethics and Political Thought, The Power in The Roman Empire, Mycenae, and the Art and Archaeology of Roman Britain, to Monuments and Memory in the Age of Augustus, the Traditions of the Epic, and Greek Tragedy and Politics. 
While you will not spend as much time in university as some of your peers – you are looking at roughly an 11 hour week in lectures, tutorials and seminars – you will be given a monumental reading list and be expected to have read virtually everything on it in your own time. 
What skills will I develop? 
Your skills will be akin to that of a History or English graduate. You will have a superb analytic ability, and be able to digest and present complex information, with an eye on how this relates to the modern world. You will have an amazingly in depth knowledge of art, literature, philosophy, and language. 
What will my career prospects look like? 
A lot of Classics graduates find themselves working in academia. More still find careers in journalism, the civil service, heritage, law and education, to name but a few. 
Good luck!