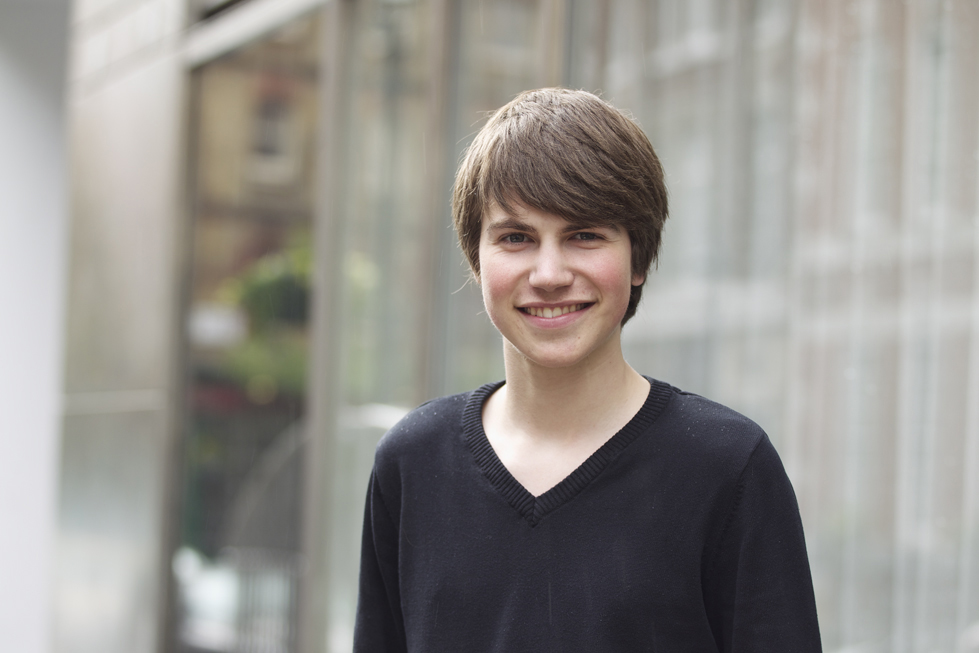 What A Levels will I need to study History at University?
Most universities in the UK offer some kind of History degree, some are very broad in their subject matter, and others are very specific. So it is a good idea to do your homework about what sort of history you want to study, and where you want to study it. History is one of the most popular degree courses out there, and to get into the best universities you are going to need the best possible A Level grades. It is not unusual for History applicants to find themselves bereft of offers sometimes, especially those applying to the bigger, better universities. Don't panic though, but it is advisable to do a lot of research and target your applications sensibly. For example, it is regarded as highly foolish to apply to five high risk universities (any of the Top Ten) only. So it might be an idea to pick one or two of the top universities – the ones that best fit your criteria – and two or three lesser universities.
With regard to what A Levels you'll need, a large number of universities do not specify any A Level subject requirements, including History. Many actively encourage their applicants to have as broad a subject range as possible.
Where should I go and study?
According to The Complete University Guide, the best universities in the UK to study History in 2014 were:
University of Cambridge – Faculty of History
Cambridge can and will ask you for the best grades, so expect an offer of no less than A*AA at A Level. History A Level is obviously highly desirable, but past that there are no hard and fast subjects that you need to take. While not overly fussy, Cambridge do recommend that you do at least one other essay based A Level alongside History.
London School of Economics – School of Economics and Political Science 
LSE will probably offer you 3 As at A Level. History is again not required, but recommended, as is one or more essay based, analytical A Level subjects.
University of Durham – Department of History
A typical offer from Durham is A*AA at A Level. For Durham, you must have an A grade in A Level History, but other than that, as long as your other A Levels are not in General Studies or Critical Thinking, they are not overly fussy.
University of Oxford – Faculty of History
Oxford will typically offer you AAA at A Level. History is not compulsory, but it is highly recommended. Like the other universities on this list, it's recommended that you try and do at least one other essay based A Level subject.
University of St. Andrew's – School of History
St Andrew's offer a multitude of History Degree courses, and your offer will depend on what you want to study, so you may be offered anything from AAA to AAB at A Level. You will have to look into the type of history you want to study there and see what sort of thing they require. All courses are four years long and you leave with a Masters. You can study Ancient History, Medieval History with or without Archaeology, Middle East Studies and Scottish Studies, to name a few.
Once I'm there what can I expect? 
While History students spend considerably less time than their peers in lectures and tutorials – you can expect to be in class for only 6 – 10 hours a week  – the amount of work you will need to do in your own time is phenomenal. Regardless of what type of History degree you embark on, you will be expected to read extensively around any topic you are studying, so you will spend a lot of time in the library or working on assignments at home.
What skills will I develop?
Besides the ability to soak up and retain reams and reams information like a sponge, you be able to critically analyse it, evaluate primary and secondary source material, build a water tight argument, and present that argument concisely. You will have to learn to do your own research, respect the opinions of others in their research, and balance all sides of the story.
What will my career prospects look like?
Good. While some History graduates take their qualifications and go on and take up positions working for museums, heritage institutions or in research, many go on to have successful careers in unrelated occupations. With your ability to absorb information and create incredible arguments and present your findings, you could find yourself working in the legal, financial or management professions, in the media, or as a journalist or civil servant. A lot go back to school, study a PGCE and become teachers.<>/p>  
Good luck!