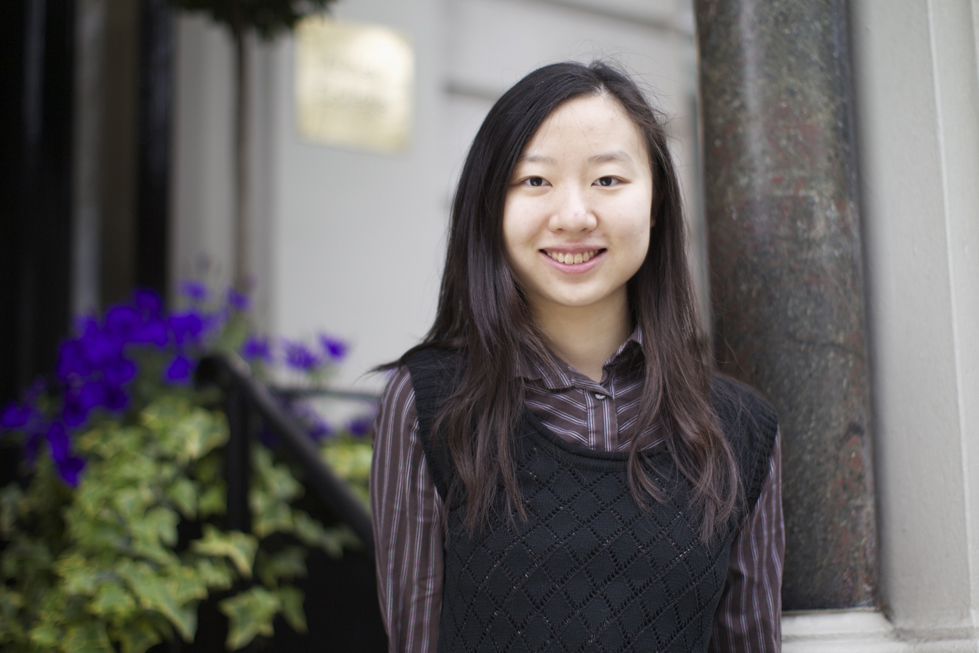 What A Levels will I need to study Pharmacy and Pharmacology at University then?
Wherever you chose to study, you will definitely need a stellar grade in Chemistry A Level. Most universities will also ask that you have another high grade A Level in one from Maths, Physics or Biology. If you don't get the required grades, or have already embarked in different A Level courses, there are some universities that offer a five year Pharmacy degree course, with a foundation course in the first year before you start the real thing in the second.
Most universities also require you to sit an interview. You will be expected to show a real passion for the subject as well as to be able to answer a few questions based on basic knowledge of the subject as well. Although not compulsory, any kind of work experience you can get will also be looked upon very favourably. There is also a real skill in composing your UCAS personal statement for Pharmacy, so ask your teachers or tutors for help. There is also a great deal of online examples from which you can draw inspiration.
Which university to I go to?
The Complete University Guide said that the following five universities were the best place to study in the UK in 2013.
University of Nottingham – School of Pharmacy
A typical offer from Nottingham will be AAB. You must have A Level Chemistry and at least one of Maths, Biology or Physics as well. They expect you to have an A in GCSE Maths and the bare minimum of a C in GCSE English too.
Queens University, Belfast – School of Pharmacy
Queen's University will offer you AAB at A Level as well. You will need A Level Chemistry, and they prefer you to have Biology as well, but Maths or Physics is also acceptable. You must also have a Biology or Double Science, and a Maths GCSE.
University of East Anglia – School of Pharmacy
Expect an offer of AAB from East Anglia. They will want you to have Chemistry and another science A Level from Biology, Mathematics or Physics. You must have GCSES in Maths and English at a minimum of Grade C.
University of Cardiff – School of Pharmacy and Pharmaceutical Sciences
Cardiff will make you an offer between AAB and ABB. An A Level in Chemistry is a must, so is an A Level in one other of Biology, Physics or Maths. If you don't have Biology at A Level, a grade B at GCSE in Double Science or Biology may be accepted. You must also have GCSEs in Maths and English.
University of Bath – Department of Pharmacy and Pharmacology
A typical offer from Bath will be AAB. A Level Chemistry is a must, plus one more from Maths, Biology or Physics. You must have GCSEs in Maths and English at Grade C as well.
Once I'm there, what sort of thing can I expect?
Firstly, you can expect to be very busy. Pharmacology and Pharmacy students spend a lot of time in lectures, tutorials, lab session and on placements in hospitals. This a very intensive, 9 to 5, five days a week degree course. You will be expected to put in a great deal of out of hours work to. So unless you have a real passion and desire for the subject, this is not a course for you.
Pharmacy is generally a four year degree course. You will leave with a Master of Pharmacy (MPharm). Pharmacology is usually a three course, and you will emerge with a Bachelor of Science (BSc) qualification.
In essence, a Pharmacy degree will help teach you about medicine, what medicines are used for, and to how to manage and distribute them. You will study the history and origin of various drugs, as well as modules in drug use and drug effects, and ethics. There is also a large emphasis on keeping up with new trends in pharmacy.
A Pharmacology degree will teach you about the actions of drugs, how they are discovered, delivered, and the effects they have on the human body. You will also take modules on microbiology, biochemistry, physiology, and will have the opportunity to study specific diseases like Cancer, HIV / AIDS,Parkinson's, schizophrenia,  or Alzheimer's.
Once you have finished your degree, you will be accredited by the General Pharmaceutical Council (GPhC), but in order to work as a UK registered pharmacist, you will have to do a one year pre-registration course. Most universities will help you get a place on these courses after graduation.
What skills will I develop?
Pharmacy graduates will be able to identify the best drugs that will best combat specific illnesses. Your in depth knowledge of the subject will place you within a unique niche in the medical industry. You will become an excellent communicator, as the role of the pharmacist in general patient care has grown in recent years, so the public will ask your advice about certain drugs and healthcare, and you will be the person in the best position to help them.
Pharmacology graduates will have developed excellent analytical and critical skills. You will have an in depth knowledge of how the human body works and how and why it responds to specific drugs.
What will my career prospects be like?
Excellent. Pharmacy graduates can look forward to a wide choice of career options. While most will end up working in NHS hospitals or in the chemist on the high street, there is a lot of work in the pharmaceutical industry, academia, or scientific research positions within the NHS.
Pharmacology graduates also face a wide choice of career opportunities when they leave university. Many go to work in the pharmaceutical industry with roles in drug development and discovery, clinical trials, toxicity and safety testing. And if that's not for you, many undertake further study for other roles within the medical profession.
Good luck!