As an independent school for children aged 13+, offering Year 9, GCSE, BTEC, A Level and the International Foundation Programme, DLD College London requires all applicants to attend an interview as part of the application process. The interview is to get to know the prospective student and ensure that DLD is a good fit for them.
If you are a student and you are looking for tips on how to prepare for an upcoming interview, read our top 3 tips below to get you started.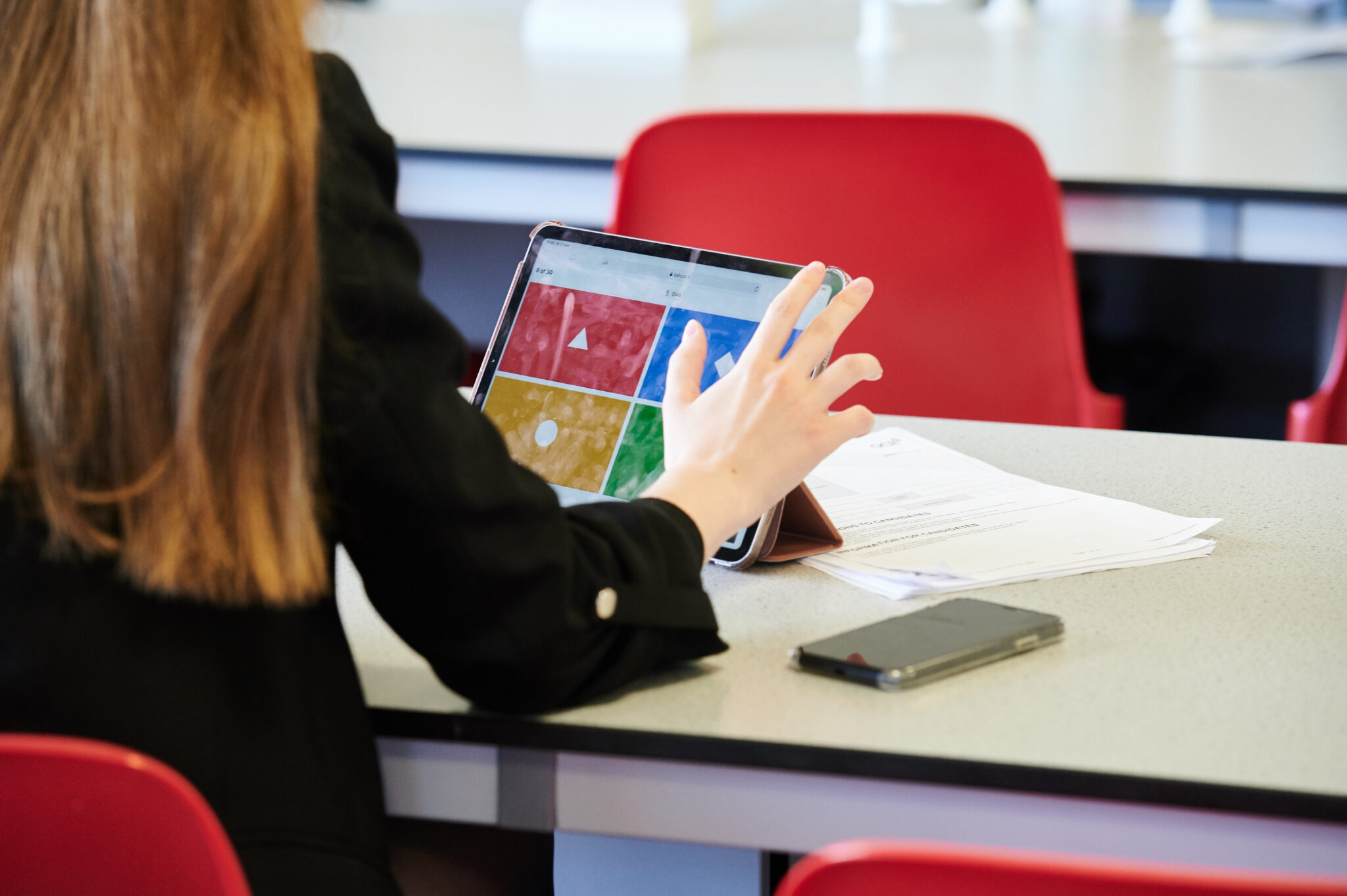 Overcoming Nerves
Being nervous for an interview is completely normal and some people find interviews harder than others. It's important to remind yourself that the interviewer wants you to succeed!
The interview is not a test, it will most likely be an informal chat to see that you are a keen student with a good attitude and ensure that the school and course that you are applying for it a good fit for you.
Everybody deals with nerves differently but some of our top tips to help with interview anxiety is to:
Prepare – if you feel like you are prepared for the questions this will give you less to worry about before the interview.
Breath – explore breathing techniques to help you to relax.
Practice – do mock interviews with friends and family to practice answers and body language.
Smile – try to smile and enjoy the process!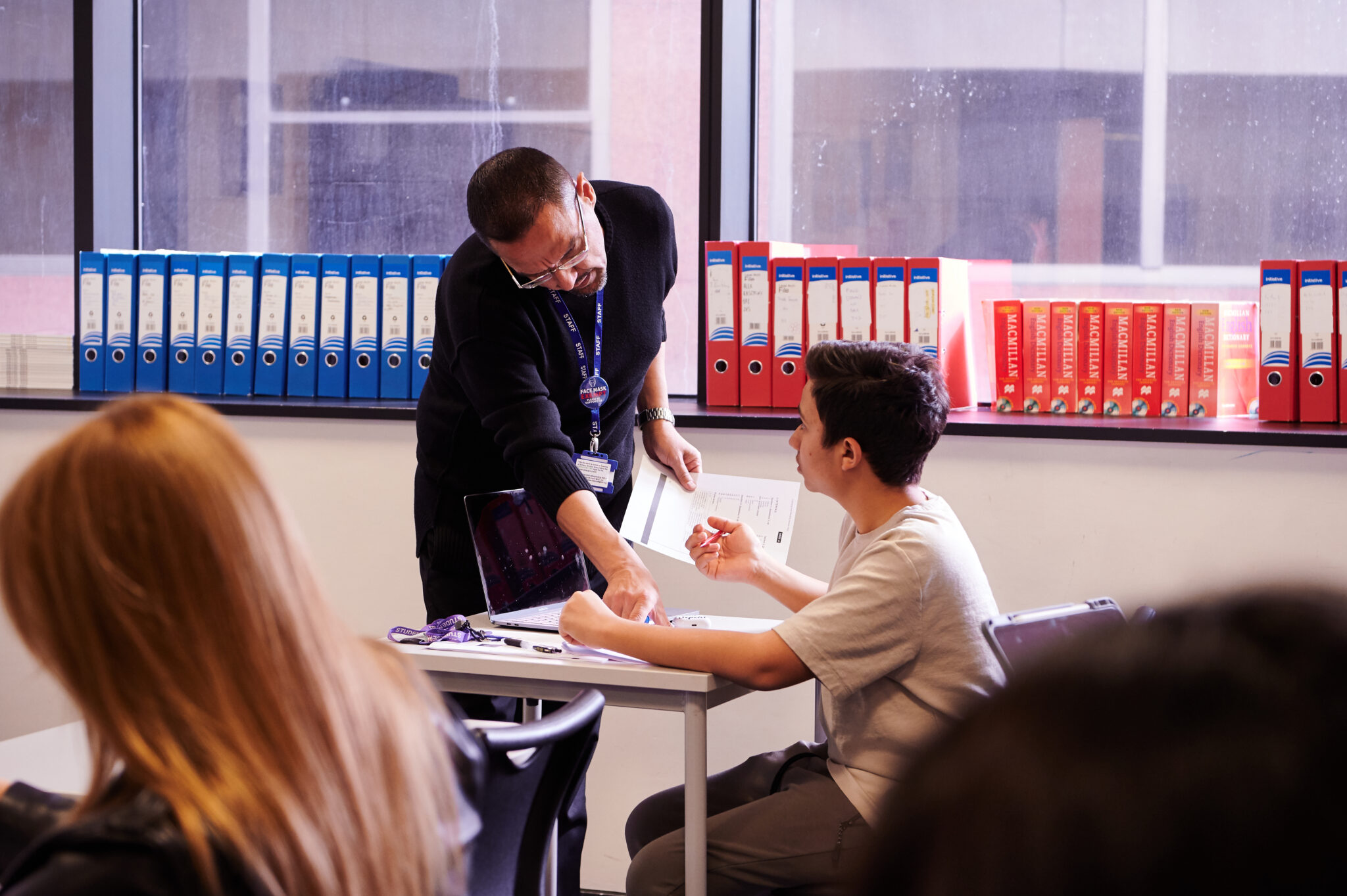 Ask Questions
The best way to show interest is to ask questions. Make sure to do quality research before your interview and prepare questions that you want to ask the interviewer. Not only does this show you have spent the time to educate yourself on the school and the subjects you wish to study, but it shows the interviewer that you have a general interest in proceeding to the next stage of the application process.
Choosing somewhere to study for the next few years of your education is a big decision so you are bound to have lots of questions. Some points of interest could be:
What co-curricular activities can I get involved in at the school?
What is the school community like?
Are there any leadership opportunities for students such as Duke of Edinburgh, Student Council etc?
What do students like most about living on campus?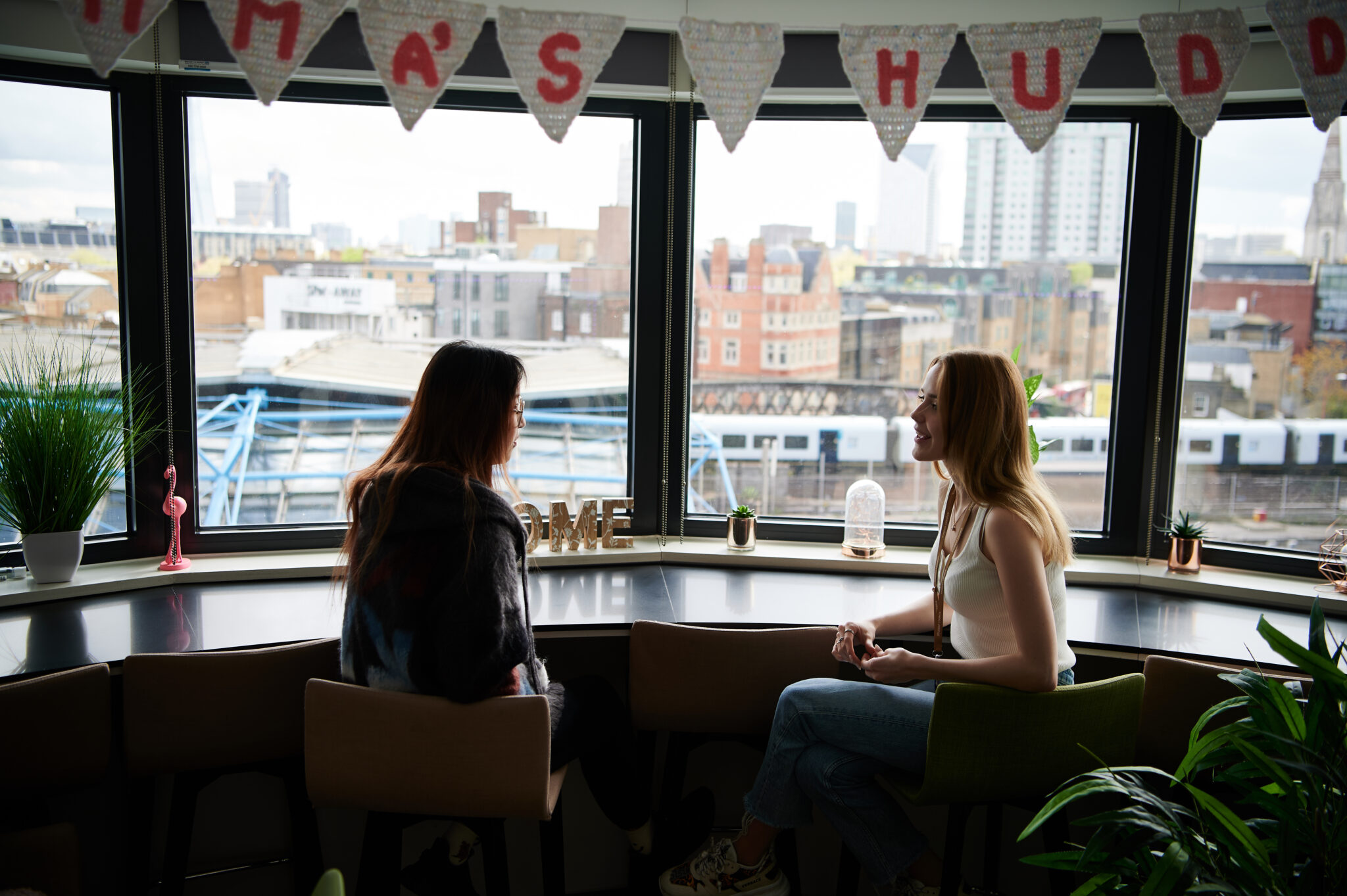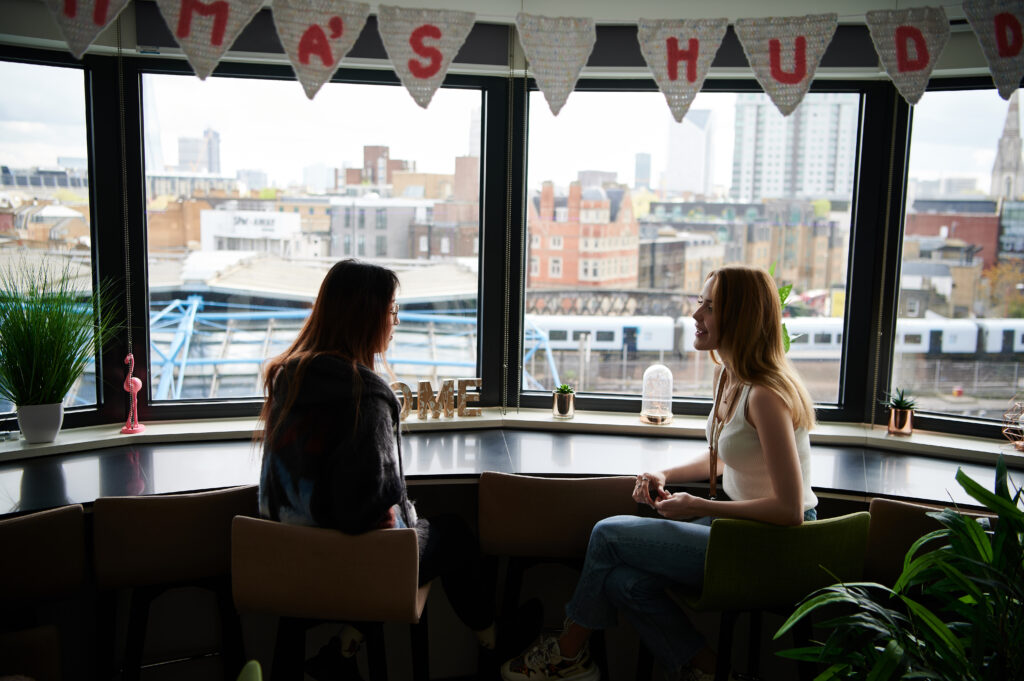 Practice
Practice makes perfect! To familiarise yourself with interview techniques and settings, try to set up mock interviews with friends and family. This is a good way to see how you react under pressure and learn what you do well and what you may need to improve on.
Questions such as 'What makes you a good fit for DLD College London' and 'Tell us why you have chosen to study at DLD College London' are a great place to start.
Work on communication techniques and ways to best present yourself to the interviewer.
Although practice is key, don't push yourself to memorise your answers. Sometimes it's better to not over think your answers as it can seem staged and scripted.
Interview Questions to help you prepare
What are your top three core values?
Who has had the greatest influence on your life so far? Tell me about the impact this person has had on you.
Tell me about your interests. What do you like to do most?
When you think back on your life so far, what has been your greatest challenge? How did you address this challenge?
Have you given any thought to possible careers? If so, what career's appeal to you?
And lastly, good luck!