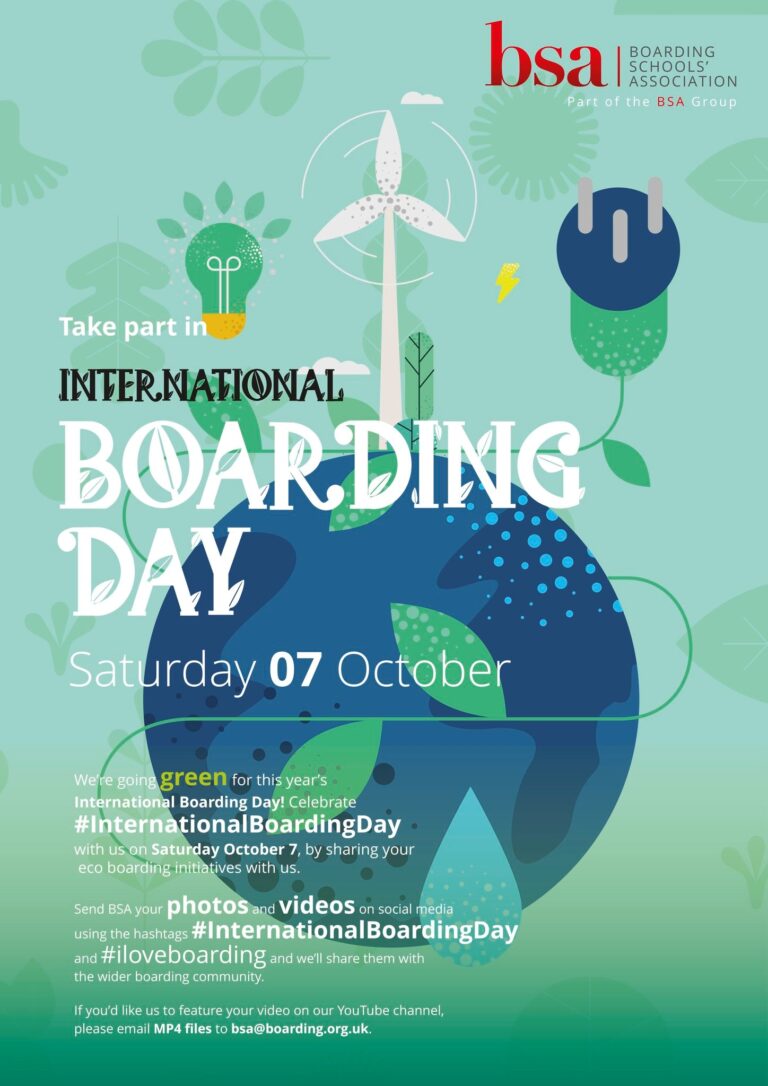 As part of the BSA's 'green theme' for this year's International Boarding Day, DLD got a small volunteer group together and offered a few hours of hands-on work for a small charity that looks after our local Arch Bishops Park.
10 students from various countries and with zero experience in gardening between us, walked the mere 200m from our front door, donned our brand new gardening gloves and awaited our designated tasks. The main effort was to clear the leaves from a couple of areas, and this was diligently focused on without question or complaint. At one point the group was so quiet that I wondered if it was so they could note the time passing by listening for Big Ben's chimes!
Once the areas were starting to look leaf free and green again, some were tasked to restore a few of the benches and they set about sanding and varnishing away the wear and tear of this year. Others were tasked to plant some daffodil bulbs and there was an air of satisfaction in knowing that we will now see our work on the other side of winter.
It was a lovely way to mark the day, especially on what is likely to be among the last of 25 degree plus days before autumn finally kicks in. BSA's 'green theme' has really helped us to connect with our local green space and feel grateful for the fact that we have such a great, park right on our doorstep here in the heart of London.
Thanks to our boarders for their time and hard work: Alice V, Ayazhan B, Giorgi G, Stephany Z, Tasha N, Gary Z, Jana C, Alina S, Vasilena K, Mariella K