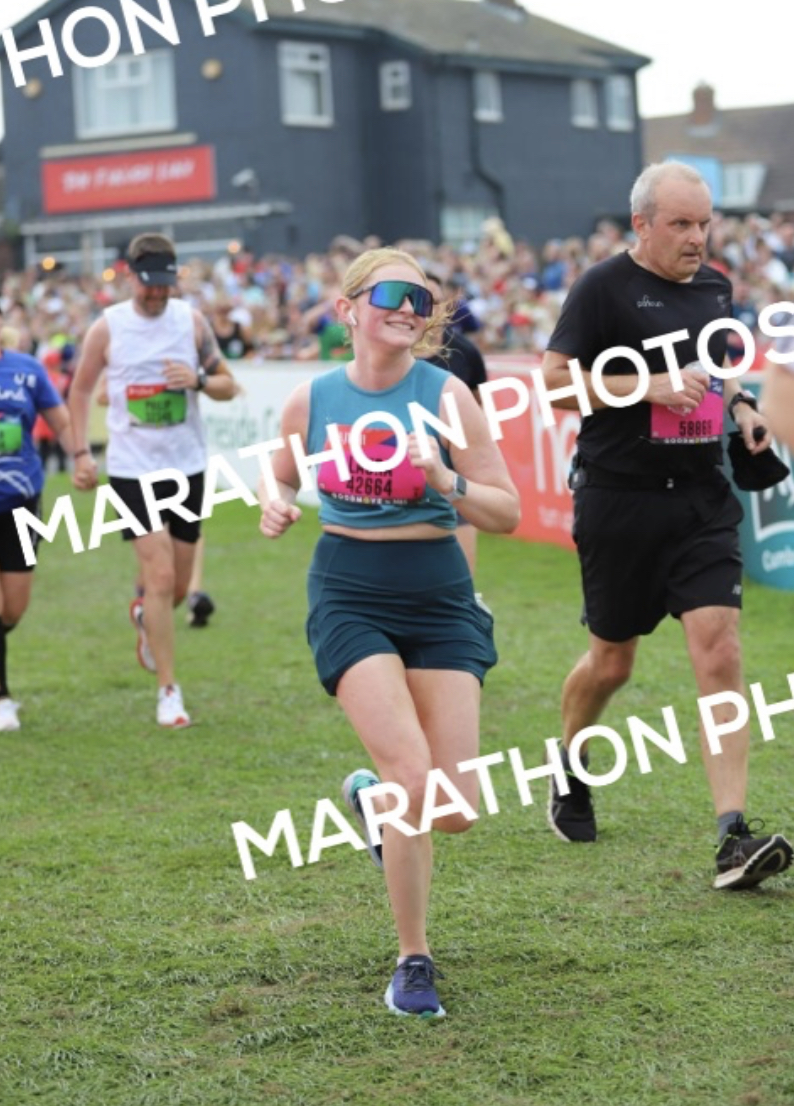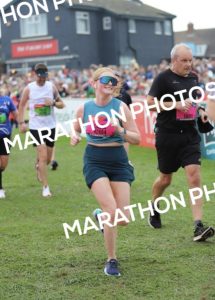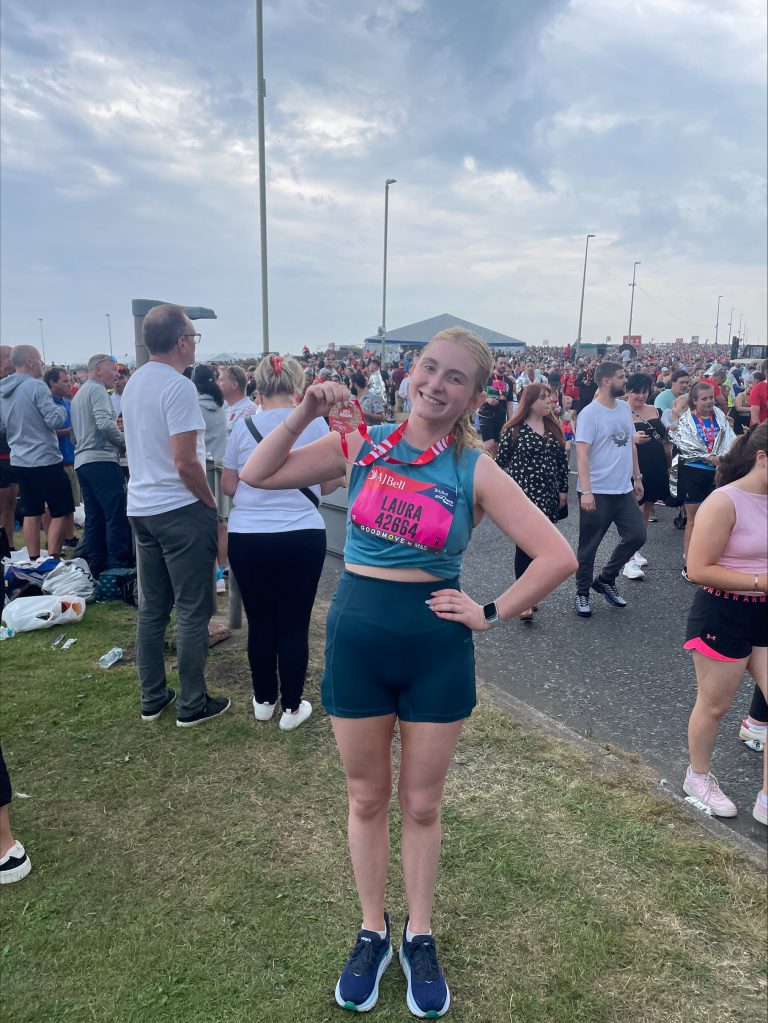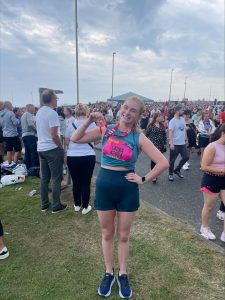 An insight into what our staff have been up to.
"On Sunday 10th September, I had the pleasure of securing a ballot place in the biggest half marathon in the world; the Great North Run which takes place in the North East of England.
The weather started off hot making it quite difficult to run in, however, after around 5 miles, the lovely cloudy Northern weather returned. The crowds were unbelievable, and spectators supported the runners with both words of encouragement and generosity, offering water, sweets and ice lollies to those that wanted them.
The biggest low of the run was at around 10 miles in, however, with the help of fellow participants and local crowds, I had the motivation to keep pushing for the extra 3 miles. I eventually completed the 13.1 mile run in 2 hours and 29 minutes – I was very happy with this time as my goal was to finish in under 2 and a half hours, and also just to have lots of fun which I definitely did!"
At DLD College London we encourage our students to take part in a range of physical activity. This can be through Sports lessons for our CSA students, and through co-curricular activities such as run club, basketball, football and netball.
Laura Wakeling, Teacher of Business and Assistant Housemistress Metropolitan