DLD College London students have been particularly busy this summer with work experience, summer programmes and University planning.
Olivia H, who is studying for her A-Levels in Psychology, Politics and Geography, took on work experience this summer within a financial securities company in London engaged in investment banking, capital markets and asset management, giving her the opportunity to directly observe and comprehend how people interact and perform under pressure. Olivia also considered that it gave her the opportunity to be involved in completing projects to a high standard in a timely manner while also managing all the duties that needed to be performed within the firm.
Olivia said: "By acquiring work experience, you challenge yourself and push yourself outside your comfort zone, which allows you to discover your strengths, values and motivations. By choosing to participate in work experience, you are able to put your theoretical knowledge into practice and better comprehend how learning and employment are related".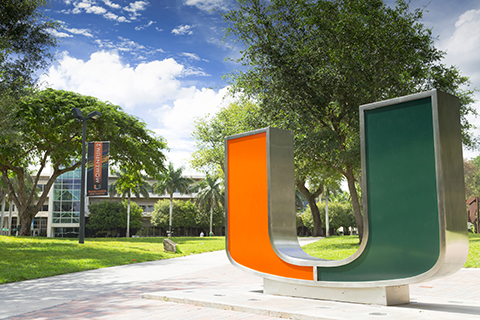 Hector D, a Year 13 BTEC Business student spent his summer working towards the completion of the Pre-College UM Academy at the University of Miami in the United States. The Business Academy is a programme in entrepreneurship designed to expose students to the world of entrepreneurship, help them understand the fundamentals of business and explore ideas around startups.
Students learn the core concepts of design thinking, problem identification, innovation, customer development and best practices for problem solving. Guided by in-house and community experts, students engage in project-based, experiential learning.
Students are also trained in project management and exposed to cutting-edge digital tools to help them organize their ventures, prototype solutions and market their ideas. Students develop a skillset and mindset that will benefit their critical thinking in any professional area or career.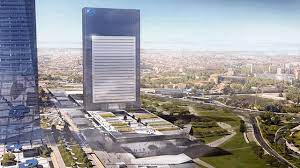 Other students have had productive University visits over the summer break, including Andre M, a Year 13 Business BTEC student. Andrei took the opportunity to visit IE University (Instituto de Empresa) in Madrid, Spain over the summer. Andrei, who is currently selecting courses for the 2024 admissions cycle commented that he found the visit very informative and has now shortlisted the university. Andrei had the opportunity to speak to some of the students there and heard many positive insights about the institution and its programmes.
Paul Schoonenberg, Head of Careers said: "It is particularly encouraging to see DLD College, London students being so proactive over the summer. Accumulating work experience, undertaking summer programmes and taking the opportunity to visit Universities demonstrates genuine commitment to career development and planning".
Paul Schoonenberg, Head of Careers