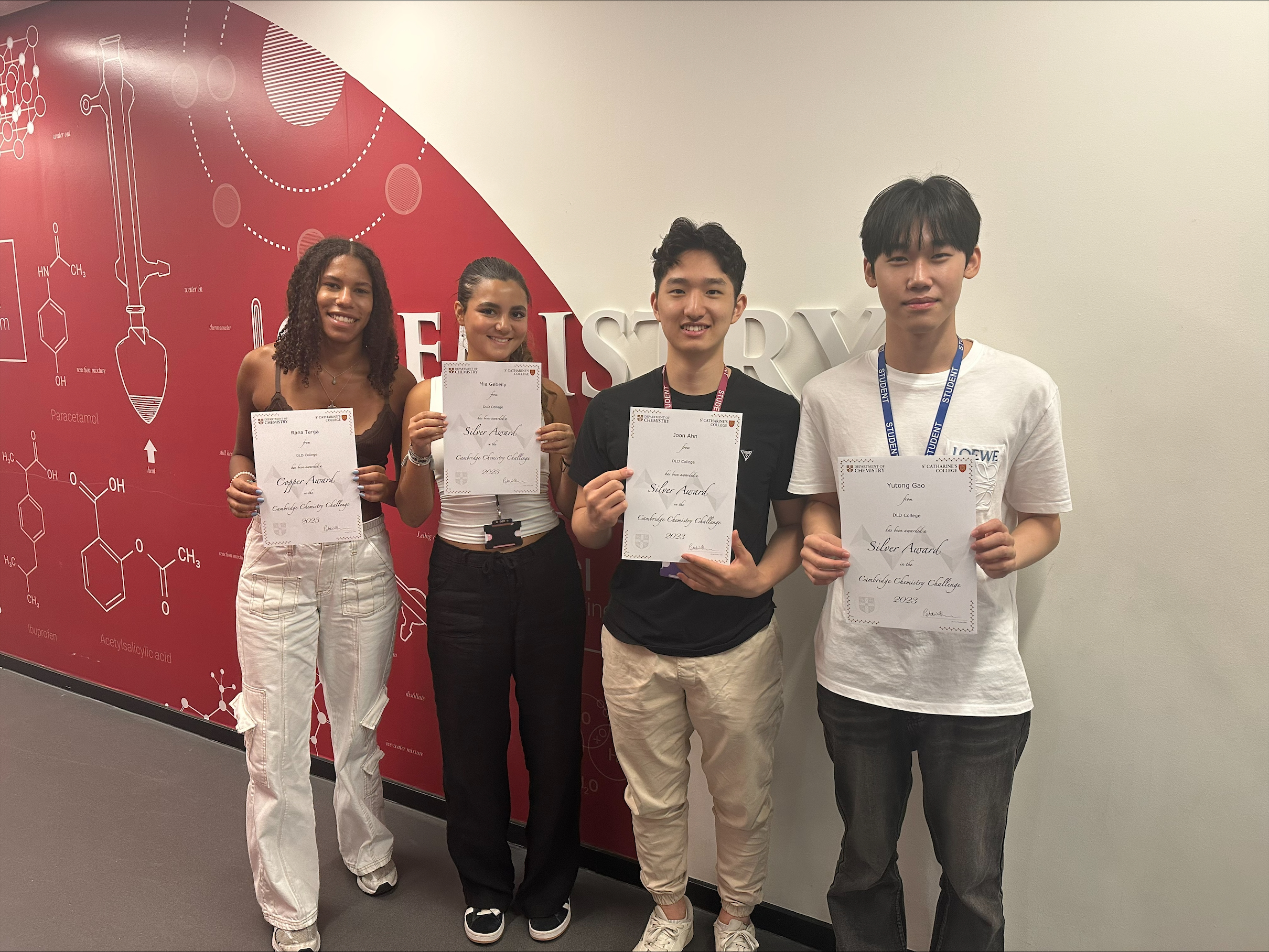 We are thrilled to announce and celebrate the remarkable achievements of our students in the prestigious Cambridge Chemistry Challenge! This competition is renowned for its rigorous assessment of students' chemistry knowledge and problem-solving skills, and we are incredibly proud of our students' outstanding performance.
Well done to Rana, Mia, Joon and Yutong.
These students demonstrated exceptional aptitude and dedication, showcasing their passion for the field of chemistry. Their achievements not only reflect their individual talents, but also highlight the high standard of education and support provided by the Chemistry department.
Pardeep Sagoo, Head of Chemistry and Science Coordinator