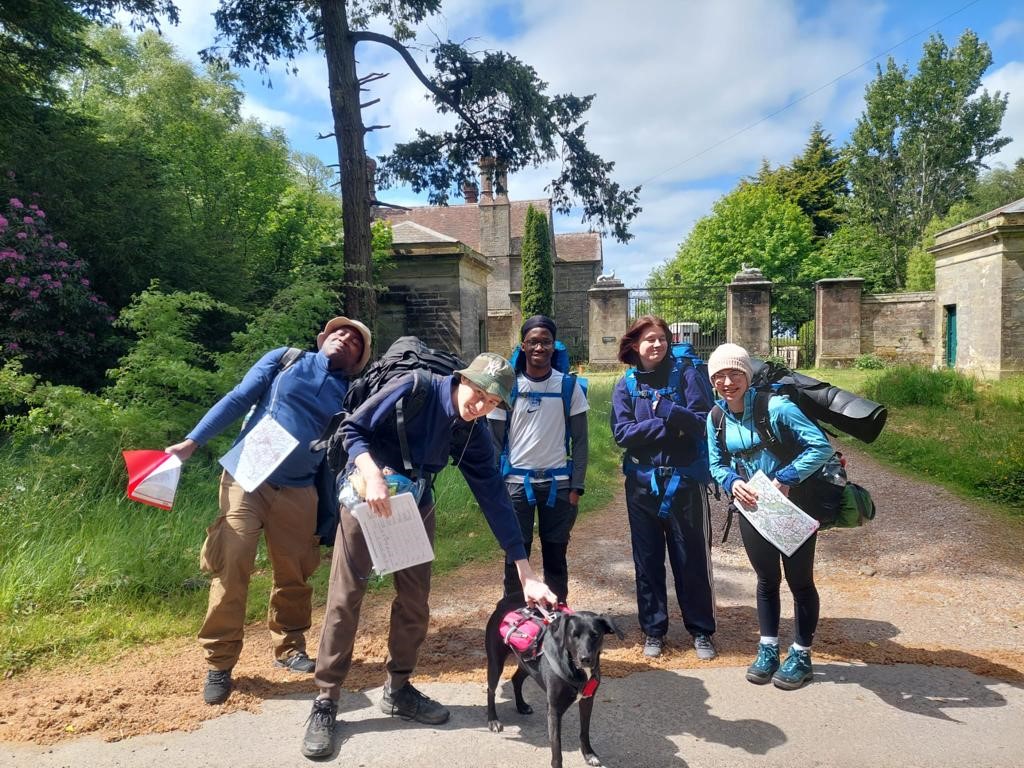 During May half term, our second Bronze Duke of Edinburgh group set off on their expedition. We were happy to see that the weather was much kinder to us than the previous expedition in wet October! We had just four students this time, and only one who had ever spent a night in a tent before.. so students had to adapt and bond quickly to grasp the navigation and camp craft elements.
The High Wield area offered us plenty of rolling hills to stretch our legs, with buttercup meadows and lush green scenery providing plenty of photo opportunities. Of course, our resident dog, Indie, made the most of getting out of the city, and helped to keep spirits high, although she was admittedly less excited by the campfire than her human companions.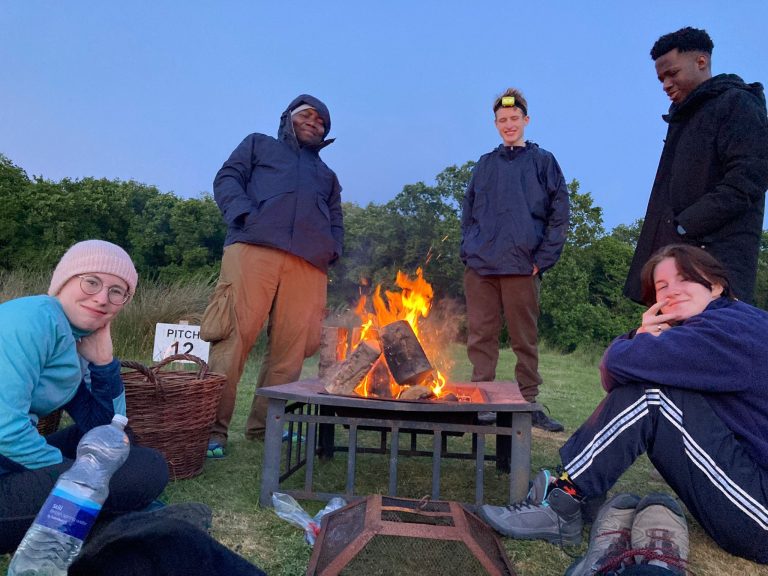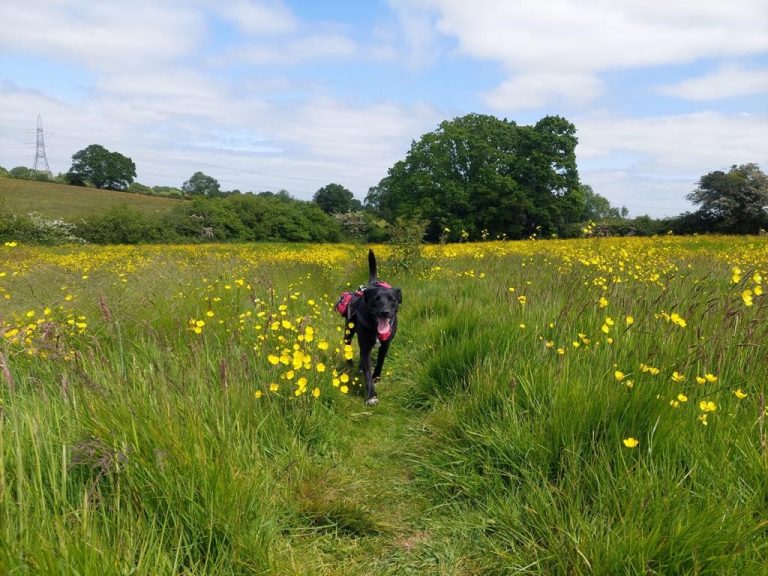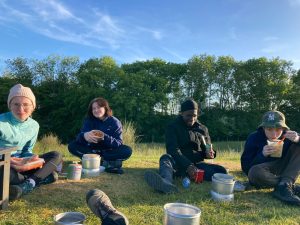 Our campsite was on a working farm and with sheep and chickens as our neighbours, and we were sited right beside a lovely little lake, with families of goslings taking their first swim to entertain us in the evening.
The conditions were great, and we were delighted to see the participants prove their skills and resilience while embracing such an alien environment.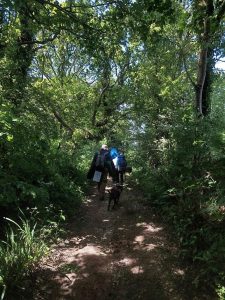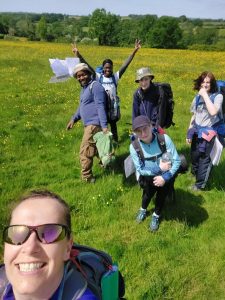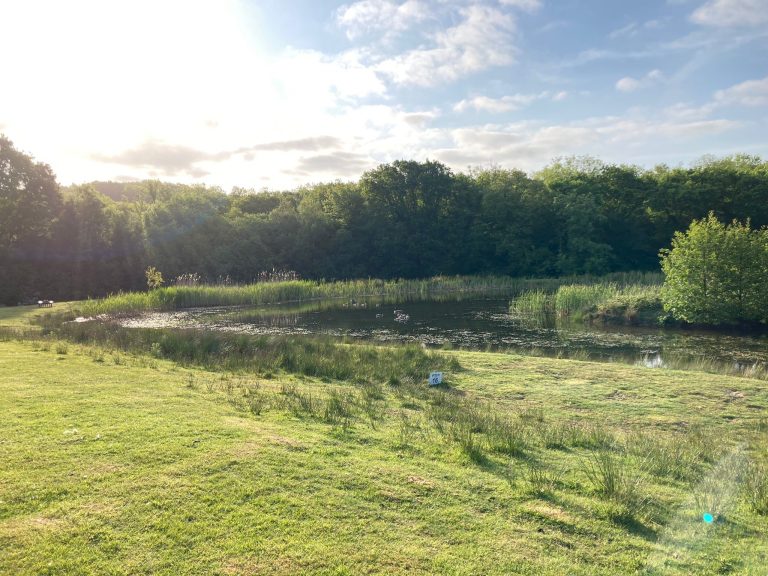 Jan Haines, Houseparent (Metropolitan) & Duke of Edinburgh Lead