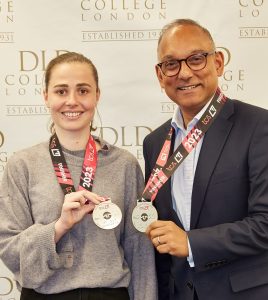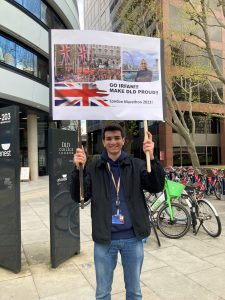 What a week! We started on Sunday with the world-famous London Marathon, watching the Principal, Irfan Latif, and one of our teachers of Economics, Madeleine Farr, pounding London's pavements, raising excellent sums of money for charity. It was a pleasure to take students out to support the runners, as well as talking students through the finer details of the history of why several 'rhinos', 'tanks' and a further vast array of costumed runners were weaving through the streets of London, to help others and to achieve the ultimate accolade of having covered the 26.2 miles.
Throughout the week, we saw a number of students working hard to meet their BTEC deadlines. Academic deadlines are rapidly upon us, with the majority of Year 13 students starting their study leave from 5pm next Friday (5th May 2023). Please can I urge you to check the letter sent out regarding study leave, as there are some differences, dependent on subjects and qualifications, as to when students finish ahead of the summer examinations. A reminder for students in Years 9, 10 and 12 that they are expected to attend school until the end of term – Friday 30th June 2023.
This evening is our Summer Ball, with a large number of students descending upon the Institute of Civil Engineers in Westminster. The traditional building is statuesque and steeped in history, but tonight is decked out with modern themes, along the lines of literary hero and movie icon, James Bond. My thanks to the 2022/23 Student Council Head of Events, Noelle, and her outstanding team, as well as the work of Head of Biology Jess Ellett, guiding the students in their efforts. I am sure by the time many of you are reading this, the students will have had a night to remember!
Finally, two quick notices: a reminder to Year 13 and 14 students to book their graduation gown and ticket ahead of the deadline (Friday 5 May 2023) and a reminder to all students that with Monday, 1 May being a UK Bank Holiday, there will be no lessons on Monday (boarding open, as usual).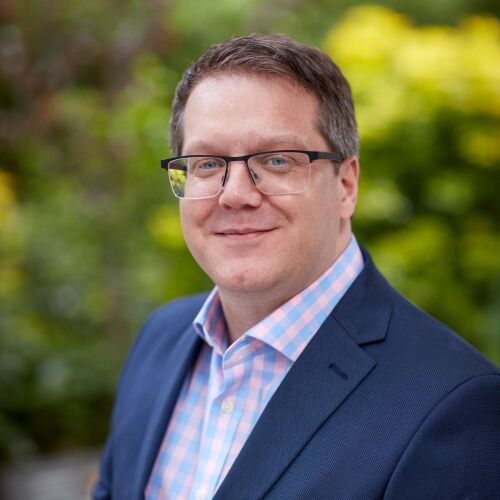 Have a great bank holiday weekend!
James Kidd                                                                                       
Senior Vice Principal (Pastoral)