After a successful and jam-packed Autumn Term, the start of Spring was no different as staff and students started where they had left off enthusiastically getting back into their CCA commitments after a lovely long Winter break.
After mock exams, the start of March saw our Maths students excel in the UK Maths Challenge. Congratulations to all involved and thank you to our committed Maths department who run the Weekly CCA Maths club in preparation for the challenge.
More academic success followed with our EPQ students who achieved outstanding results, A*- A, showing their excellent time-management and endeavour to complete their project outside of their subjects. The EPQ is highly regarded by universities and shows that students have academic interests beyond their normal curriculum, as well as displaying a huge amount of dedication and maturity to take on more work alongside their studies, well done to all!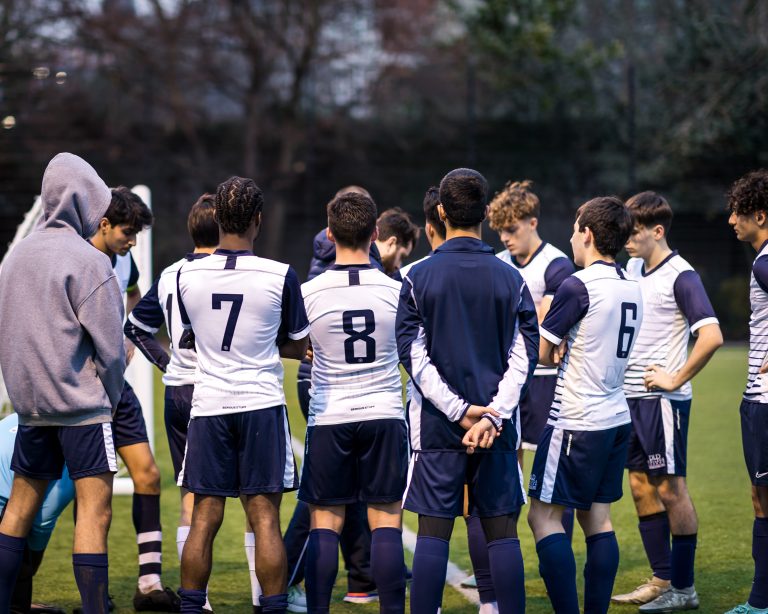 Next, we had the Football team back in action against Guildford School in a hard-fought and competitive match with DLD coming out on top 3-1! It was lovely to see both staff and students in support showing the community spirit that runs through the school. The goals came from Tanmay S (Northern House) and Jeremiah C (Piccadilly House), and Player of The Match was also Tanmay. I would also like to mention the excellent work of Aemilia C (Northern House) who used her wonderful photography skills to take some great shots of the match…as a Y13 Photography student this was a true representation of why we use the term "Co-curricular" rather than "Extra-curricular"…what students do inside the classroom should be able to link to what they do outside the classroom!
Keeping on the Art theme, we were delighted to see that two of our Art students Zemfira and Camille, both Year 12, were awarded second place and highly commended awards in this year's ISA Comic Strip Competition, a huge congratulation to them both. The after-school CCA Clinics provided by the Art Department allow students the time to fully focus and develop their skills, and these awards are also a testament to the support that our staff provides to our students.
Basketball here at DLD continues to develop and grow and we try to nurture this by offering the students a high level of competitive action. The team have played the likes of Dulwich, Sevenoaks and City of London over the term and the experience of competing against some of the best sports schools in and around London will provide an excellent base for us to work from and turn performances into results. Their last game against Sevenoaks was their most contested yet and lost narrowly by 10pts. Well done to those boys that are driving the programme through their hard work and dedication and to our wonderful coaching staff.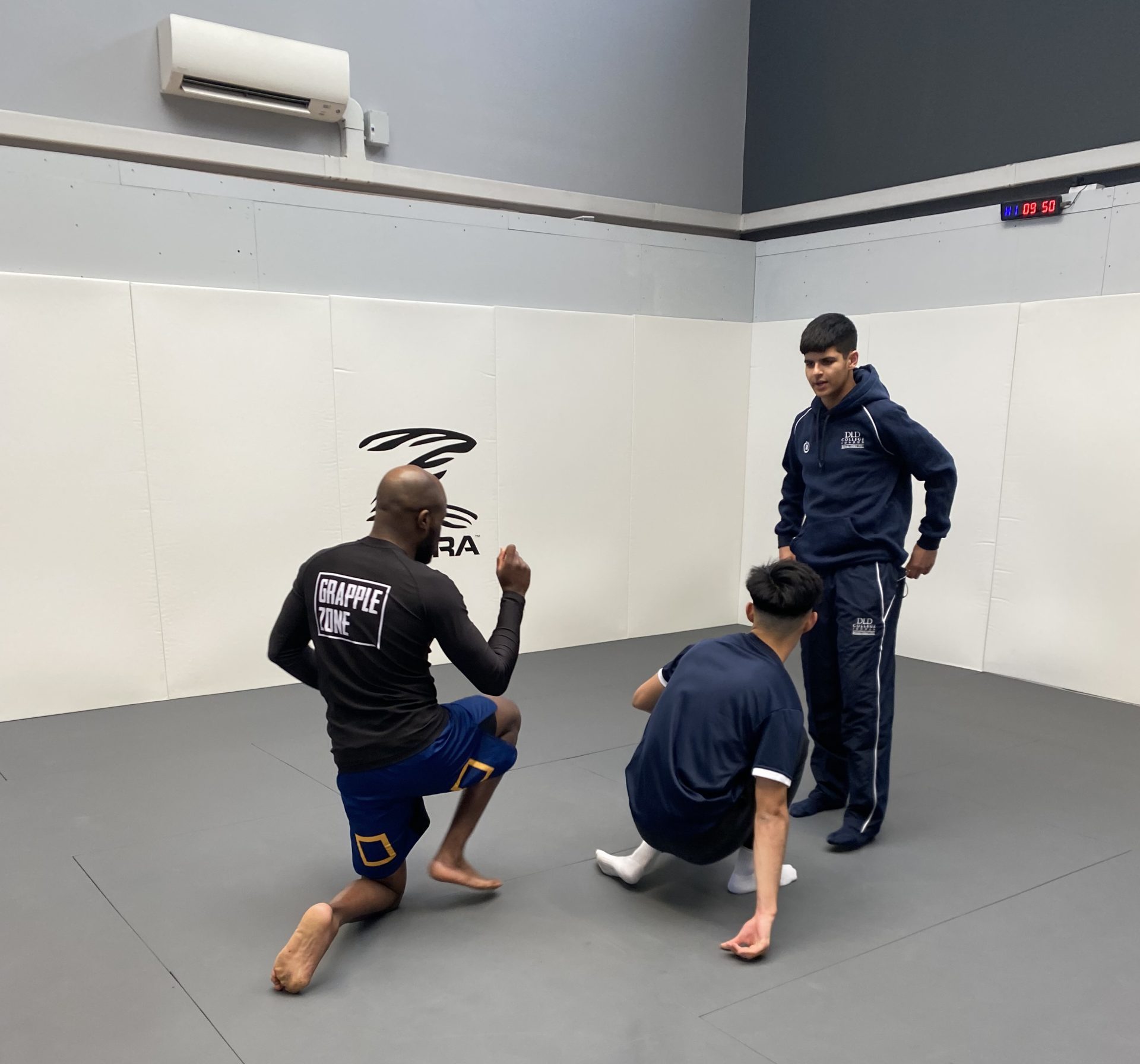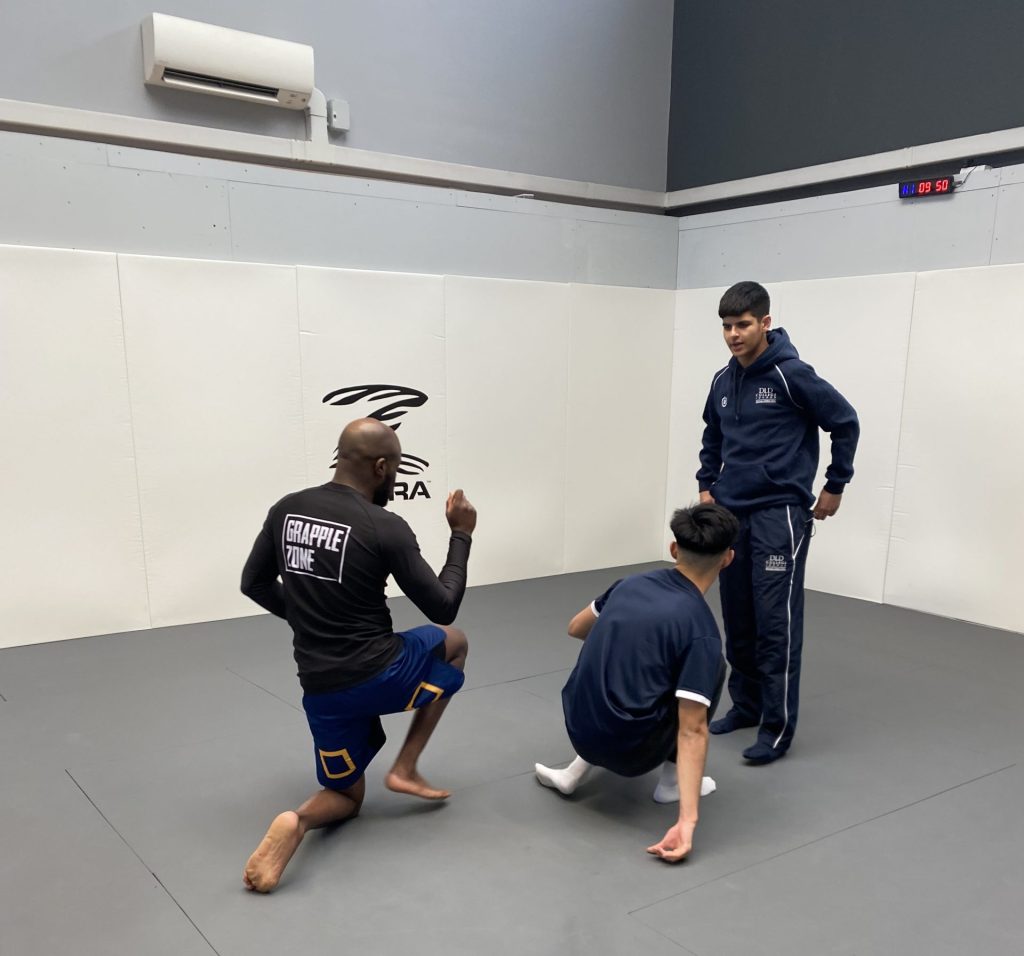 Sticking with sport our BTEC Sport class had the opportunity to participate in a Brazilian Jiu Jitsu workshop led by the fantastic team at Grapple Zone (based 5 minutes away from us). This was a chance for students to learn a new sport, but also to build local links as we hopefully look to offer BJJ as a CCA offering from September 2023..watch this space.
Back to the classroom and we had the highly anticipated Debating House Final between District and Metropolitan. Debating is a wonderful way to improve students' public speaking, research and critical thinking skills which are all transferable across subjects and in the working world. With recent news of vaping cases rising in schools the students themselves agreed upon the motion 'e-cigarettes should be banned'. Both Houses were excellent but it was Metropolitan (yes, my House) that argued slightly stronger and led the judges to crown them champions for 22-23. A huge congratulations to all involved and a massive thank you to Jan W for her excellent work leading the Debating Society and the judges (Paul S, Cathy D, Gareth E and Sarah B) for their time.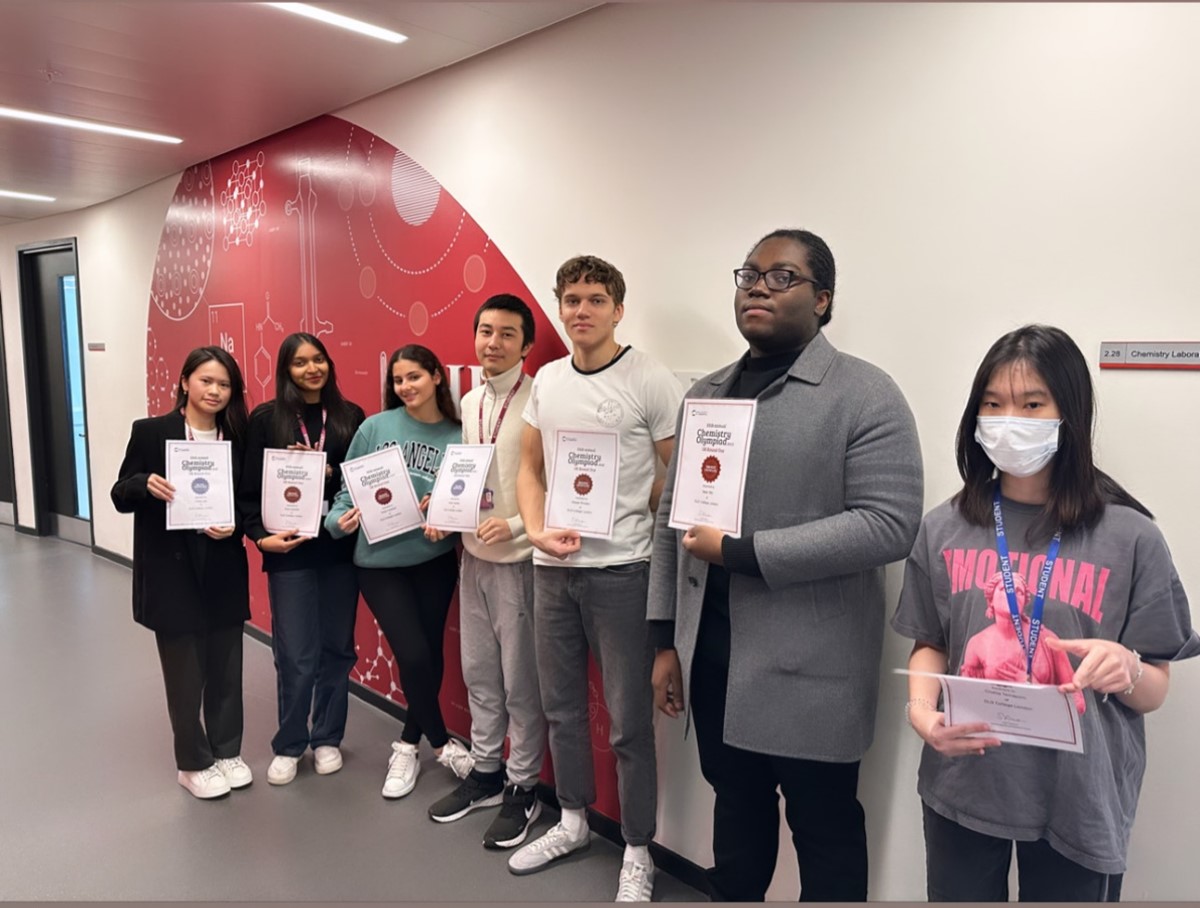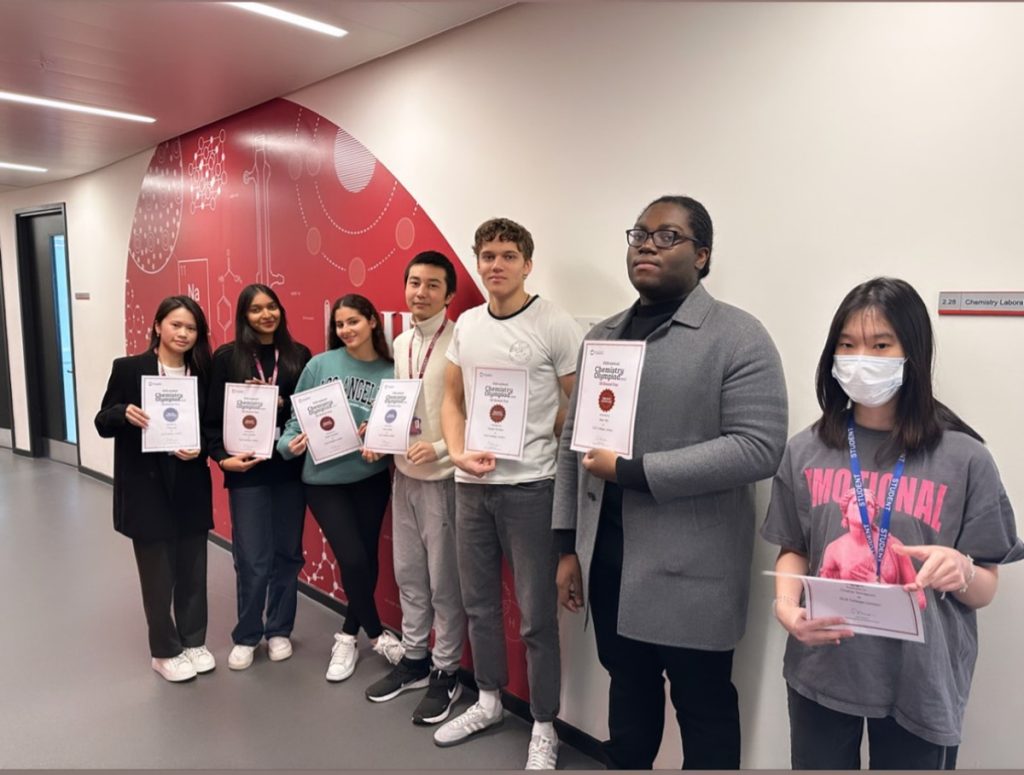 Our Chemistry students, not to be outdone by our Mathematicians, also scooped 7 awards in the 55th Annual Chemistry Olympiad.  Again, the importance of students having the CCA-protected time of 4pm-5pm Tuesday-Thursday allows for them to attend Clinics and hone their skills with their expert teachers, and the proof is there for all to see! Well done to both students and staff. With February Half Term, Mocks and the Easter break a lot of this fantastic work was done in the time that students were in school as I'm sure you'd agree!
As we come to the end of this Spring round-up I wanted to highlight Dakara W (Year 11, Metropolitan) who has been offered a 2 year scholarship with Lincoln City Football Club. This is a huge achievement and it has been challenging balancing his GCSE studies with the travelling to training and matches, however, he has taken this all in his stride with the support of his teachers. Dakara will be playing in the U17 Floodlit Cup Final against Swindon Town next week and we wish him all the best!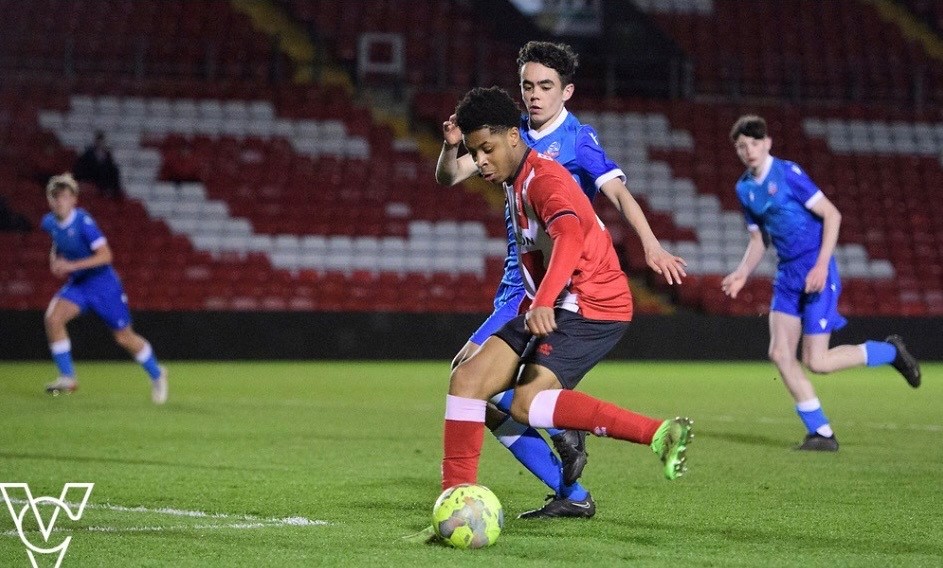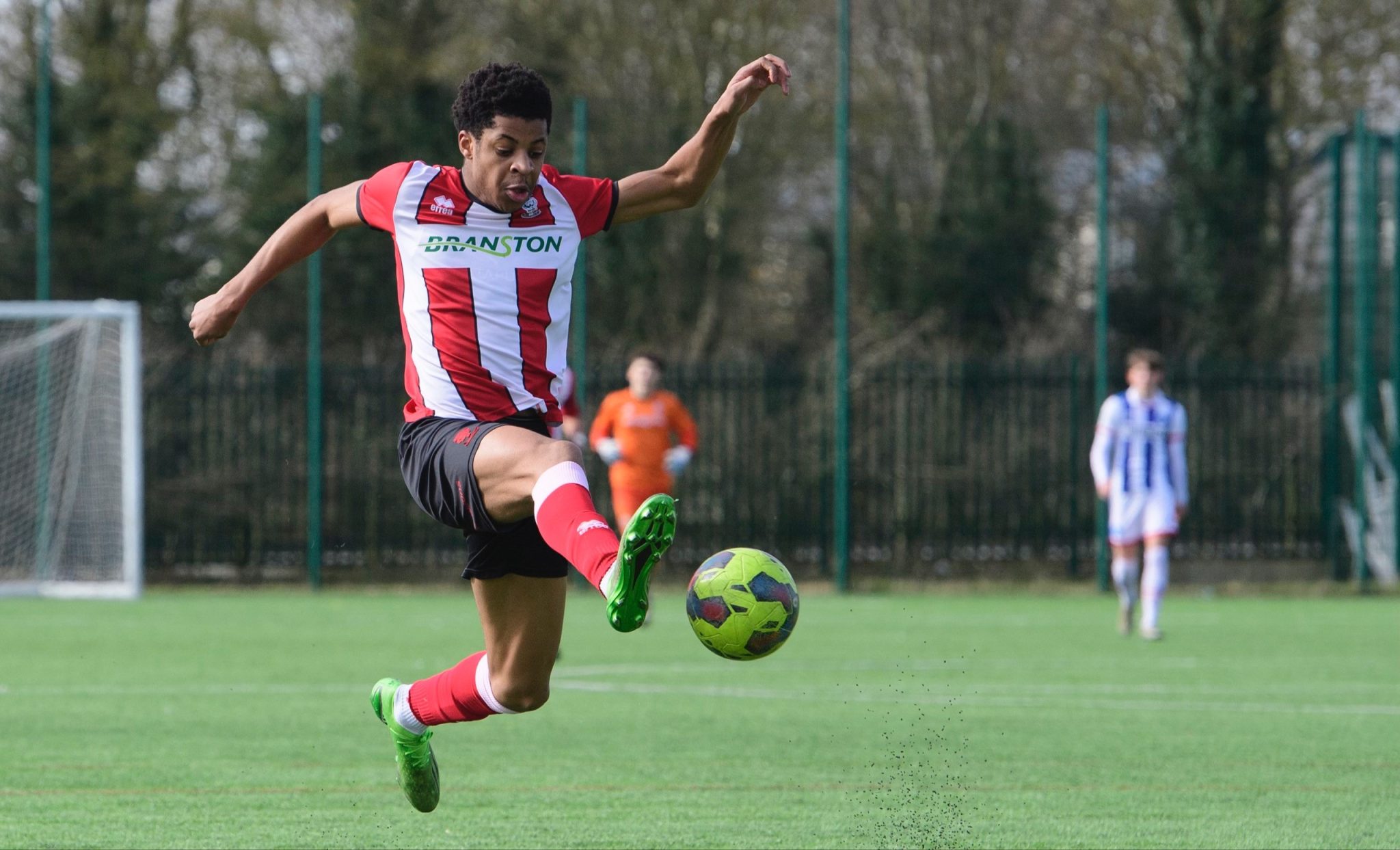 Lastly, back in February, I hosted a webinar all about the importance of Co-curricular activities and I hope from reading this round-up you'll agree that young people need interests, accountability, commitment to a goal and a space where they can socialise and thrive with their peers in an environment outside of their timetabled lessons…this is the CCA programme! I look forward to updating you next term.
Sean Gallagher, Head of Co-Curricular / Housemaster (Metropolitan)