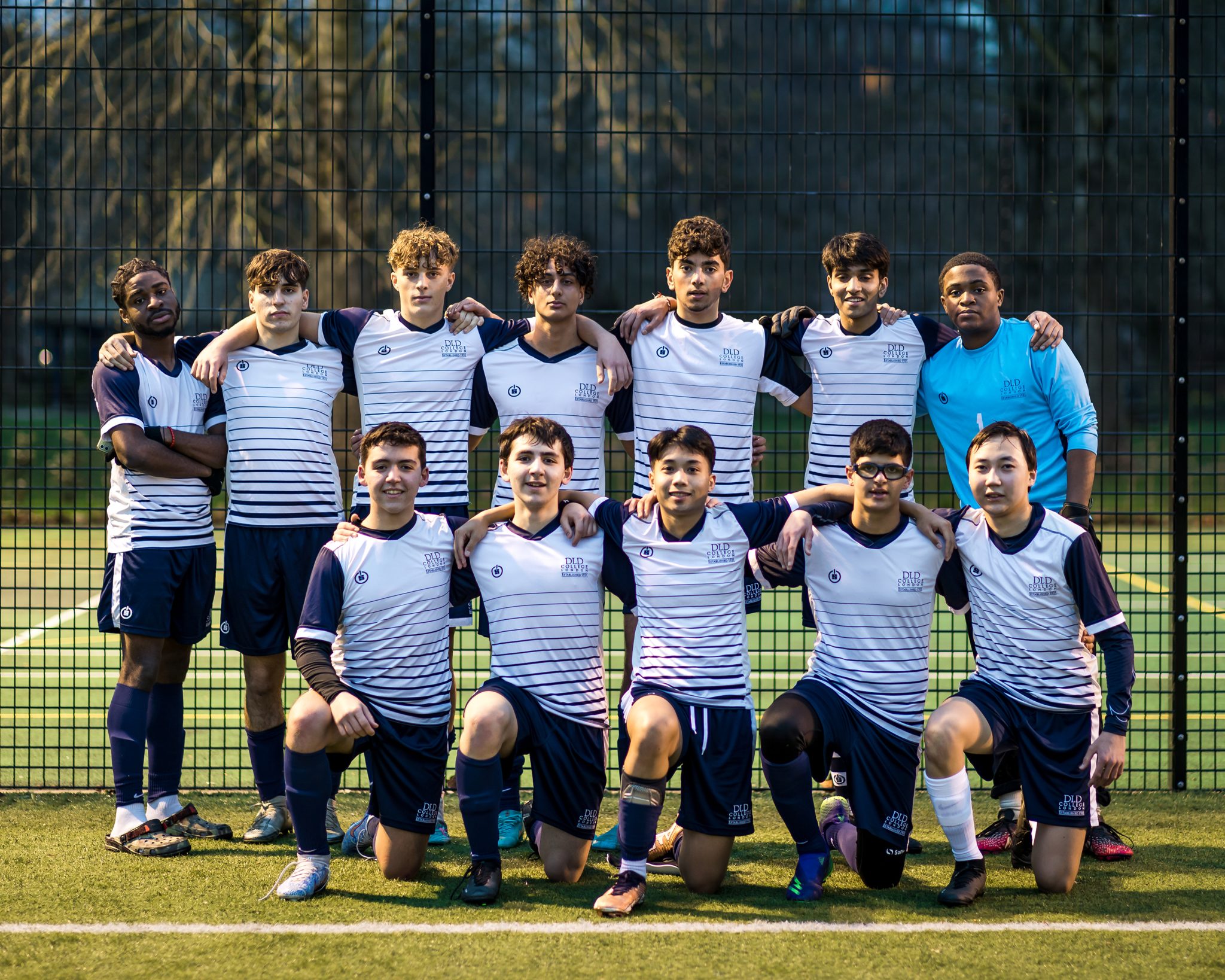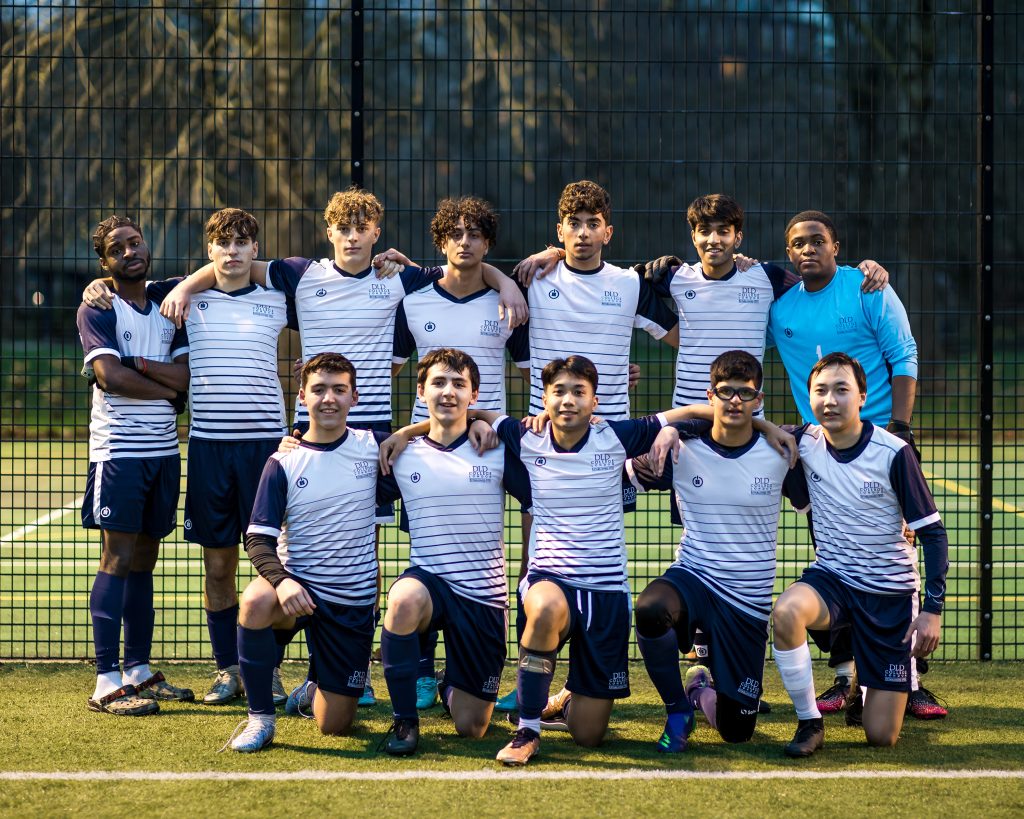 Mon 13th March:
Result: DLD 3 v 1 Guildhouse
POTM: Tanmay, S (Northern House)
Goals: Tanmay, S Jeremiah, C (Piccadilly House)
In what would usually be our training slot at Arch Bishops Park, we instead hosted Guildhouse School based in Bloomsbury Square (previously known as CATs College).
In previous years we've always had very competitive matches and this was no different. It had been over two years since the two schools had met due to Covid restrictions, so it felt good to have this back on the fixture's calendar!
After going a goal behind 0-1 against the run of play, the boys kept plugging away and applying pressure on the Guildhouse defence, not long after conceding Jeremiah got us back on track with a smart tap-in after the GS keeper spilled the ball 1-1!
The remainder of the half ebbed and flowed with both teams creating chances however, no goals and they went into half time with the game finely balanced at 1-1. The boys were confident they had seen the best of Guildhouse and now it would be a case of continued pressure with the counterattack – our best chance of capitalising on the game.
Eventually, after a direct aerial ball caused havoc for Guildhouse defence, our lone striker Tanmay S worked hard to win the bouncing ball and slot the ball away into the bottom left-hand side of the keeper, DLD led 2-1. This can be a tricky score line to manage with teams having to decide to either hold their lead or kill it off with a third! We felt the game was there to be won and with the boy's confidence high they continued to push for the third to put the game to bed. This was realised with a good ball to Tanmay who showed his ability to beat his defender and produce a smart finish to grab his brace and seal the victory 3-1.
Well done Team!
Sean Gallagher, Housemaster (Metropolitan) / Head of Co-Curricular
Photo Credit: Aemilia, C (Y13, Northern House)