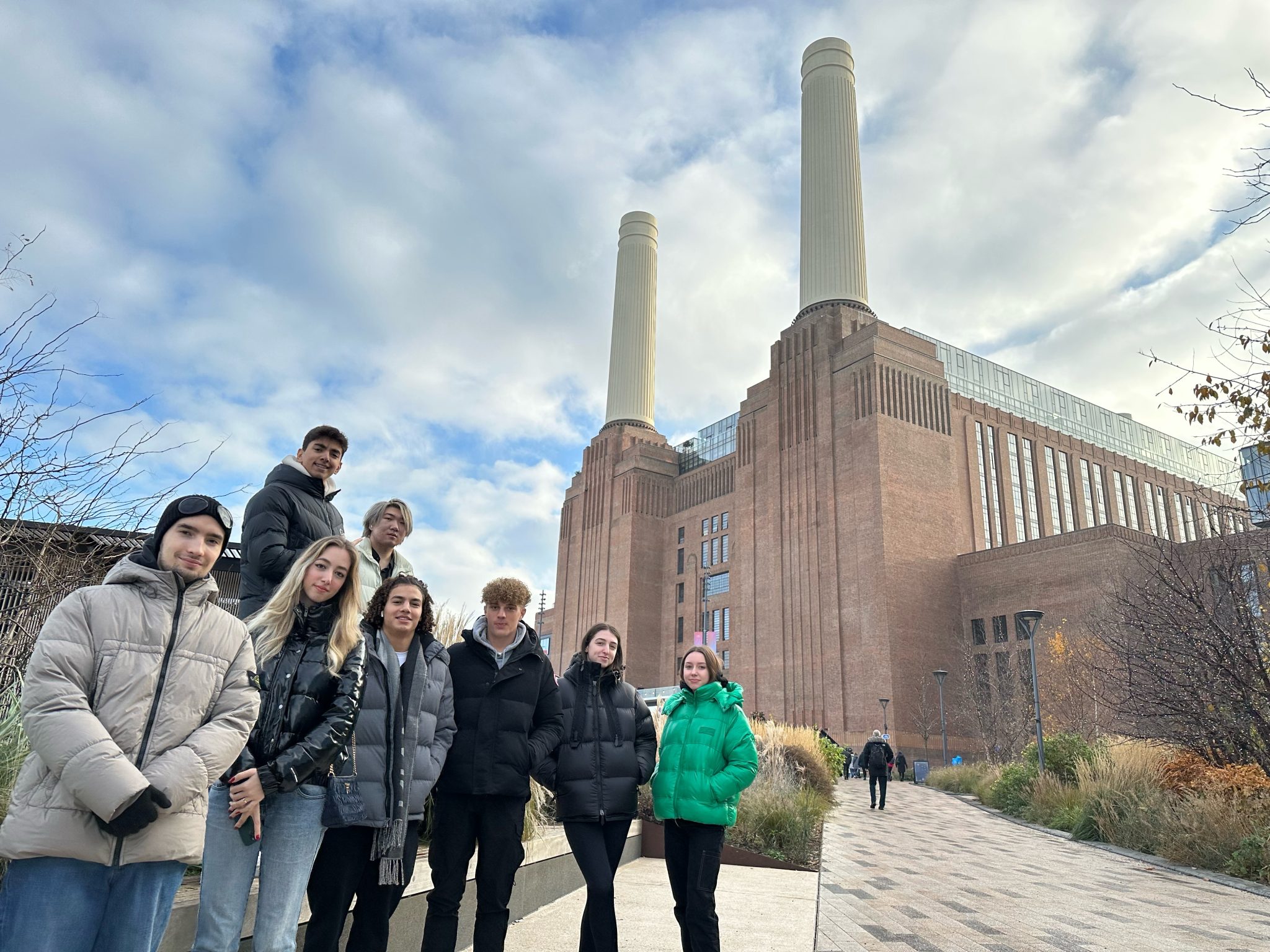 A Level Business students went to the newly opened Battersea Power Station to learn about the marketing strategy and business plans taking place at the new development.
Using London as our classroom we created a unique learning opportunity to visit a new urbanised hub, full of current examples of topics and theories that they are studying at A Level. We considered the case study using cost based analysis, SWOT analysis, looking at the 4 Ps, comparing competitor offerings and Battersea's unique selling point. The students thoroughly enjoyed working outside of the classroom and they developed a good understanding of the task, giving interesting and detailed examples of pros, cons and suggestions to the strategy at Battersea Power Station.
To fully make the most of our location on the river Thames, we traveled along the river to Battersea using the Uber Boat!
Lauren Moors, Assistant Principal (Academic) / Business Teacher