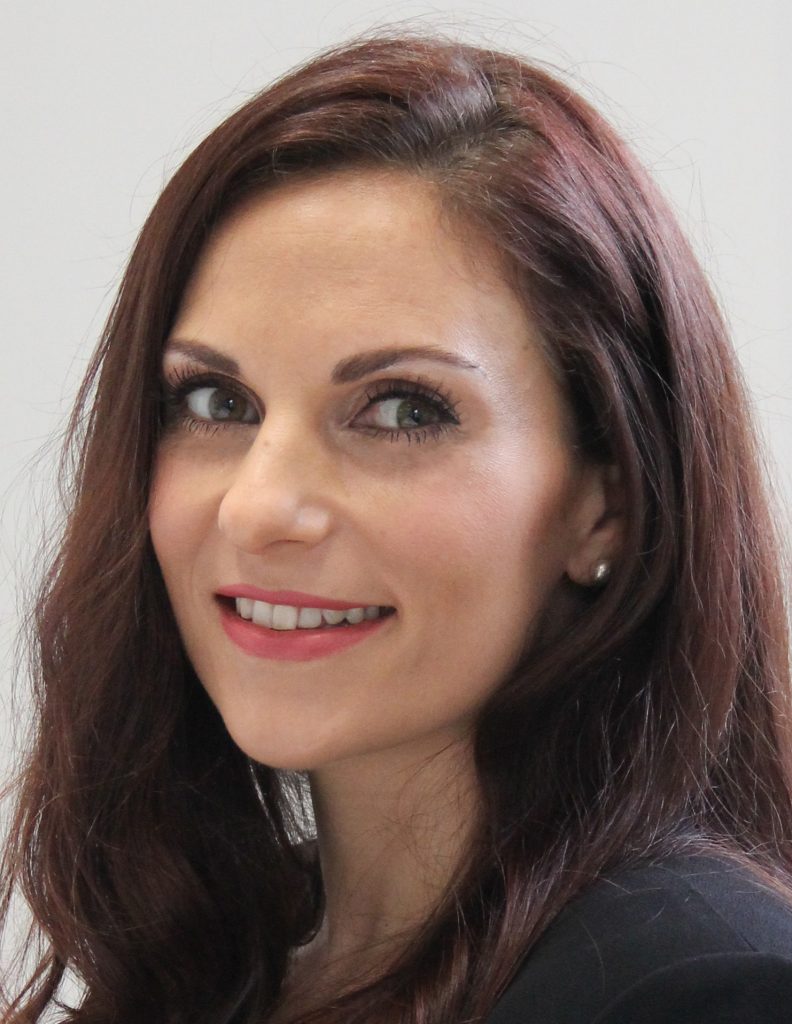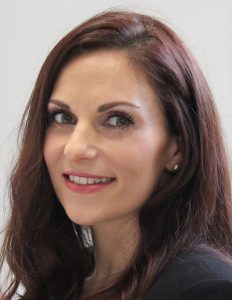 The festive season is in full swing this week at DLD, with the arrival of our magnificent 10ft tall Christmas tree standing proudly in the atrium and posters advertising festive jumper day for next Friday. Spirits are high but focused as students and staff prepare for formal examinations, assessments and future planning. Our International Foundation Programme (IFP) students are sitting formal examinations this month, while our BTEC students are preparing for their external examinations at the beginning of January, immediately after the holidays. Our A-Level and GCSE students are thinking ahead to mock examinations in February 2023. On behalf of us all at DLD, I would like to take this opportunity to thank the wider community for supporting our students during these key assessment times. Good luck also to our students taking their IELTS exam this weekend.
In terms of wider developments, staff have been working on a unique opportunity to develop our new Year 9 curriculum, to be launched in September 2023. With a truly unique and innovative curriculum, staff are using the skills, experience and collaboration fostered at DLD to create a bespoke, cutting-edge experience for our incoming students. This year, to share this experience and innovation more widely, DLD staff have engaged in a year-long webinar series that is well underway. A whole host of topics are on offer, from 'The Brilliance of Boarding' to 'Careers in Finance' to the 'Industry of E-sports'. All previous webinars are available to view on our website, as well as opportunities to sign up for future live webinars. https://www.dldcollege.co.uk/webinar/
To wrap up a productive and fun week at DLD, we must talk football. As the FIFA World Cup currently dominates the world of sport, DLD held their annual 'Staff vs Students' football match this week. Our students showed great sportsmanship and resilience, coming back from a 3-1 potential defeat to drawing 3-3 at full-time. This led to a tense penalty shootout, with the student XI ultimately claiming victory. We look forward to more friendly rivalry in upcoming events during this exciting academic year.
Dr Sarah Watson, Vice Principal (Academic)