Northern House have quickly settled into life at DLD College London and have had a strong start to the academic year! As well as settling down into their academic studies, students have been getting involved in a wide array of co-curricular activities ranging from sports such as football and netball, to academic societies such as debating and wellbeing societies such as the horticultural society. It has been wonderful to see students building life skills in these activities that will stay with them beyond their academic careers.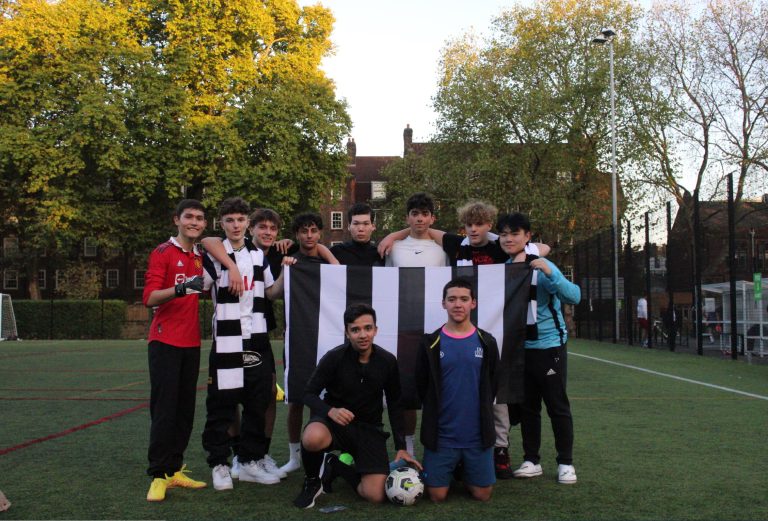 Before half-term, the House Competitions were officially started with the boy's football. Northern House put out a strong team that fought hard to come out on top, winning the first House Competition for the academic year – hopefully this is a sign of things to come!
Northern House students have not only proven their worth on the pitch but have also been demonstrating their creative prowess. Katya G in upper school won best artwork of the half term with Jack A, Ayda Z and Amir A H placing as runners up.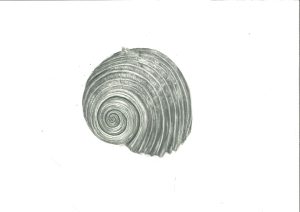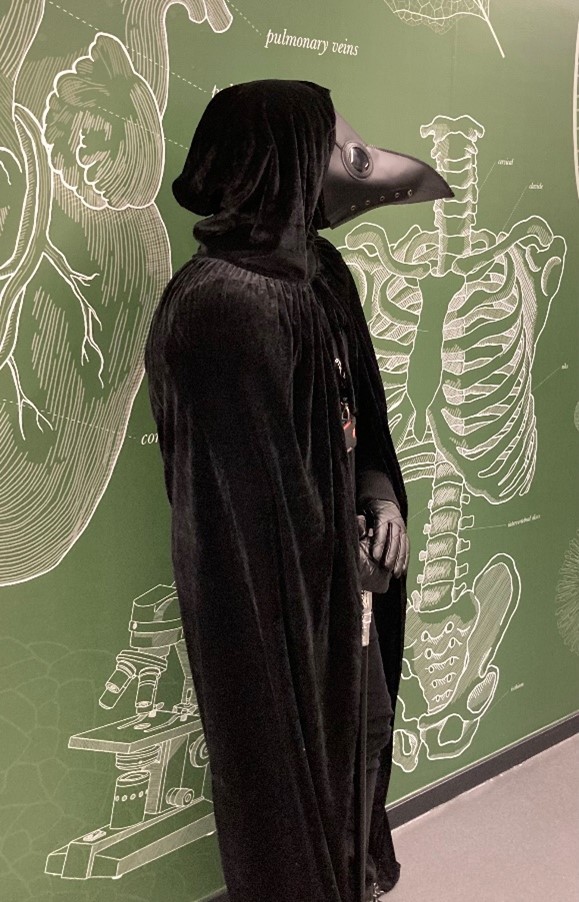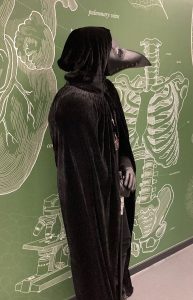 As we all returned to College on Halloween, many students and staff dressed up to celebrate with Northern House student Nima P winning the costume competition.
This year we have seen an introduction of the house point system, with students being awarded points for achievements both inside and outside the classroom. Students are now starting to reach the Bronze Certificate milestone which is a big achievement they should be very proud of. I am also very pleased to report that Northern House have been strong contenders, coming out in first place at the end of half term, congratulations to all our Northern House students for their hard work over the past half term!
Lindsay Reed, Housemistress (Northern)