This year's first half term saw many of our students return home to visit families. Those boarders remaining, were treated to a programme of spooky delights over the two-week break. There was quite a sporting theme running through College with the floodlit basketball court full every evening, preparation underway for the upcoming fixtures with Houseparent and basketball coach, Tom. It was a great opportunity to make the most of the last warm evenings before the clocks went back.
For those preferring the indoor activities there were some pretty intense table tennis matches in the Atrium with Assistant Houseparent Michael training up the new cohort of students. Table tennis is always one of the most popular activities in boarding and this half term was no exception!
As well as the traditional pumpkin carving, we enjoyed painting masks for Dia de los Muertos (Day of the Dead), a full programme of evening horror movies and decorating the boarding house.
The whole holiday was set to the beautiful sound of the Grand Piano in the atrium, thanks to the many exceptional musicians who took advantage of the downtime, as well as our guitarists getting together to practice for the talent show!
Next stop – Bonfire Night!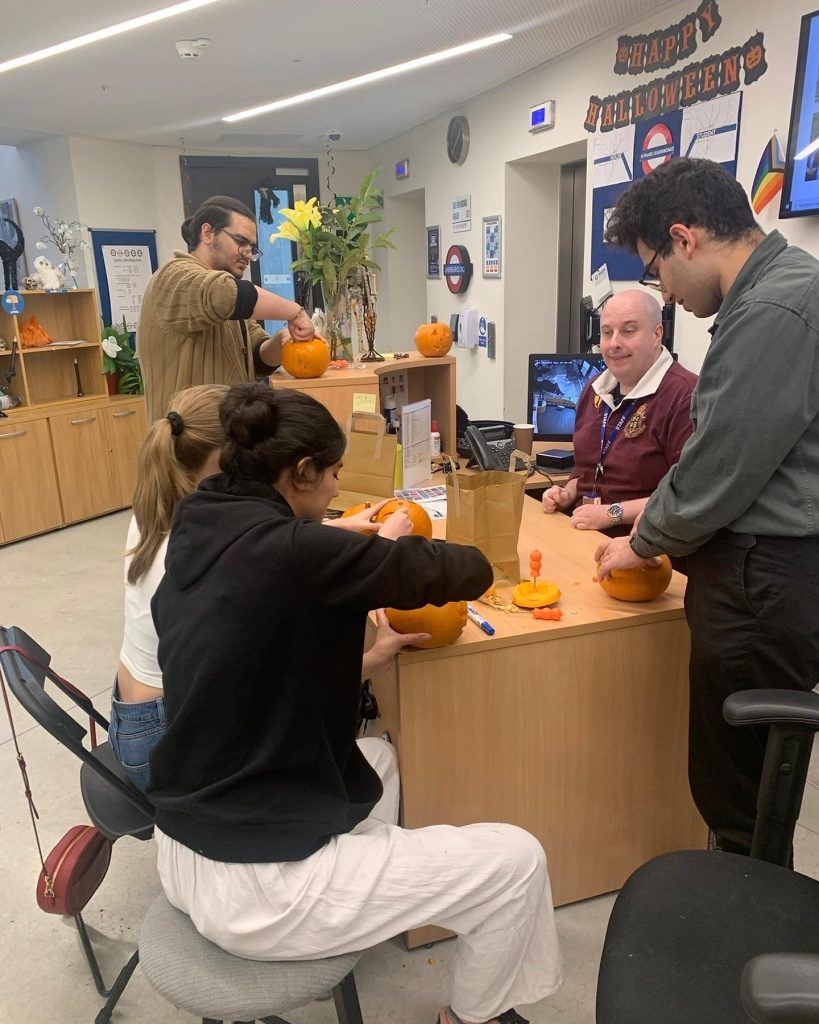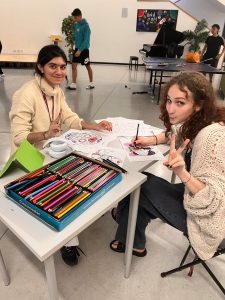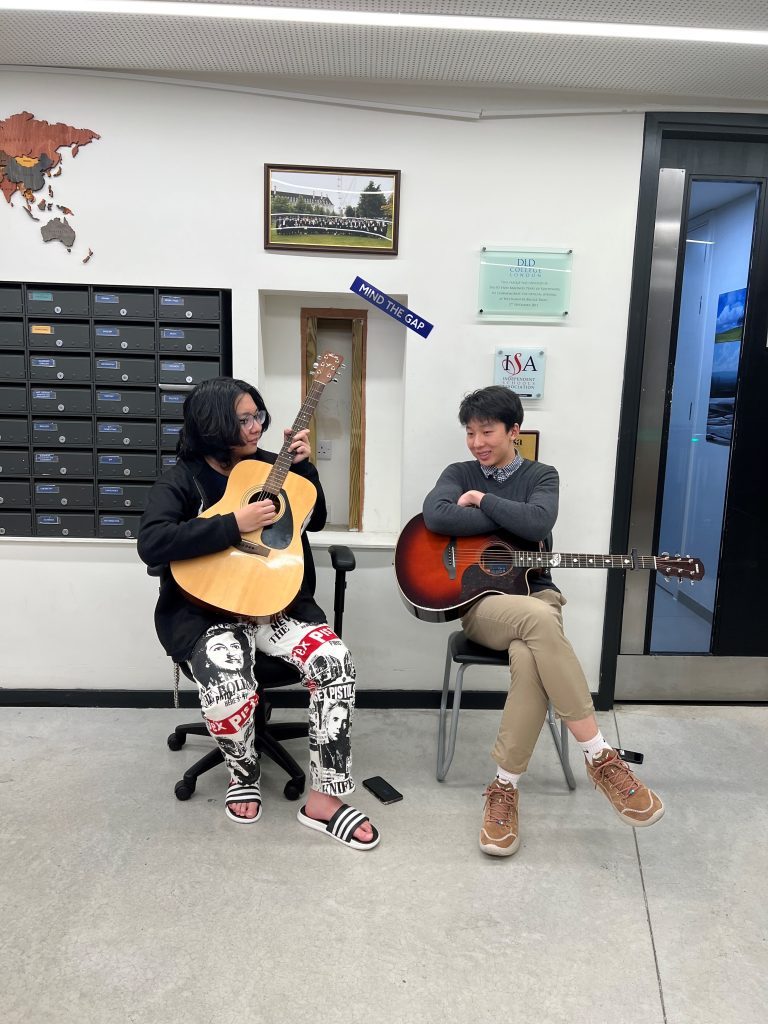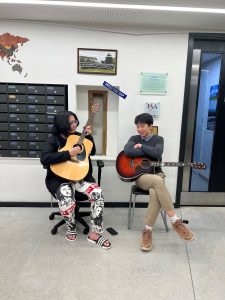 Shirley Mitchell, Director of Boarding