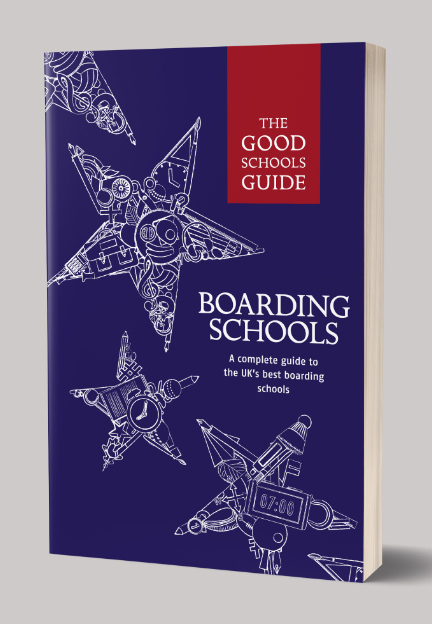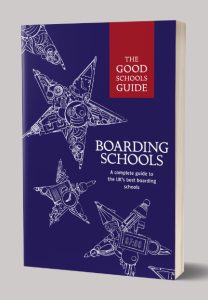 DLD College London are featured in The Good Schools Guide complete boarding school guide, which lists the best boarding schools in the UK.
Now in its fourth edition, Boarding Schools from The Good Schools Guide contains over 350 of The Good Schools Guide's highly informative and famously frank reviews. Every single school has been visited and everything from dorms to food and weekend activities is checked out by the Good Schools Guide team. They reach out and sepeak to parents and, most important of all, pupils to inform everything that is written about each school in their recommended guide.
The guide is packed with maps, reviews, articles and colour photographs. Whether parents are interested in big names, local treasures, state boarding schools or country preps, this is their unbiased guide to all that's best in British boarding.
You can purchase the guide on their website here.