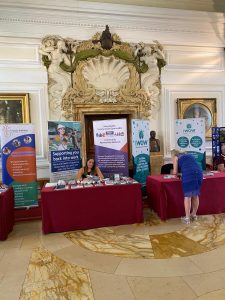 I had the opportunity to head to Cardiff yesterday for the Wellbeing and Mental Health Show at Cardiff City Hall. It was great to see professionals from all different backgrounds getting together to learn about mental health and wellbeing and discussing how we can improve provisions in our workspaces.
There were many great speakers, stalls, and seminars but my favourite talk was led by the hilarious Ruth Steggles who founded and leads Fresh Air Fridays where they understand the challenges facing us in our fast-paced world and invite us outside into green spaces to focus on mindfulness, wellbeing, and gratitude. Her talk was particularly poignant this week as we recognise Mental Health Awareness Week, the theme being loneliness, as it spoke to the idea of us coming together in green spaces to practise wellness. I was able to take away some great ideas to hopefully use at the College.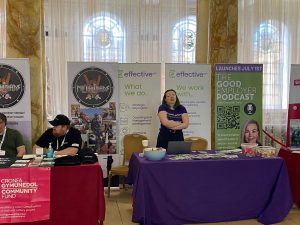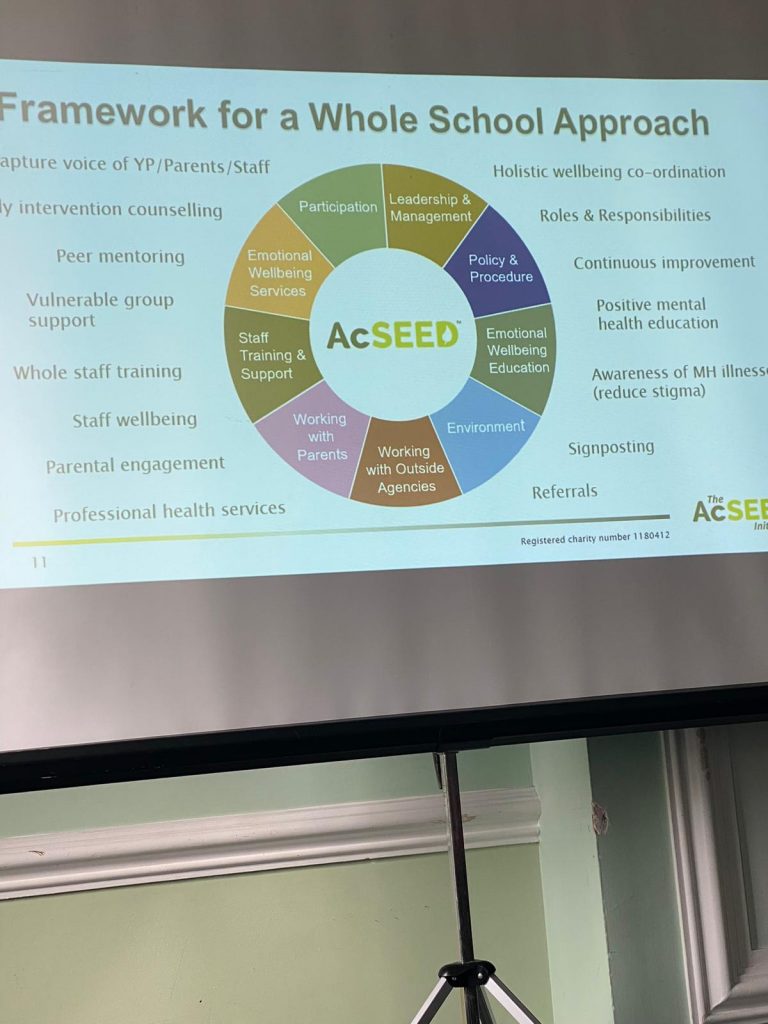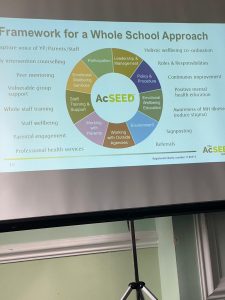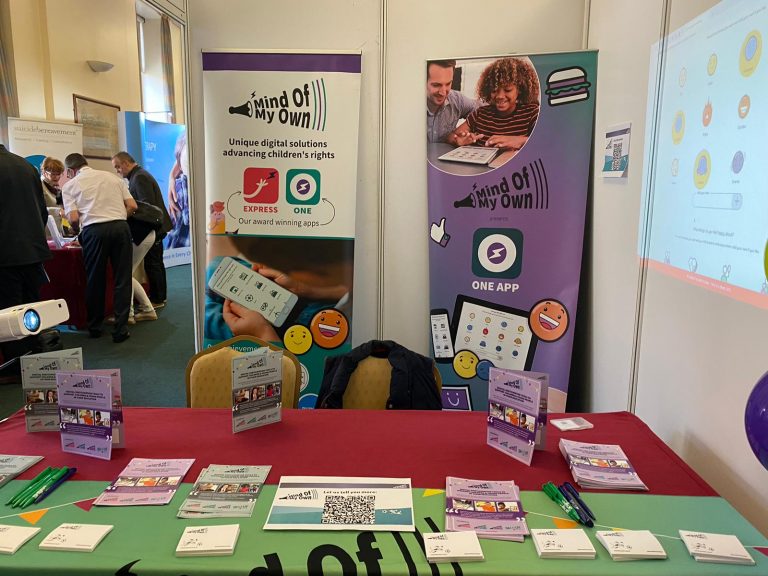 Additionally, it was great to hear from two young women who had experienced eating disorders and were at the show with the Beat Eating Disorders charity. They gave us all a truly insightful and thought-provoking look into their struggles with eating disorders and I left feeling inspired by their words and with a far better understanding on how to support those who may be going through similar issues. It was encouraging to know that a fantastic organisation like Beat is there to support not only those experiencing eating disorders but also the families, carers and teachers who may need advice.
It was a great experience leaving me with lots of great ideas and food for thought.
Myles Blair, Head of Wellbeing