On Tuesday 29 March, a Service of Thanksgiving for the life of His Royal Highness The Prince Philip, Duke of Edinburgh, took place at Westminster Abbey. The Service was attended by the senior royals including The Queen, Charles, Prince of Wales, Camilla, Duchess of Cornwall, Price William, Duke of Cambridge, Kate, Duchess of Cambridge and their children.
The central location of DLD College London means that we are fortunate to easily access major events such as this, as we are only a short walking distance from Westminster Abbey and Buckingham Palace.
Some of our staff and students had a walk over to the event and they were able to get a good view of the guests arriving and leaving Westminster Abbey. There was an excellent atmosphere in the surrounding streets and a great opportunity to witness historical events such as these.
This was a taste of what is yet to come in June as The Queen celebrates 70 years of service with her Platinum Jubilee, culminating in a four day UK bank holiday from Thursday 2nd to Sunday 5th June.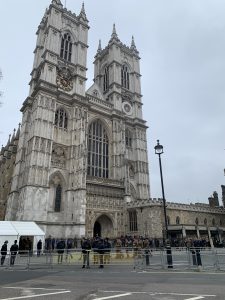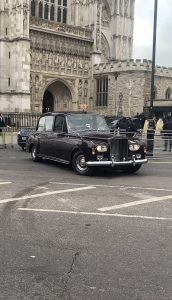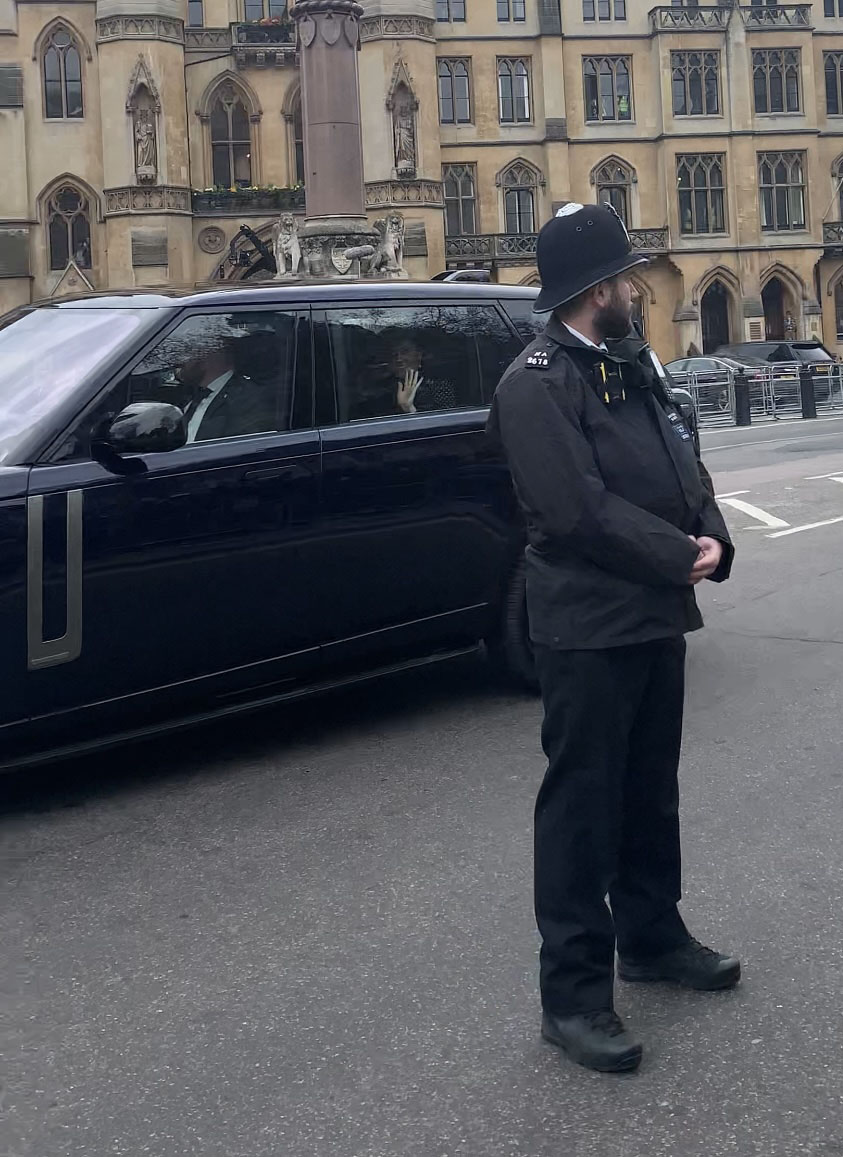 Sally Walls, Boarding Assistant/ Marketing Officer