3-0 to the Three Lions in the England v Côte d'Ivoire friendly!
Students went to Wembley Stadium with the Principal on Tuesday evening to spectate the England v Côte d'Ivoire match. This was the last non-competitive match of the season for England in preparation for the Qatar FIFA World Cup in December.
There was an exciting atmosphere in the stadium which only elevated as the Three Lions scored their second goal and took an evident lead in the game. It wasn't until the end of the second half was nearing, that Tyrone Mings secured Englands third and final goal, making the score 3-0 as the final whistle blew.
Students were very excited to see star plays such Harry Kane, Phil Foden, Harry Maguire, Raheem Sterling, Declan Rice, Jude Bellingham and Jack Grealish being put to the test with Manager Gareth Southgate watching on from the sideline.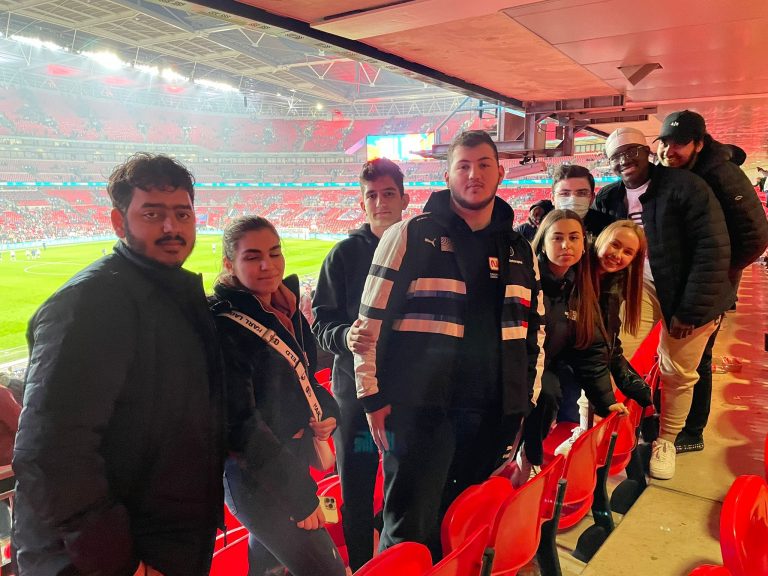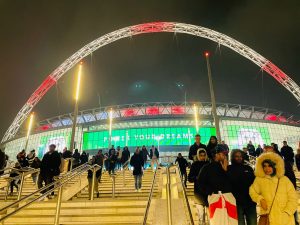 Irfan Latif, Principal