This week, my Geography A Level class spent Tuesday afternoon at the Curzon Cinema in Bloomsbury, watching the new documentary 'River'. The 'cinematic and musical odyssey', 'River', is written by Robert Macfarlane and is directed by Jennifer Peedom.
One of the units that we study at AS Level Geography is 'hydrology and fluvial geomorphology', which largely focuses on rivers. The documentary highlighted the importance of rivers to various communities around the world, ranging between countries of various levels of development. In this way, it discussed the social and economic relevance of rivers. It also illustrated, via breath-taking graphics and visuals, the physical formation of rivers, and so forth.
The documentary reinforced many of the ideas and concepts which we have studied in class; it was great to expand our learning beyond the classroom. All in all, we greatly enjoyed our Geography trip, and we hope to go on more in the foreseeable future.
Thank you Peter Dow, we had a wonderful time!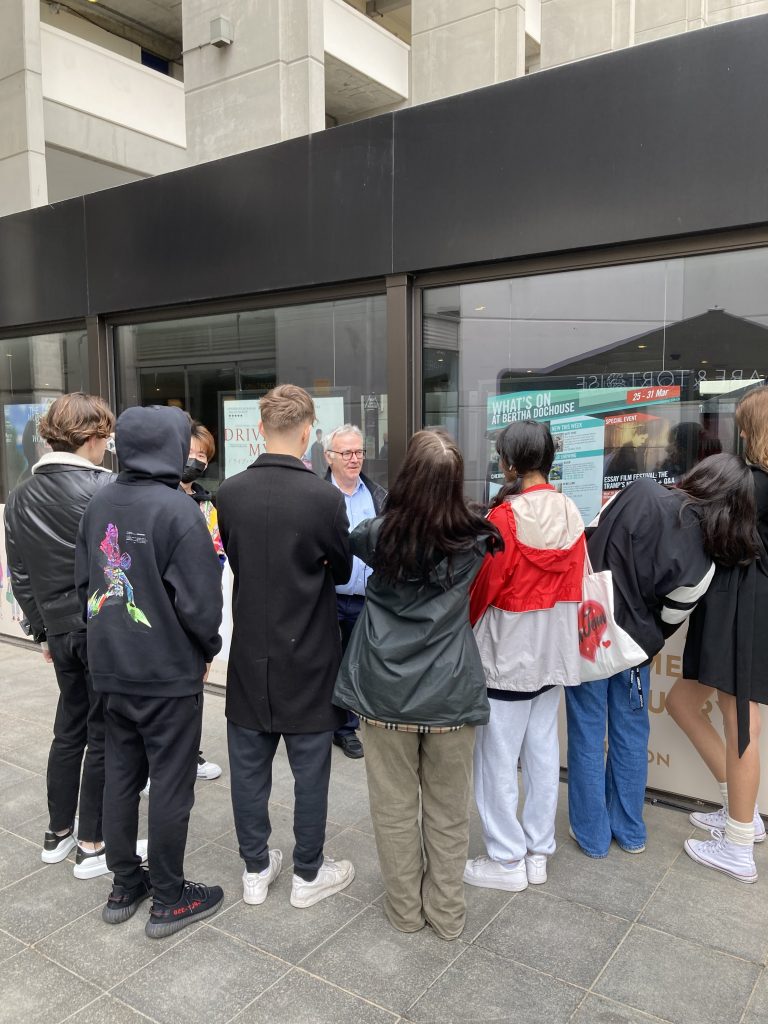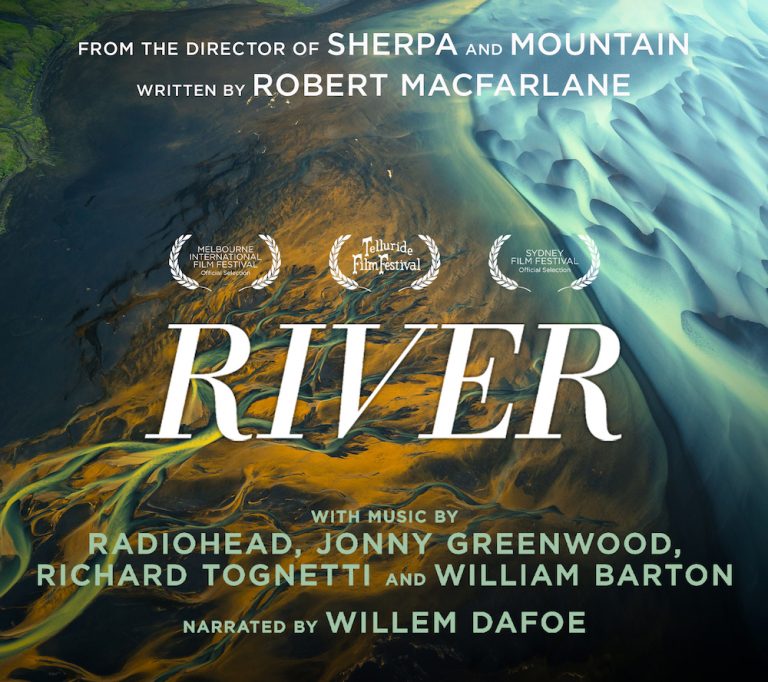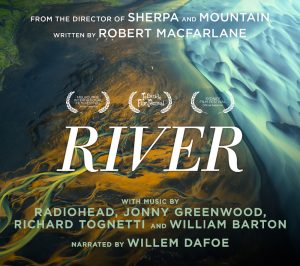 Sameeha, Year 12 student