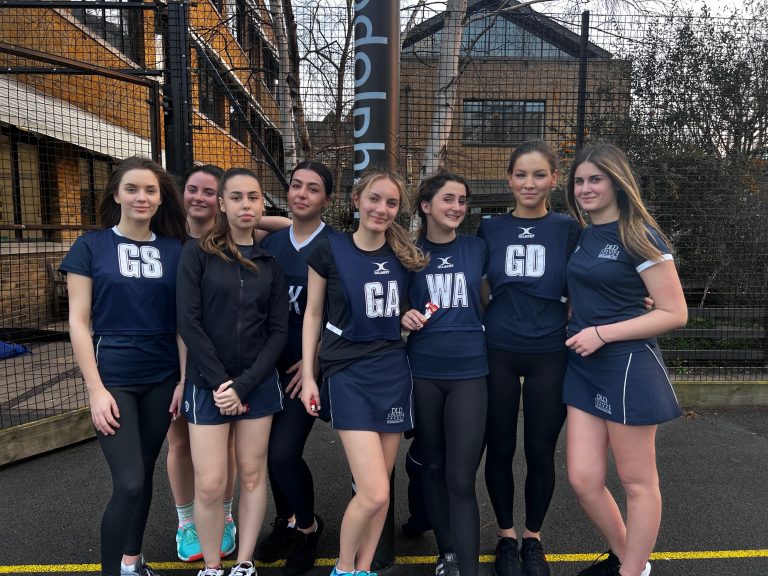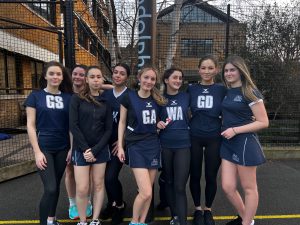 Netball Fixture | Godolphin & Latymer v DLD | Wednesday 23rd March 2022
As the sunset over W6, it felt like a fitting way to end another year of netball for our DLD College London girls. For one student this was particularly fitting as it was her last match in the blue and white of DLD. Zerda C (Y13, Metropolitan) has captained the team with great enthusiasm, commitment, and diligence. She has played a crucial role in communicating between coaches and the team and has been the foundation of the team both on and off the court. Her defensive qualities and never 'give up' attitude have drawn praise from opposition teams, and she will be missed in the circle! Congratulations on an excellent DLD career Zerda and we hope you'll continue your netball journey at University.
On to the match…a slow start after a long break made for a rusty start and G&L were soon a few goals ahead. The 2nd quarter was much like the first however, there were signs we'd 'woken up' and began to work harder on and off the ball. Co-captain Veda had some choice words for the team and rightly so, this seemed to 're-focus' the girls and things began to click, with some excellent flowing moves up the court. Amelie and Aemilia started to connect which, considering this was their first match together bodes well for the future in the attack. The game ebbed and flowed however, the sharpness and fitness levels of G&L shone through in the last quarter and widened the gap to a healthy lead, ultimately coming out on top.
Some real positives with impressive debuts from Andrea A-C (Y11, Marylebone) and Amelie H (Y12, Northern) as well as the consistently strong Veda H (Y12, Northern) who led by example as always and who we hope will transition from Co-captain to Captain next season.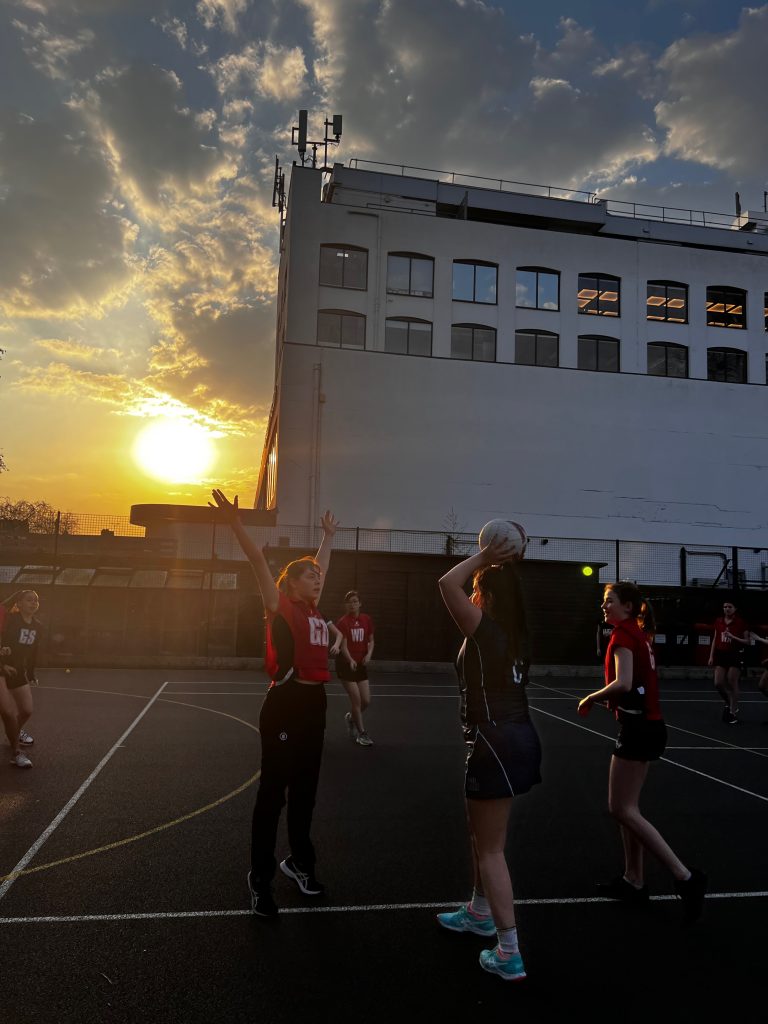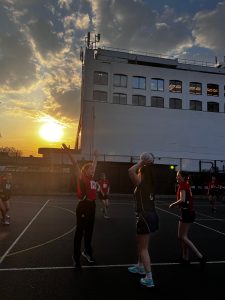 Result:
G&L 23 v 5 DLD
POTM (voted by the opposition) | Zerda C (Y13, Metropolitan)
POTM (voted by us) | Amelie H, Y12, Northern)
Team:
– Andrea A-C
– Ginny B-P
– Zerda C
– Aemilia C
– Polina D
– Veda H
– Amelie H
– Mariia K
Sean Gallagher, Head of Co-Curricular & Sport
Photo Credit: Andrea A-C