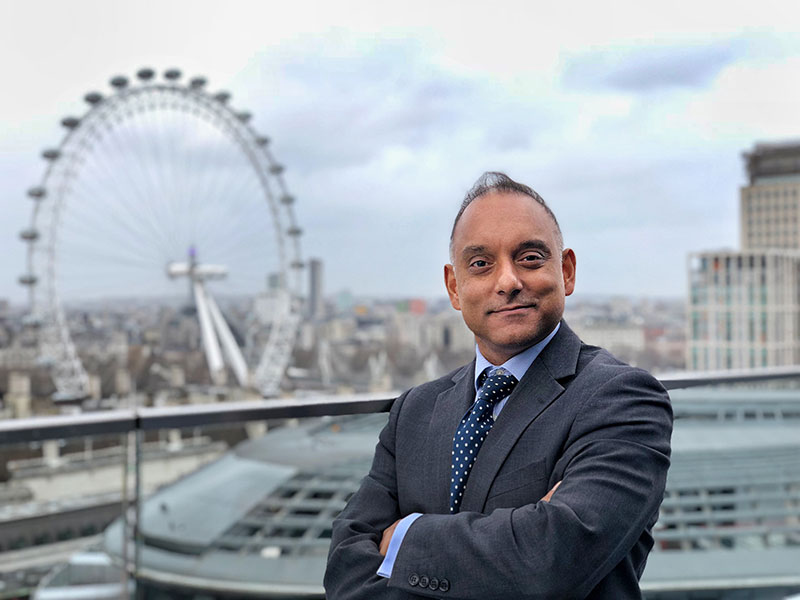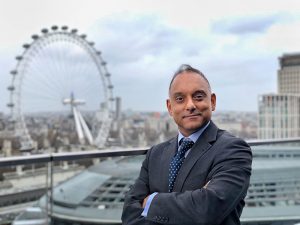 Welcome back to the start of the second half of this spring term. I hope you enjoyed the half-term holiday and squeezed as much of the metaphorical half time orange juice during this time with friends and family. Now it's back to the second half of the game, which started alarmingly with the appearance of both Storm Eunice and Storm Franklin! Even though we had to batten down the hatches here over half term, we continued to do the things that mattered to us – we continued to show resilience in the face of adversity.
I hope you had some time to recharge your batteries after what has been a busy start to 2022. Its been great to see the students back in College, and I have been impressed at how they have conducted themselves, especially now that Covid restrictions have been eased. Their resolve and resilience to succeed are evident and, I am sure, will pay dividends in the future. My sincere thanks to our outstanding staff, who have continued to be flexible and resilient and, throughout this pandemic, have adapted to new ways of working, teaching and assessing, which in some cases we have adopted and have now become the norm. For example, we look forward to welcoming our Y13 parents to our online Parents' Evening next Monday.
There is a growing sense of optimism now that the UK Government has announced its measures for 'Living with Covid'. The number of cases in the UK is falling rapidly, and excellent progress has been made with the vaccination rollout. Over 90% of people have now received a vaccination. There are reduced hospital admissions due to Covid-19 and a sharp decrease in transmission rates across the UK. However, we still need to remain cautious and be sensible to keep everybody safe as we continue to return to normality.
And we will continue to be resilient (the pandemic has taught us that) as we face other challenges that come our way. In light of the unfolding global events this week, please rest assured that we continue to be a supportive community for all of our students and will continue to provide excellent pastoral care for all those in need.
I hope this is the final time I have to mention the words Covid-19/coronavirus/ pandemic – no promises, but we live in hope. I want to thank Helen Edwardson, our Bursar, Paul Anderson, our Facilities Manager and all our staff and students who have supported the College and each other during this difficult time. I know it hasn't been easy for many, but, like the virus, we have mutated into something stronger, and we will all now be a little more tolerant, a little more respectful and a whole lot kinder.
Best wishes,
Irfan Latif
Principal