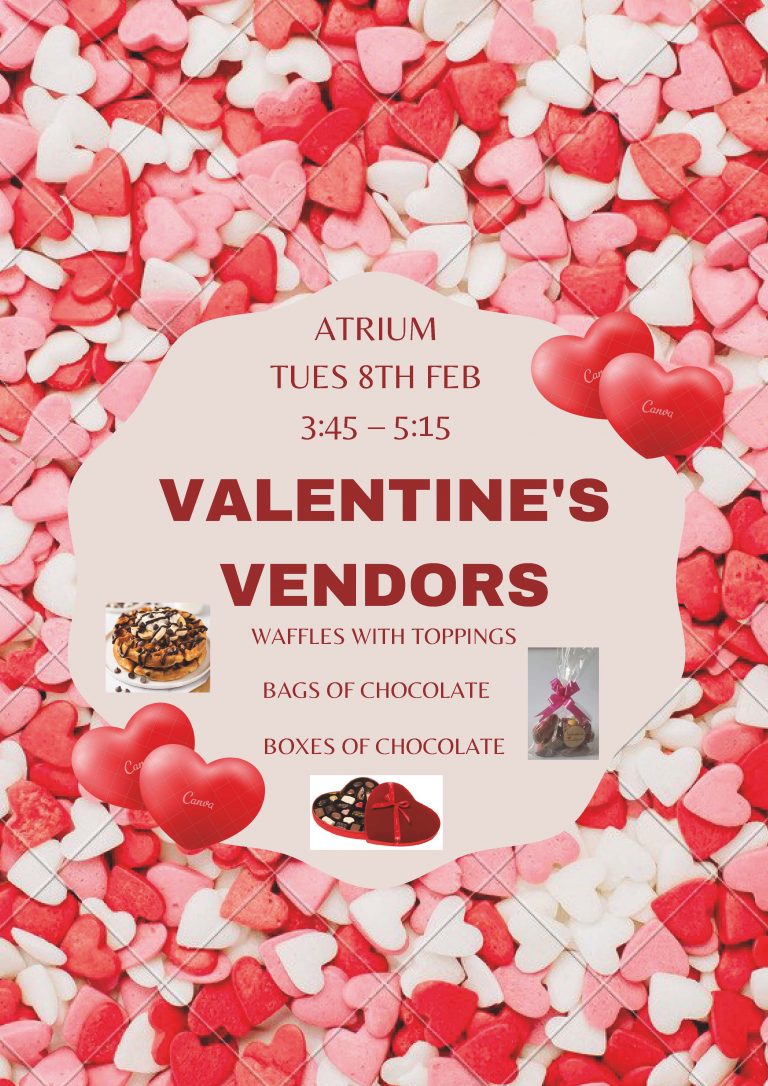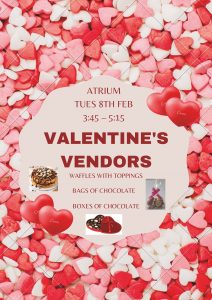 This week The Enterprise Society held a Valentine's themed event in the Atrium which raised over £130 for charity. The students worked together to organise and sell hand-packaged treats including doughnuts, chocolate covered strawberries and hand-made chocolate surprises.
The young entrepreneurs that took part in the event were from a mix of courses including A Levels, IFP and Lower School. Well done to Arslan, Nafisa, Arnav, Edeea, Andrei, Sereymotey, Sereyrothtana, Joao, Sofia, Ulug and Keilyn for your contributions and hard work.
The chosen charities that will benefit from the societies hard work are Evelina London Children's Hospital and Penny Appeal Orphankind. Good effort team!
Imran Lakhi, Head of Business and Enterprise