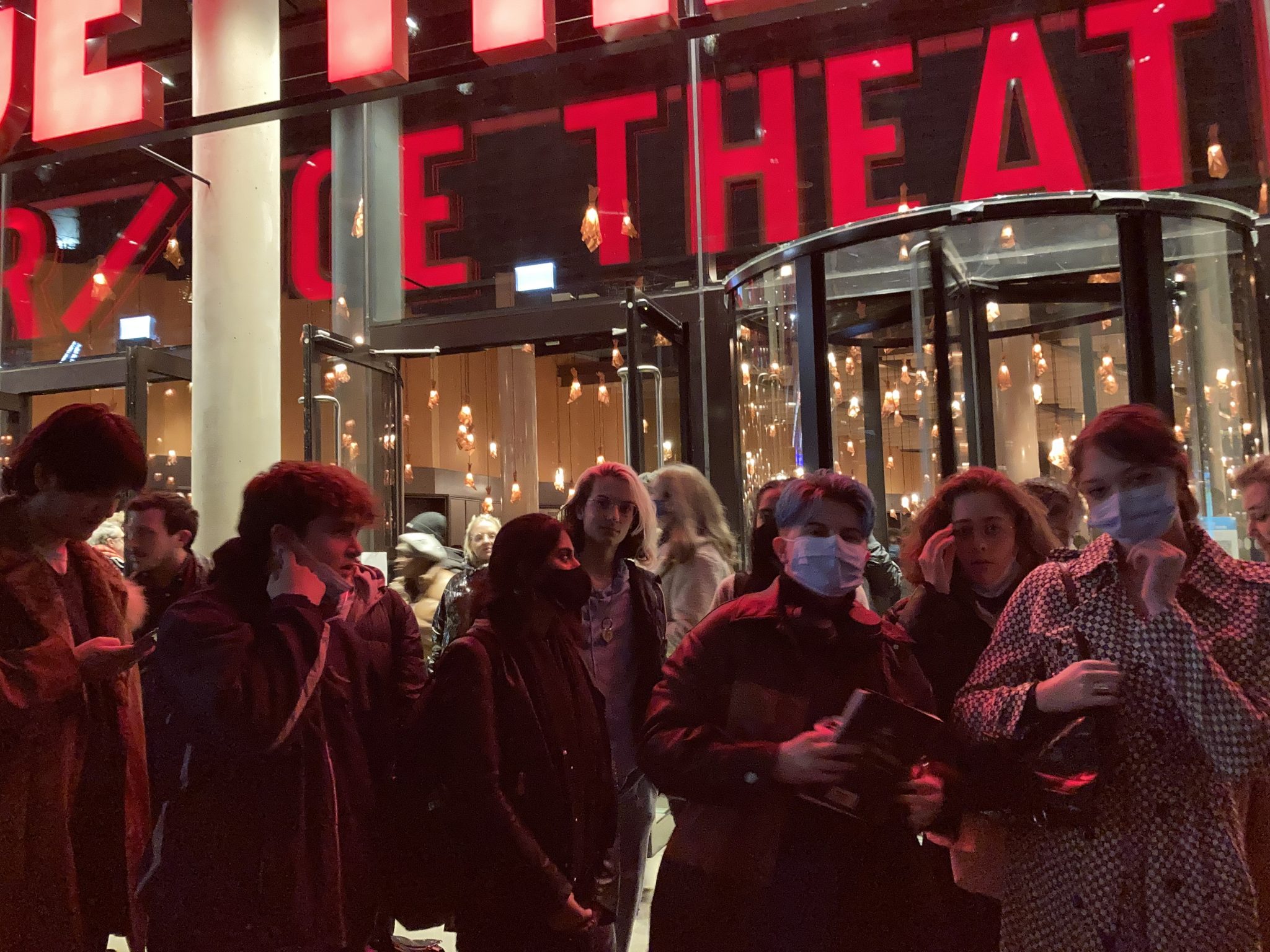 On Tuesday, the entire Drama department made a visit to The Bridge Theatre (their first trip since COVID lockdown) to watch the opening night of "The Book of Dust – La Belle Sauvage".
The production, an adaptation of the popular Phillip Pullman novel, was adapted by Bryony Lavery and directed by Nicholas Hytner. Hytner had previously explored this world when, as artistic director of The National Theatre, he presented Pullman's His Dark Materials trilogy on the stage.
The students enjoyed the play, approaching it with an analytic and critical eye. They were particularly impressed by the inventive puppeteering and epic projections, creating the effects of a bridge breaking its banks or a church collapsing. The Drama students also noticed where the creative team and actors found ways to inject reference to contemporary issues into this magical realist production making it all the more relevant.
Live theatre still feels different in the shadow of COVID, but the theatre and its staff made everyone feel welcome and safe.
Mark Johnson, Head of Drama