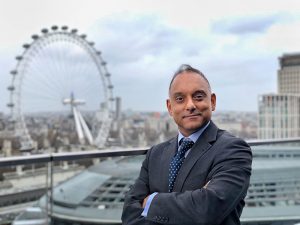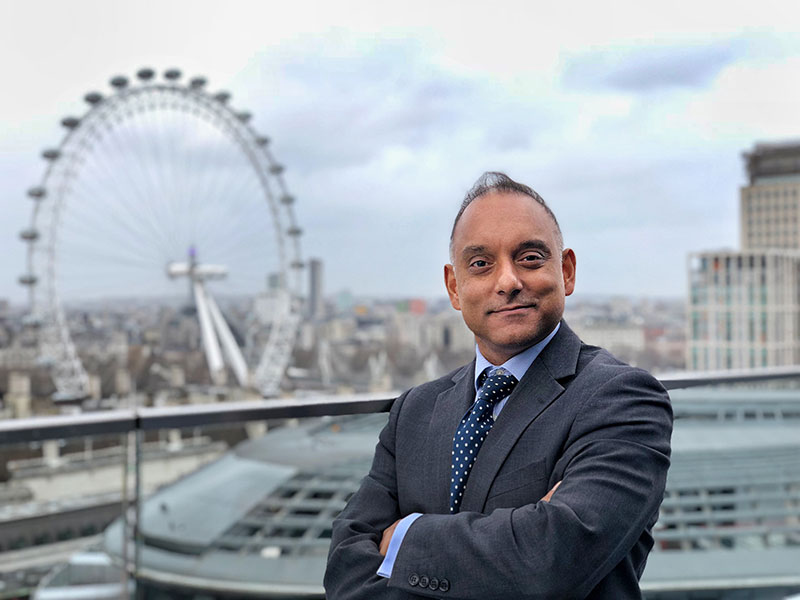 It is a privilege to be in my position as an educator, to watch the children in our care develop and grow into responsible young adults. And more importantly, be given a voice to share their thoughts, opinions and needs. This week, I have seen students preparing for leadership, looking at different leadership styles and strategies to build effective teams. They have also been trying out new activities such as public speaking and fencing; the latter is probably the safest Covid-19 sport with a face mask, body protection and a foil to keep your distance!
I was impressed at the turnout and the quality of discussion at this week's 'The Bigger Picture Society', where our Head of School, Charlotte P, spoke passionately about women at work, #MeToo, and the Black Lives Matter movement. The students discussed how, over this past year, the inequalities in society had been brought into sharp focus, namely at the hands of the pandemic, and what must be done to address these injustices. The students have been heard.
The first step to justice has to be the conviction of former Minneapolis police officer Derek Chauvin for the murder of George Floyd. It was a historic moment in American politics this week. Footage of Floyd's excruciating death as the police officer knelt on his neck for over nine minutes, as he cried, 'I can't breathe,' sparked the global Black Lives Matter protests against racism and excessive use of force by police. Many have hailed the conviction as a watershed moment and US President, Joe Biden, vowed 'This will be a first shot at dealing with genuine systemic racism,' adding, 'At least now, there is some justice'. The people have been heard.
Similarly, the news of the breakaway European Super League in football was met with universal condemnation across Europe by legions of football fans. For a remarkable 48 hours, the six English Premiership clubs managed to unite rivals from across the political and sporting spectrum – again, the people have been heard and the ill-fated league seems to have evaporated as quickly as it appeared.
To hear and listen are essential skills, whoever you may be – a parent, a teacher, a police officer or a football club owner. I believe when we come together, we can achieve great things, just like we have done during this challenging time for us all. The students are a credit to you and to College, and their voices will always be heard – it's their College, after all.
The ruling against Derek Chauvin is hugely welcome (as is the dismantling of the ludicrous European Super League) because accountability is critical. But true justice will require fundamental change within society, from our governments and its leaders to our schools, our health care systems, the police, the courts and beyond. Maybe then, we can all breathe.
Best wishes
Irfan
Irfan Latif
Principal