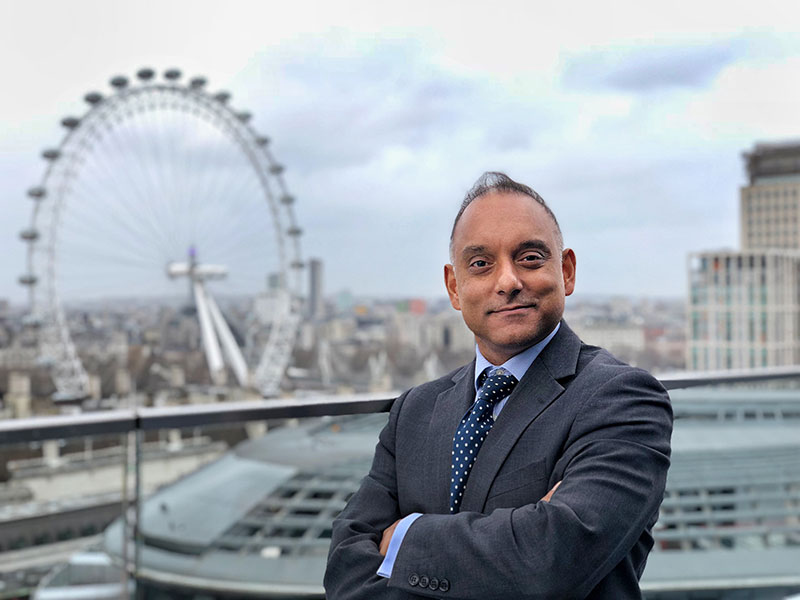 "Education is the most powerful weapon which you can use to change the world." These powerful words by the great Nelson Mandela set the idea that you can alter society for the better with an education. He campaigned to change the lives of not one generation, but many generations. And this week we welcomed Chris Lubbe, his former bodyguard who echoed those wise words in his inspirational talk. He spoke eloquently and with passion about his time with Mr Mandela and the apartheid regime in South Africa, and it struck a chord with all of us. We reflected on how privileged we are to have access to a good education so that things like that will never happen again. We still have a long way to go, but we are moving in the right direction. It is this education that is being put to good use. It's being used as an effective weapon against the virus to develop vaccines to help combat this pandemic and change this world.
I have been so impressed with our students over this pandemic. Not only have they continued to work and study during this period of lockdown, but they have also sat virtual exams, real exams, attended online lessons, participated in a wide range of co-curricular activities, supported each other, and they have taken this all in their stride. You should be so proud of them. I hear people talking about our children as 'The Covid Generation'. The unlucky ones, the kids who are missing out, the students who will not have qualifications because they did not sit an exam. Why do we choose to find the negative and use it to define our courageous young people? Why do we want them to grow up with a stigma; an excuse to never succeed or a ceiling on their dreams? If that were the case, Nelson Mandela would never have achieved his dream of creating a rainbow nation.
I have seen children who show no limit of care and concern, not for themselves but each other. I have seen students struggling with isolation producing incredible pieces of work they didn't think they were capable of. I have seen students who have found things tough but stuck at it because they were determined. I have heard of students connecting with each other, and with staff using the internet as a force for good to learn, share and have fun during this challenging time. They are reminding each other how to be tolerant, how to be kind and respectful.
This generation are so much more than The Covid Generation. They are the Creative Generation, The Resilient Generation, The Compassionate Generation. Like Chris and all our DLD staff, let us celebrate our exceptional students and their experiences and build on them to help them be The Greatest Generation.
I wish you all a peaceful and restful half term holiday and for our friends and family who are celebrating, a very Happy New Year.
Irfan
Irfan Latif, Principal