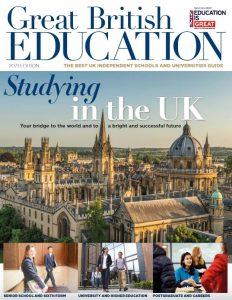 This four page feature details DLD College London's superior student wellbeing and urban boarding provision, our strength of community and values.
Great British Education magazine is a guide to the best UK independent schools and universities.
The full article can be read on pages 16 to 19 via this link  or below.