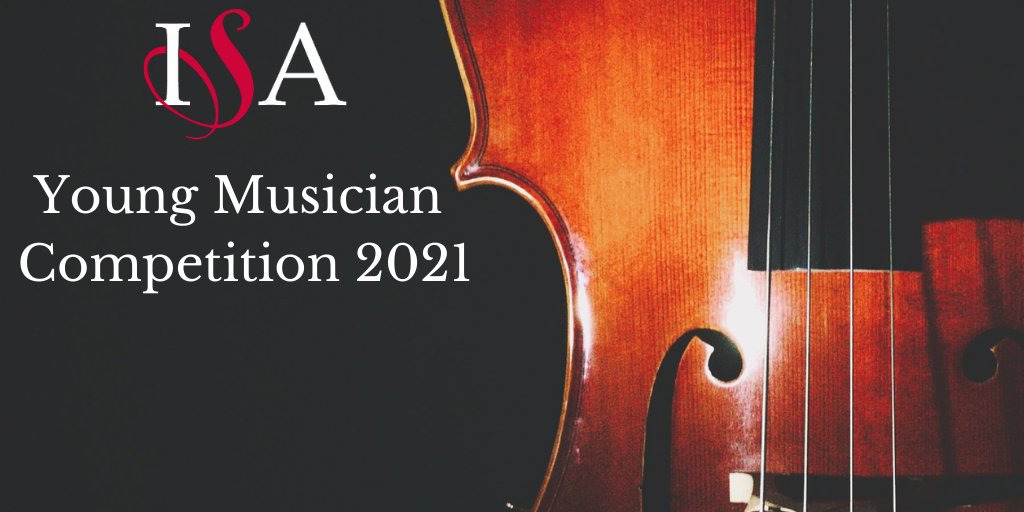 The Music Department is delighted to hear that our IFP student, Anita, has been chosen for the ISA Young Musician Competition 2021 list of finalists.
This is a national competition and involves hundreds of the best music students in the independent schools sector so this is a big achievement for Anita as well as her piano teachers Dr Katie de la Matter and John-Paul Muir.
Her performance of J S Bach's Prelude and Fugue was amazing in our Christmas concert and we are not surprised that this was recognised nationally.
Peter Hopkins, Head of Creative Arts Faculty & Head of Music