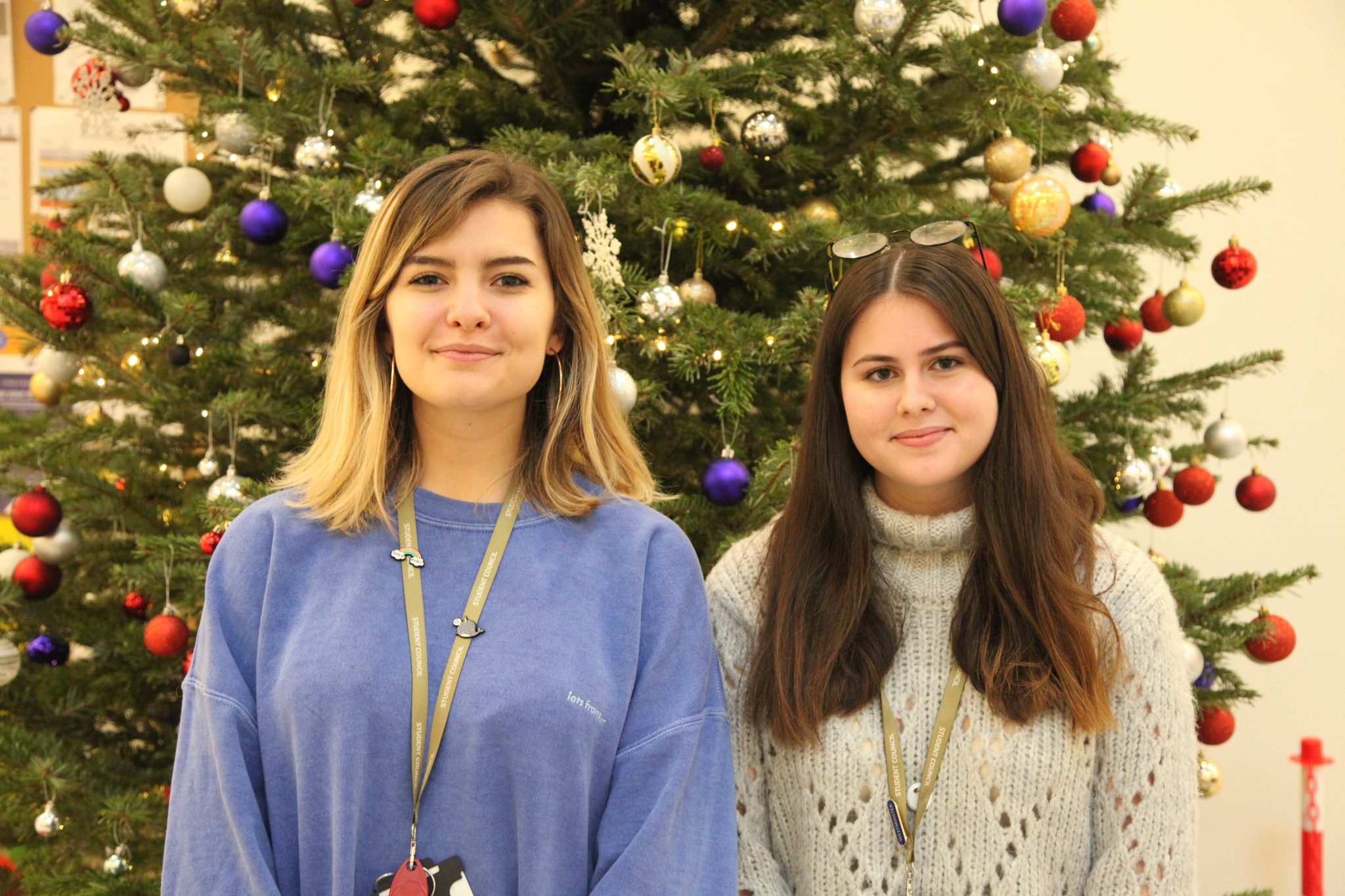 Instead of spending the next two minutes of your reading time talking about the difficulties of 2020, I prefer to reflect on the positive outcomes this year has brought. It has been a year of 'firsts' in many ways. Not only was this pandemic a first for everyone, but since January, we have learnt an entirely new vocabulary – zoom, social-distancing and lockdown are now part of the everyday vernacular. We have had to work from home; we became our own children's teachers; we became digitally literate overnight. The list goes on.
These 'firsts' have been firsts for everyone in our school community and sector. Managing the emotions and expectations of staff, students and parents while rolling out an online school made the early stages of the pandemic very demanding indeed for school leaders everywhere. But I was impressed at how well our DLD staff, students and parents adapted to 'the new norm' and still are.
On a more human, less operational level, many people all around the world and close to home have suffered loss – personal and financial – this year. Lives have been turned upside down and we must never forget that. I have listened with interest to Mark Carney's recent Reith lectures where he asks us to reflect on 2020 and to consider what it has taught us about 'value'. Referring to Oscar Wilde's famous saying, he suggests we had become a society that 'know[s] the price of everything but the value of nothing'. This struck a chord with me because the values at DLD are in the right place; those values of tolerance, respect and kindness are seen every day here at school as we go about our teaching and learning. And we must continue to articulate and reaffirm these values and to re-frame them in light of future skills, outreach and partnerships in our immediate local community and our wider professional community. Normality in a time of uncertainty has been the watchword.
Managing this coronavirus pandemic has undoubtedly been a tremendous challenge for schools across the country, but we are proud to have met this head-on at DLD. Rather than stopping or slowing down our efforts as a school, the pandemic has seen us – if you'll pardon the expression – draw breath and launch afresh with enthusiasm, creativity, determination and most important of all, teamwork. Collaboration and communication between teachers, students, parents and Governors mean that the future indeed came into the present with more bespoke, tailored, truly digital learning. Partnership work, leadership coaching, charity events, sports coaching, school productions that have become film productions, concerts, online parents' evenings…the list goes on. And on. Our digital strategy has been rocket-fuelled, and I can't wait to see where that leads us as a school. I think, perhaps, this may have been a highlight of the year for me. The way the College has come together – fired by our core values. The emotional intelligence of this school is high, and that is evident in this year's Student Council who reflect our student body. Alongside other skills that the pandemic has brought to the forefront such as active learning, creativity, complex problem-solving and systems analysis, emotional intelligence, kindness and leadership are defined by the World Economic Forum (January 2020) as vital future skills. DLD is leading the way in building a community rich with these characteristics. Our school spirit – the founding values of Messers Davis, Laing and Dick of strength and character back in 1931 – which perhaps nowadays we call resilience – are alive and well. So, while this has been a year of firsts, it has brought us back full circle to our purpose. To be named 'Boarding School of the Year' and to receive the Special Judges' award for 'Independent School of the Year' is a first for us and goes to show what can be accomplished and achieved in the face of adversity.
After all, in the midst of all that goes on in this fine institution of ours, it is the community spirit that matters and the willingness of students and staff to put themselves out on behalf of others, both within and beyond DLD. In a year that has seen real challenges on a global scale, our core values of tolerance, respect and kindness which underpin all that we do, have remained paramount and we have seen them in abundance, again and again, this term. At this time of year, as we come together to celebrate the annual festival commemorating the birth of Jesus Christ as a religious and cultural celebration, it seems a good place to pause, reflect, and wish you all a very Merry Christmas and a Happy New Year. Let's hope 2021 is a new first for us all.
Best wishes
Irfan
Irfan Latif, Principal