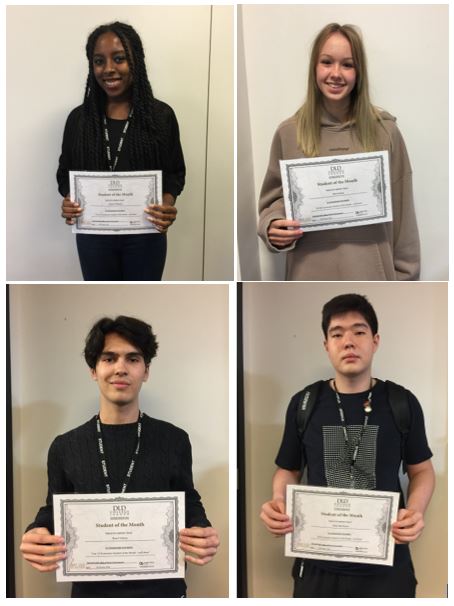 The October recipients of the Student of the Month in Economics awards are:
GCSE: Miya for her all-round ability in Economics and her mastery of the syllabus to date.
Year 12 A-level: Jessica who from day one, comprehensively completed all of the work, always contributes in class discussions and often provides excellent answers.
Year 13 A-level: Resul who has shown an excellent attitude and approach to his studies since the start of the academic year. He has been assiduous in his notetaking, insightful in his questioning and diligent in catching up whenever he has been unable to attend.
IFP: Beka who is always asking questions, always asking for extra work, always checking his understanding. He has made a great start to the year and has acted like a model student!
Stanislav Larski, Head of Economics