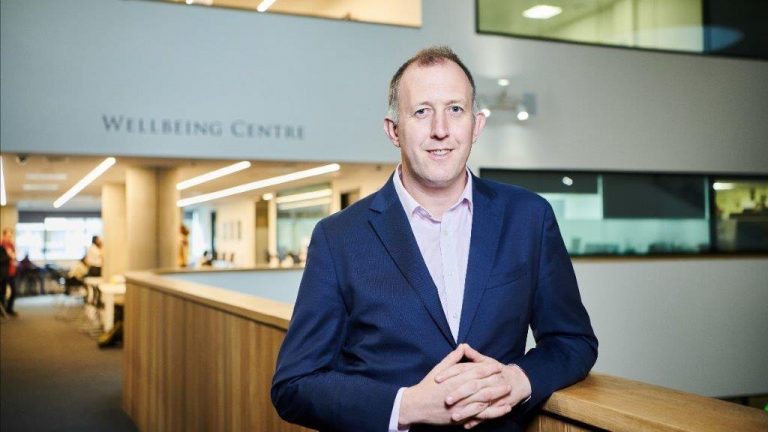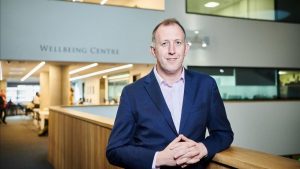 Hello and greetings from DLD College London.
The ambience in the college has very much been upbeat over the past week as an increased number of students are now in the lessons as they complete periods of quarantine after travelling from countries around the world. It's been very pleasing to have received survey feedback from the students after their first few weeks, focusing on their induction, support and online learning experience. The feedback is very positive with students offering a 4 out of 5 rating of the online experience of learning and highlighting also the great support that they have been receiving from our Boarding Team, Personal Tutors, Director of Studies & Head of Lower School and the Wellbeing Team.
The Wellbeing Team including our College Nurse, Katy, our team of Counsellors led by Emily, our Head of SEN, Charlie and our Head of Wellbeing, Mark, are central to our proactive focus on a culture of care. We are fortunate to have so many skilled individuals across the school who are focused on building connections with the students as quickly as possible.
Our Student Council continue to shine and they have collectively worked well to develop our sense of community. On Monday morning Irfan will be presenting them with their golden lanyards, a distinctive symbol of their place on the council. This will include our first Inclusion and Diversity Ambassador within the student body, who will work closely with our staff ambassador, Fumi, to ensure that we remain proactive and driven to recognise and celebrate our diversity and to challenge inequality.
For all of those celebrating the festival of Yom Kippur can I say 'G'mar chatima tova' and for everyone to have a wonderful week ahead.
Best wishes
Tom
Thomas Hadcroft, Senior Vice Principal (Pastoral)