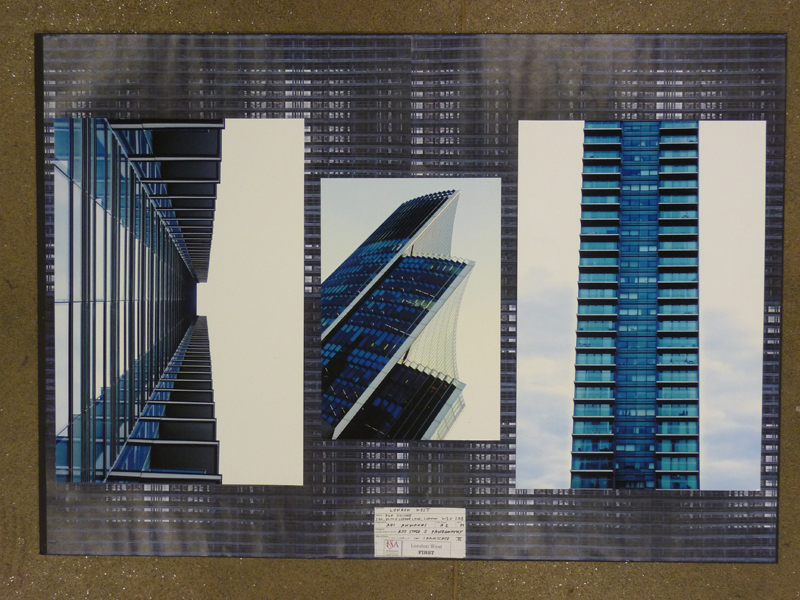 On the 8th of October the DLD Art, Photography & Graphics Department entered a selection of our best student artworks into the London West Area Independent Schools Association annual Art Competition at Norden Farm Centre for the Arts near Maidenhead.
This is the fourth year we have taken part in this event, and this year we submitted work in six categories. Despite the competitive nature of this event DLD Students won 7 prizes out of a possible 12 (only two prizes are awarded for each category)
The number of prizes in this extremely competitive environment reflects the high calibre of our art students and the quality of the work they produce. It is also a reflection of the strength of the Arts provision at DLD. I would like to thank all the students and colleagues who contributed to this success.
DLD LONDON ISA London West Area Art Competition Awards Oct 2013
Art 3-D Individual Key Stage 5
1St Prize: Olayinka McDowell
2nd Prize:Katrina Kizenbaha
Drawing Individual Key Stage 4 2nd Prize: Yu (Anita) Chen
Drawing Individual Key Stage 5 2nd Prize: Man Hin (Alex) Chiu
Photography Individual Key Stage 5
1St Prize: Adi Anwardi
2nd Prize: Adi Anwardi
Design Individual Key Stages 4
1St Prize: Linh (Annie) Ngoc Nguyen
Jonathan Parkhouse – Subject Leader for Art/Submissions Co-ordinator