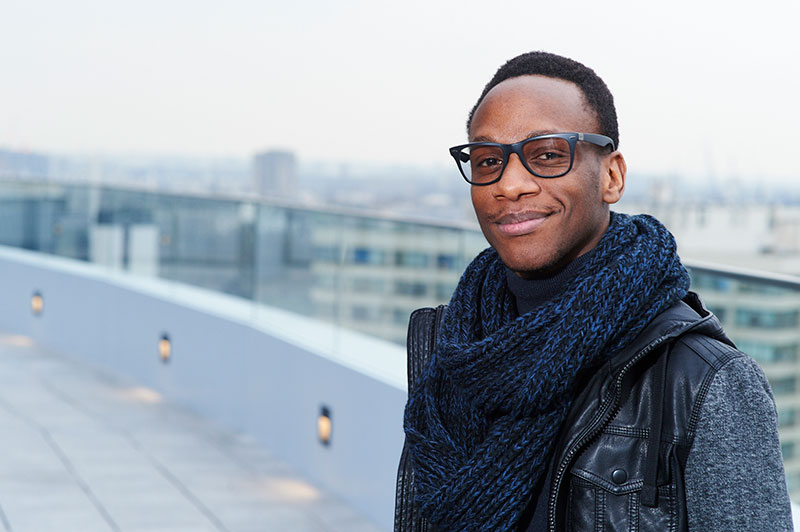 What A Levels will I need to study Psychology at University, and where should I go?
Psychology is another one of those incredibly popular degree courses, therefore competition is high, and you will need the very best A Level results to go to the very best universities.
Many universities do not require specific A Levels to be taken. Most, in fact, encourage students to study broadly between the humanities and sciences. But if you study for one, and often two, A Levels in Biology, Chemistry,Physics, Psychology and Maths you are on to a great start.
According to the Complete University Guide last year these were the best universities on the country to study Psychology.
The University of Cambridge – Cambridge can and will ask for the very best from you. You will need A*AA, with A Levels in sciences like Biology, Chemistry, Physics, Psychology and / or Maths.
The University of Oxford – Three As at A Level. One or two should be Biology, Chemistry, Physics, Psychology or Maths.
University College London – The usual offer from UCL last year was between A*AA – AAA. They like one science A Level. But two is better. Maths A Level is also looked on very favourably.
University of Bath – Typical offer last year for bath was A*AA. They love it if you have an A in GCSE Maths and English, and prefer you take your A Levels in the natural and / or social sciences: Psychology, Sociology, Biology, Chemistry, Physics, Geography, Mathematics, Statistics, Anthropology, Economics, Government and Politics, or Philosophy.
The University of Sheffield – Sheffield will probably offer you AAB with at least two subjects from their "Academic Acceptable" list. Click here to find out what A Levels do and do not make the grade.
Ok, so once I'm there what can I expect?
Psychology is, broadly speaking, the study of the human mind, our personality, our relationships with each other, and why people act the way we do.
Most universities will start you off in your first year with broad, introductory courses to the subject. There will be a lot of psychological statistics as well.
As you progress you will specialise more and take modules dealing with mental health, childhood and evolution, cognitive psychology, emotions, memory and neuroscience.
Some universities – like Bath for instance – require students to go on a placement year, gaining vital professional experience. And because Psychology looks into human emotion and reaction, it sits well as a joint degree with many other subjects like sociology, politics or journalism, and any number of science degrees.
In your final year, most universities will expect you to produce a body of original psychological research.
What skills will I develop?
Loads. A psychology degree will set you up with a lot of transferable skills. Not only will you have a superb basis for a career as a psychologist, you will have finely developed research, analytical and communication skills. The amount of research and statistics you will have had to deal with will mean that you will now have incredible IT and data handling skills. Your problem solving skills will be second to none, and because of the amount of people you will have dealt with and studied over time, your interpersonal skills will be exemplary.
What will my career prospects be like?
While only about 20% of psychology graduates go on to immediately become psychologists, there is a wide occupational scope available to you. Many under graduates return to higher education to specialise in clinical,educational, forensic or occupational psychology. And if that doesn't interest you, then there is the possibility of careers in teaching, social services, industry, the media, or even in government agencies.