GCSE SUCCESS IN 2017 AT DLD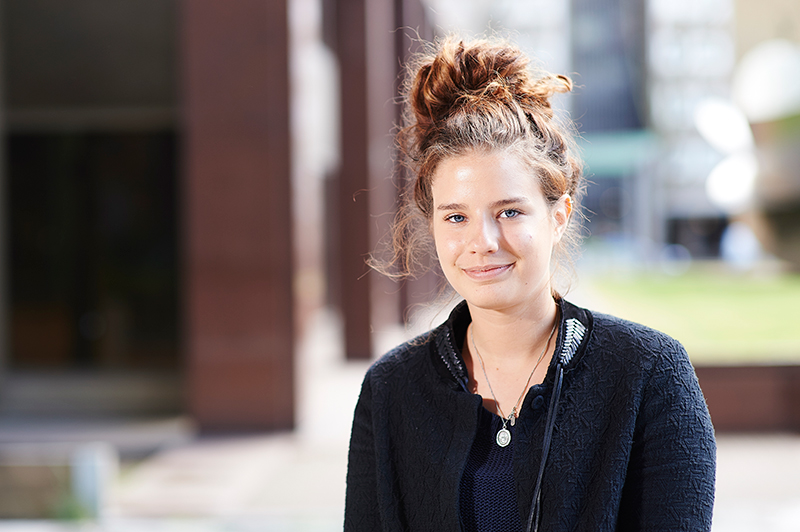 GCSE SUCCESS IN 2017 AT DLD
DLD College London is celebrating its students' GCSE results this year with a magnificent overall pass rate of 99%.
An impressive 25 out of 26 subjects achieved an exceptional 100% pass rate, and the top grades have improved this year with 47% of students achieving A*-Bs compared with 41% in 2016.
An increase has also been seen in A*-C grades with 72% achieving this in comparison to last year, where an incredible 65% reached these grades.
Principal Rachel Borland commented: "We are extremely proud of these brilliant results and it is pleasing to see that we are continuing to go from strength to strength. These fantastic achievements are evidence of the hard work and commitment put in by both the students and our staff."
25 out of 26 subjects achieved a 100% pass rate.
Overall pass rate: 99%.
| | | |
| --- | --- | --- |
| A*-B | 2017 | 2016 |
|   | 47% | 41% |
| A*-C | 2017 | 2016 |
| | 72% | 65% |