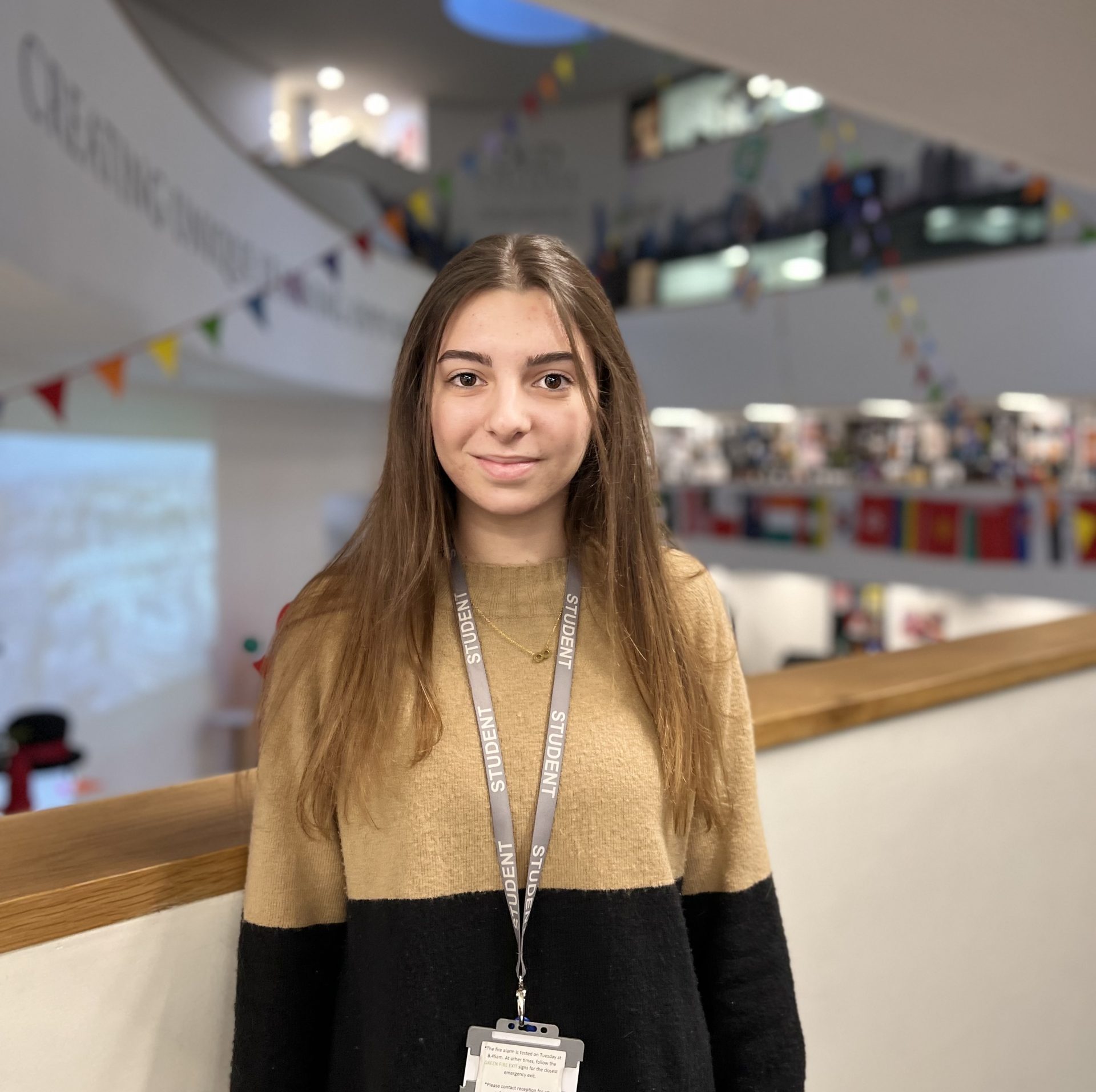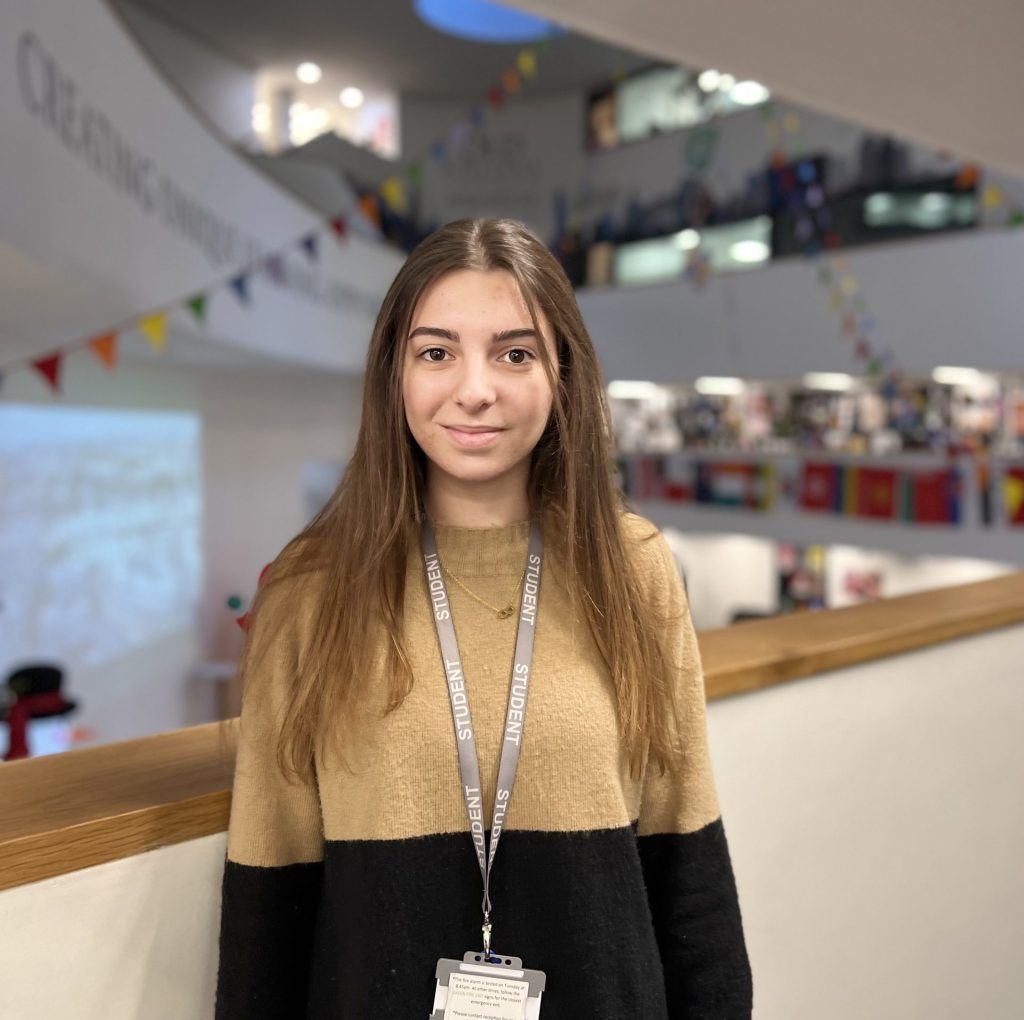 "I am thoroughly enjoying my experience at DLD College London. I love the lessons and how extremely passionate all of my teachers are with the subjects that they teach. This inspires me and helps me to do my best. I am very thankful for all the hard work they have put into the lessons and making this experience so much more enjoyable.
Why did you choose DLD College London?
I chose to come to DLD as I saw it as a school that would allow me to become more independent but still offer support when I needed it. At DLD you get to become more independent and experience the outside world and attend unique events. This is a great way to develop personally, especially as a boarding student when living amongst other students.
What is the best thing about studying in DLD College London?
Living in Central London is very exciting and being able to use the environment outside of the classroom to attend school trips, workshops and see real life case studies is an amazing way to help you achieve your best work. I love living in boarding the environment is very friendly and inclusive. Initially I was very overwhelmed and felt homesick, but I have made amazing friends at DLD which has allowed me to go out and enjoy London.
How has DLD College London prepared you for the future?
The friendships I have developed at DLD have encouraged me to be a better person and my lessons have helped me to realise what I want to do as a career. After I graduate, I would like to study programming at university. DLD has made me grow as a person in many ways and I am very thankful for that."
Caetana – First Year A Level student at DLD College London