TOM HADCROFT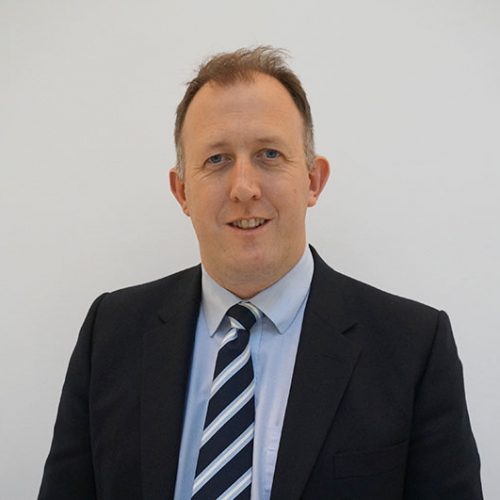 Tom Hadcroft joined DLD College London in August 2016, overseeing the boarding and pastoral areas of the College. He is wholly committed to strengthening the excellent support structures that the college offers and can draw on a wealth of experience gained in both the UK and Internationally.
Tom was a Senior Houseparent at Collège Alpin Beau Soleil for five years, an international boarding school located in the Swiss Alps. Prior to this experience he worked for seven years as Assistant Boarding Housemaster and Head of Department at St John's School, Leatherhead. Previous to that, he worked both in the UK and Europe in the education and finance sectors.
Tom has a particular interest in the emotional wellbeing of the students. He is focussed on providing an enhanced framework, ensuring the whole community is focussed on realising the individual potential of the students. He has worked to develop the College's Wellbeing Centre alongside a culture of coaching within the College and also to define the urban boarding experience.
Tom has experience as an International School Accreditor for CIS, he is a course tutor for the Boarding Schools' Association, a Mental Health First Aid Youth instructor and is currently working on an MEd in Educational Leadership from the University of Buckingham.