Mona
Originally from Iran
Studied A level Maths (A), Further Maths (A) and Physics (B)
Destination: University of British Columbia to study Computer Engineering
Mona secured places a top universites in the UK but has decided to pursue her studies in Canada. She is a vibrant, courteous, positive thinking and highly motivated individual, and will embark on a Software Engineering degree.
---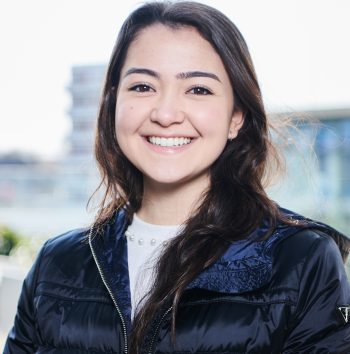 Tia 
Joined DLD College in September 2017
Studied Computer Science, Maths, History and EPQ
Now studying Computer Science at Royal Holloway
Tia is a passionate advocate of increasing female participation om Science, Technology, Engineering, and Mathematics, both in education and across society and industry.
Tia delivered the final presentation that saw her team win Deutsche Bank's Global Hackathon in 2018. She is an industrious programmer with considerable experience in coding; she was appointed as one of the first Digital Innovators at DLD.
"I'm so grateful for my past two years at DLD College and the people I've met along the way, the memories made and the continuous support from staff – thank you!"
---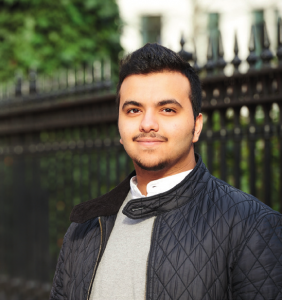 Abdulaziz
Originally from Saudi Arabia
Studied Business Foundation Programme
Destination: University of Westminister to study Business Management.
Originating from Saudi Arabia, Abdulaziz joined DLD in order to deepen his knowledge of Business theory and practice. He immediately made a firm impression as a serious academic student, one who clearly enjoyed discussing wider global business concerns that he perceived to be significant. He has made an enthusiastic contribution to the Student Council, where his peers elected him as Vice President for Culture and Social Events. In this capacity he honed his obvious skill in public speaking and widened his experience of acting in a leadership role.
His warm-hearted and approachable manner made a lasting impression on his peers, and we are delighted that he now has the opportunity to study Business Management in preparation for what will undoubtedly be a successful career.